Man charged after 'carrying weapon' outside Grimsby mosque
A 23-year-old man has been charged after being spotted by a resident allegedly carrying a weapon outside a Grimsby mosque, just hours after the terrorist attack in Westminster. Jake Jones, 23, and of no fixed address, has been charged with possession of an offensive weapon in a public place following the incident in the Weelsby…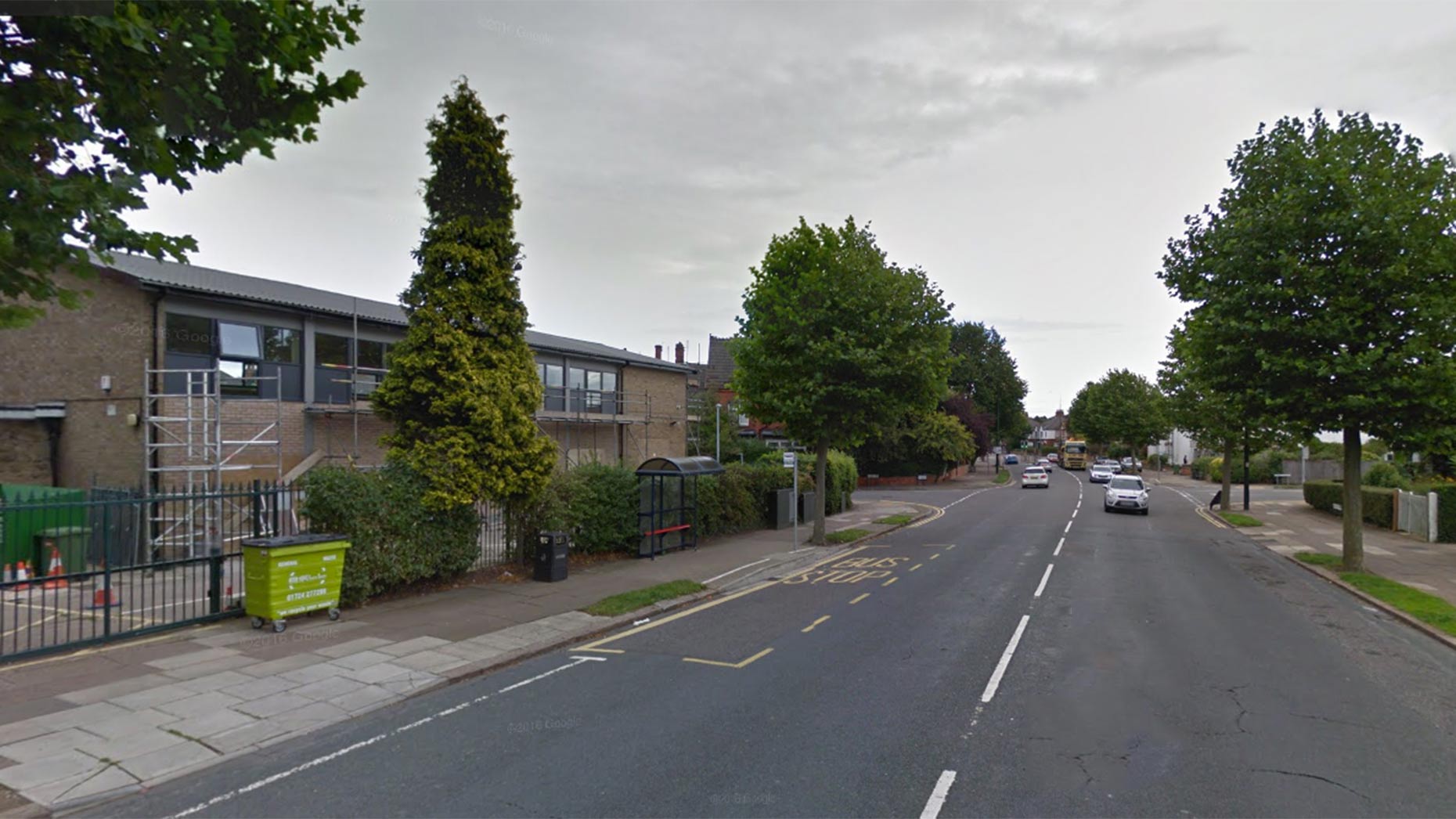 A 23-year-old man has been charged after being spotted by a resident allegedly carrying a weapon outside a Grimsby mosque, just hours after the terrorist attack in Westminster.
Jake Jones, 23, and of no fixed address, has been charged with possession of an offensive weapon in a public place following the incident in the Weelsby Road area on the evening on Wednesday, March 22.
Police received reports of a man behaving aggressively in the area and allegations of him being in possession of a weapon at around 7.15pm.
Officers were called to the scene and maintained a presence outside the Grimsby Mosque and Islamic Cultural Centre in the hours after the incident.
Jones remains in police custody pending a court appearance being confirmed.