New 11.9 hectare nature reserve declared in North Lincolnshire
North Lincolnshire Council is set to declare a new local nature reserve in Barton, Barton Wolds Local Nature Reserve, which lies on the western edge of the town. The newly declared local nature reserve covers 11.9 hectares on the outskirts of Barton next to the A15 and there is scope to potentially extend this in…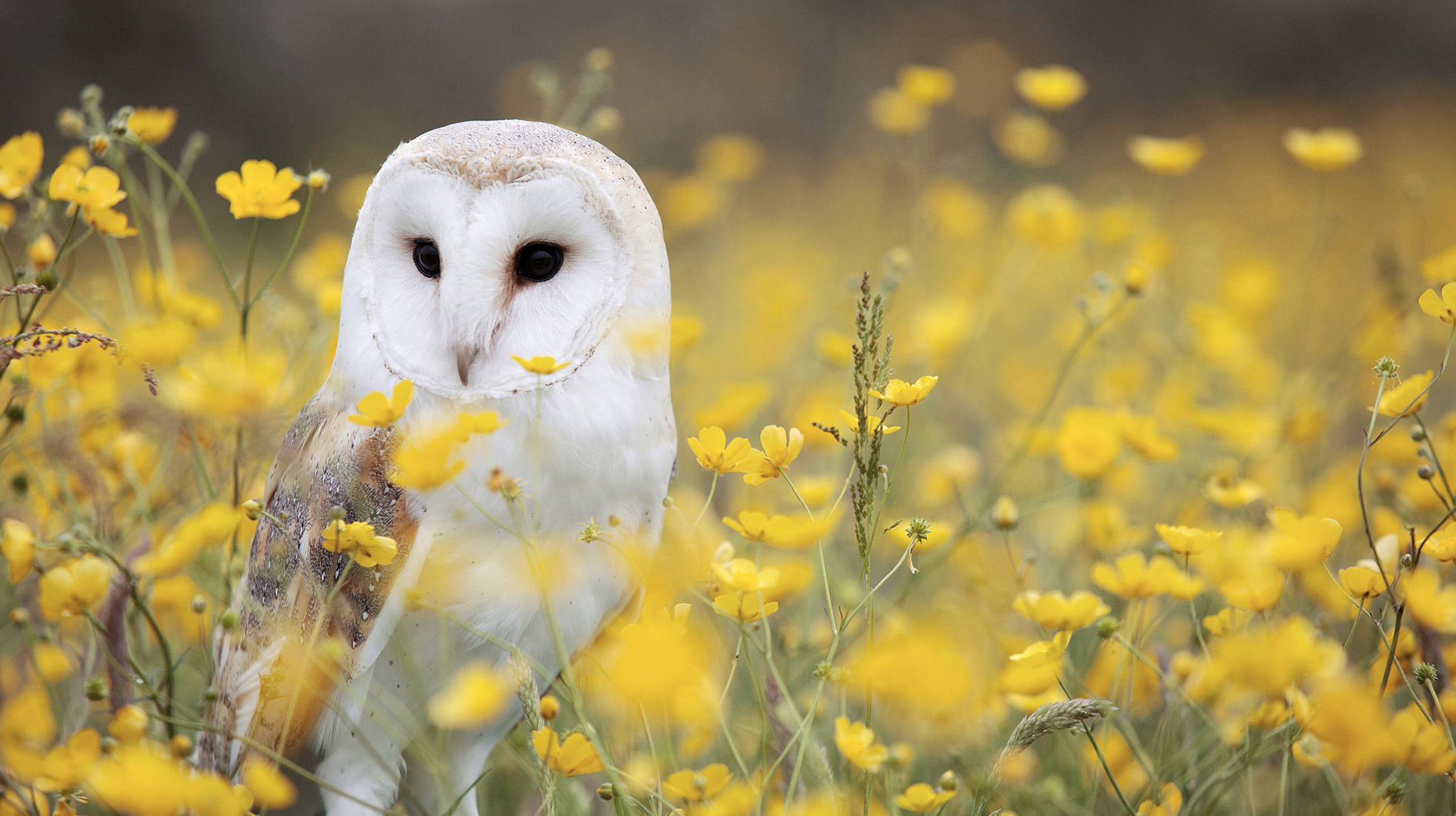 North Lincolnshire Council is set to declare a new local nature reserve in Barton, Barton Wolds Local Nature Reserve, which lies on the western edge of the town.
The newly declared local nature reserve covers 11.9 hectares on the outskirts of Barton next to the A15 and there is scope to potentially extend this in the future.
In North Lincolnshire there are currently 14 local nature reserves, including Barton Wolds Local Nature Reserve and the council is looking at the possibility of declaring two more nature reserves this year.
The council is on track for reaching its target of two hectares of local nature reserve per 1,000 people by 2018.
Local schools are being encouraged to visit local nature reserves. From Easter, schools can book to have outdoor sessions on sites such as Ashbyville and Atkinson's Warren. These can include national curriculum topics if required.
Volunteers work throughout the year on the local nature reserves in North Lincolnshire, committing around 4,700 hours each year.
Anyone wishing to find out more about school visits can contact the environment team at: [email protected]
Councillor Rob Waltham, Leader of North Lincolnshire Council, said: "In North Lincolnshire we are lucky to have an abundance of nature and wildlife right on our doorstep. Our local nature reserves are havens for a variety of wildlife and they are all very unique.
"By declaring sites as local nature reserves it helps to protect and enhance habitats in North Lincolnshire that can be sanctuaries for wildlife. They also provide important recreational areas for the local community.
"Barton Wolds Nature Reserve will be a place of tranquillity for residents away from the busy town. You will be able discover a wide range of wildlife and get closer to nature.
"Work now needs to be undertaken to get the site ready including thinning, woodland management and sensitive mowing of the road verges."