New Laser Quest on the cards for Boston
Adventure seekers could soon be able to 'shoot' it out in a maze if plans are approved for a new Laser Quest in the basement of Old County Hall in Boston. Plans have been submitted to Boston Borough Council to convert the former South Lincolnshire Emergency Control Centre into a maze-like environment where participants will be able…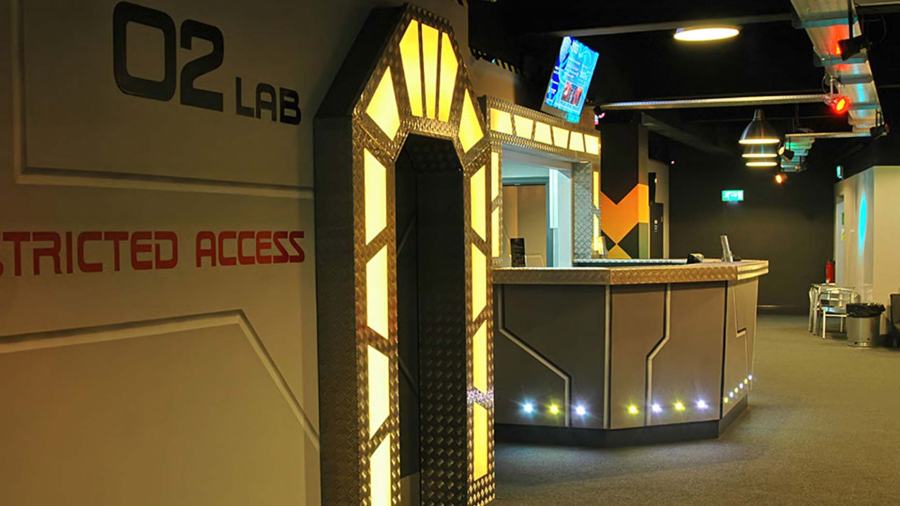 Adventure seekers could soon be able to 'shoot' it out in a maze if plans are approved for a new Laser Quest in the basement of Old County Hall in Boston.
Plans have been submitted to Boston Borough Council to convert the former South Lincolnshire Emergency Control Centre into a maze-like environment where participants will be able to 'shoot' each other with laser guns.
The building has recently been bought by applicant Wilkinson Properties Boston Limited from the county council on the condition that the library remain in place and open for at least the next ten years.
The offices above the library have also been privately let to various tenants.
Lincolnshire County Council, which operates the library, has been consulted on the plans and is supportive of the proposals.