New Lincoln gym with DNA testing to open in April
A new gym, with options for DNA testing for 'best' results, is set to open on Lincoln's waterfront on April 1 following a £500,000 investment. The Fitness Space, which will be located above Zizzi's on the Brayford, was founded by ex-Team GB athlete Tim Benjamin who became a personal trainer and successful gym owner after retirement from athletics…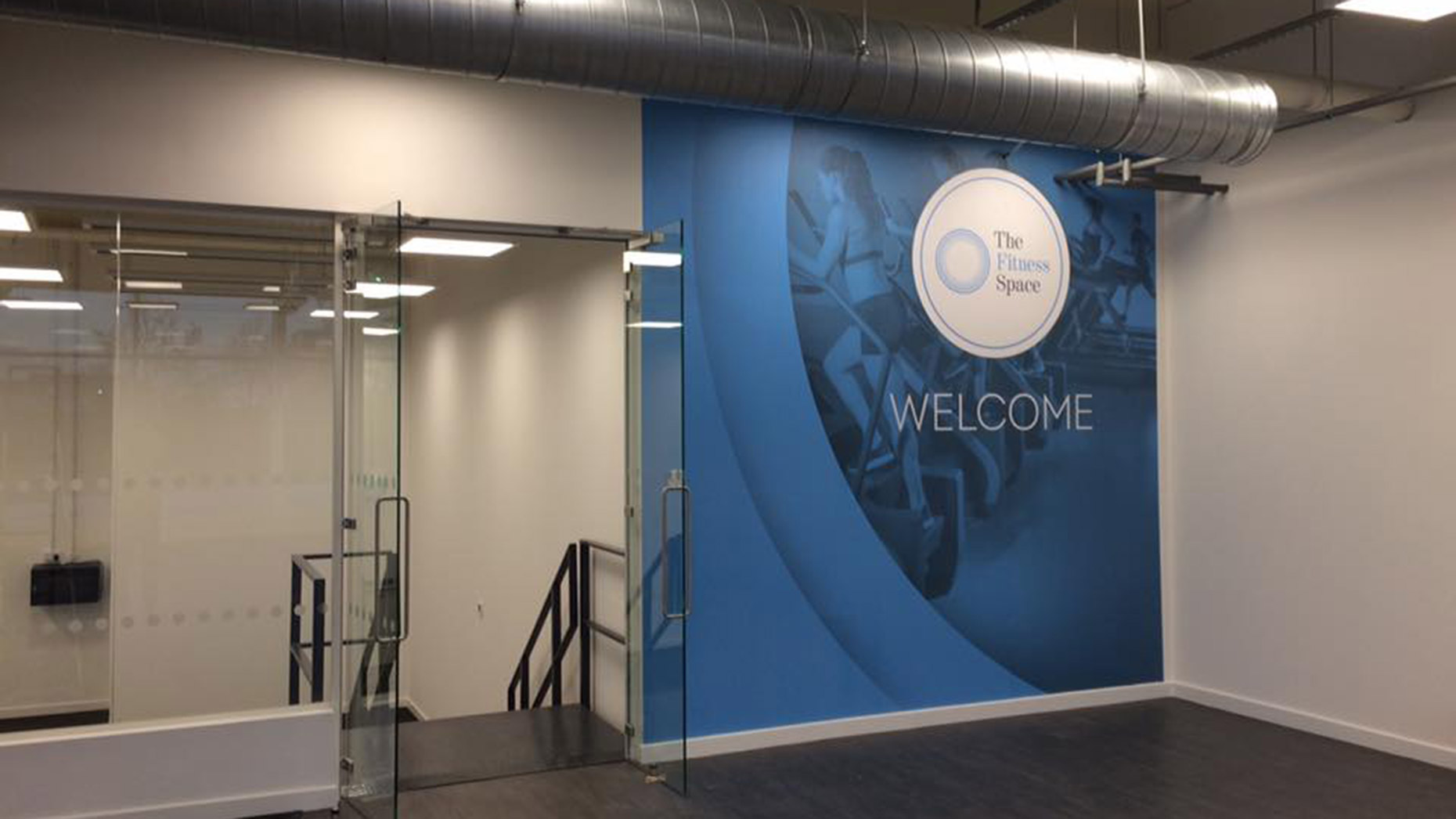 A new gym, with options for DNA testing for 'best' results, is set to open on Lincoln's waterfront on April 1 following a £500,000 investment.
The Fitness Space, which will be located above Zizzi's on the Brayford, was founded by ex-Team GB athlete Tim Benjamin who became a personal trainer and successful gym owner after retirement from athletics due to injury.
The equipment is expected to arrive at the new site at the weekend and will be set up ready to launch on April 1.
---
This article was first published on Lincolnshire Business
---
The new gym has created four full time and two part time jobs and has plans to recruit further over the next six to 18 months.
The Fitness Space uses Technogym Artis equipment, which is the same as what is used in the Olympic Village, to coincide with its own app and wristband for customers to be able to track their progress.
Savvas Zamboglou, owner of The Fitness Space in Lincoln, said: "Tim brought his specialist knowledge of training and support to the fitness industry, to ensure that every member is assigned a coach and gets the results they deserve!
"Our gyms have a smaller membership base and a market leading 2% attrition rate, as we create an environment that is conducive to training and getting results, but with a real community and friendly feel."
"For people who really want to find a routine and diet that will work for them, the gym also offers a DNA test service to help provide additional information.
"DNAFit is a product that is available to our members should they want that specialist insight into what works best for them in terms of recovery; training methods and diet.
"From Tim's athletic background, it is a product that can be very beneficial for those that want to gain a real insight into their body type; allergies and training.
"We can then tailor a specific training plan around that detailed information which makes the member journey to getting those results quicker and easier.
"We also offer our deluxe members a personal training session every month (inclusive). We are also offering our popular Hot Yoga, which is a first for Lincoln and is a holistic class which is beneficial as part of a training regime and recovery program."