New rides and attractions at Fantasy Island after £3m investment
Lincolnshire thrill seekers will be able to experience new rides and attractions at Fantasy Island when it reopens its gates on March 18 following an investment of £3 million. Mellors Group Fantasy Island Holdings Ltd purchased the Lincolnshire theme park in March 2016 and due to a successful first season, has been able to upgrade its offering…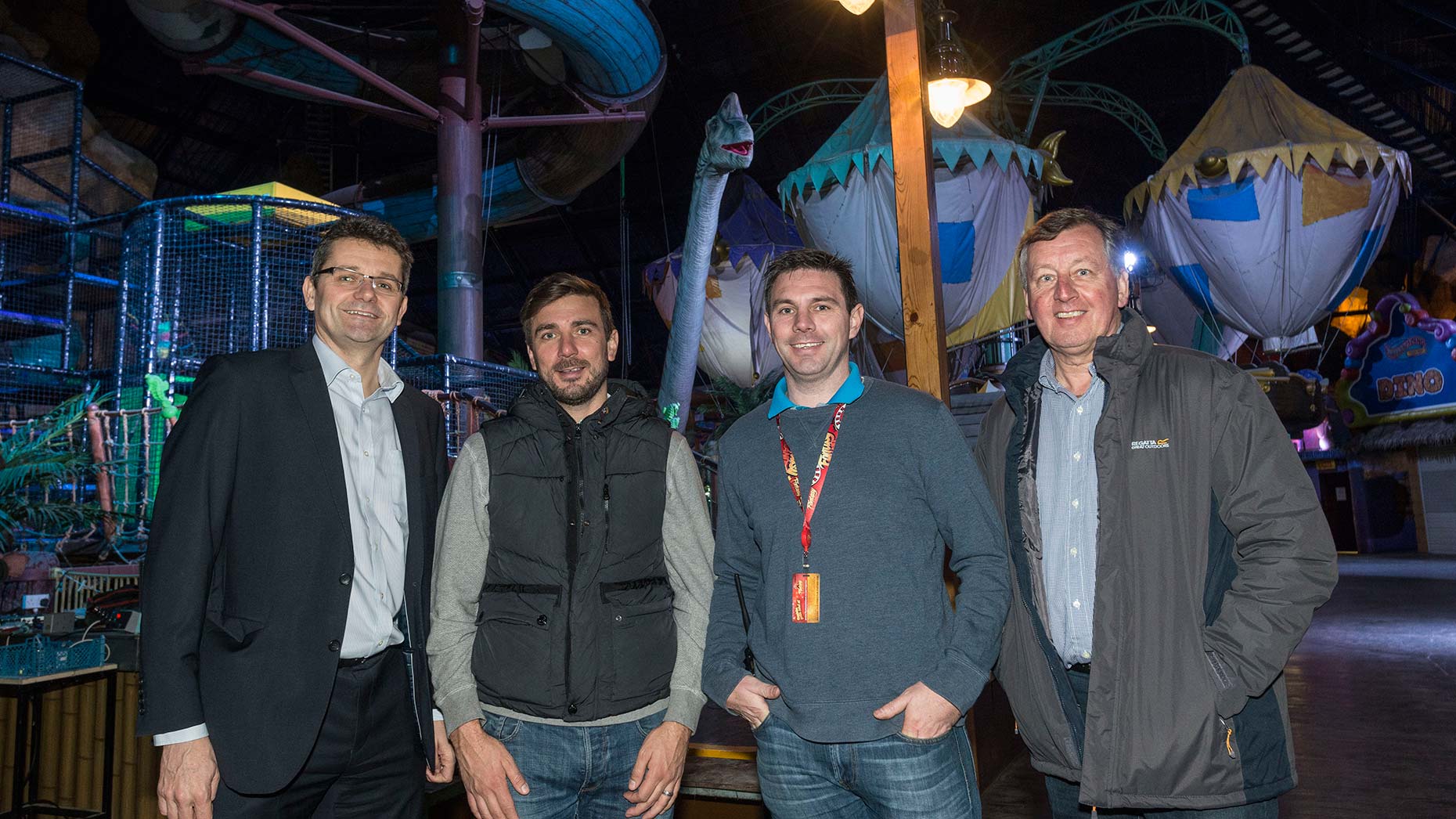 Lincolnshire thrill seekers will be able to experience new rides and attractions at Fantasy Island when it reopens its gates on March 18 following an investment of £3 million.
Mellors Group Fantasy Island Holdings Ltd purchased the Lincolnshire theme park in March 2016 and due to a successful first season, has been able to upgrade its offering for the coming year.
Shortly after the purchase was completed in 2016, the theme park welcomed back extreme ride, G-Force; an exhilarating 50 meter tall thrill ride.
The most recent investment includes attractions such as a multi-platform themed indoor mini golf course, an American style bowling alley as well as six new junior and family rides.
Director of Finance, Claire Draper said: "The significant capital investment that we have committed this winter is the most the site has seen in nearly two decades.
"It is a huge undertaking with numerous projects to be completed in a short time-frame and we are excited to re-open and unveil the new Fantasy Island in March."
Andy Mayne, Barclays Relationship Director supported the Mellors Group with the purchase last year and has worked with them over the winter to provide funding for the new rides. She said: "This new programme of investment will not disappoint visitors with exciting new rides for all ages.
"The Mellors Group is a well-managed and ambitious company creating jobs and supporting the local economy."
Edward Mellors said: "This is not a one-off investment, it's the first. Our commitment is long-term. Developing Fantasy Island, continuously improving the customer experience and attracting more visitors is a big and important part of our ambition to grow The Mellors Group for future generations."