Police appeal to find missing Skegness boy, 12
Lincolnshire Police are appealing for help to find a missing 12-year-old boy in Skegness. Darryl, who police say they cannot share a photograph or last name of at this time, is still believed to be in the Skegness area. He was last seen wearing a grey and black hooded top with white writing on the…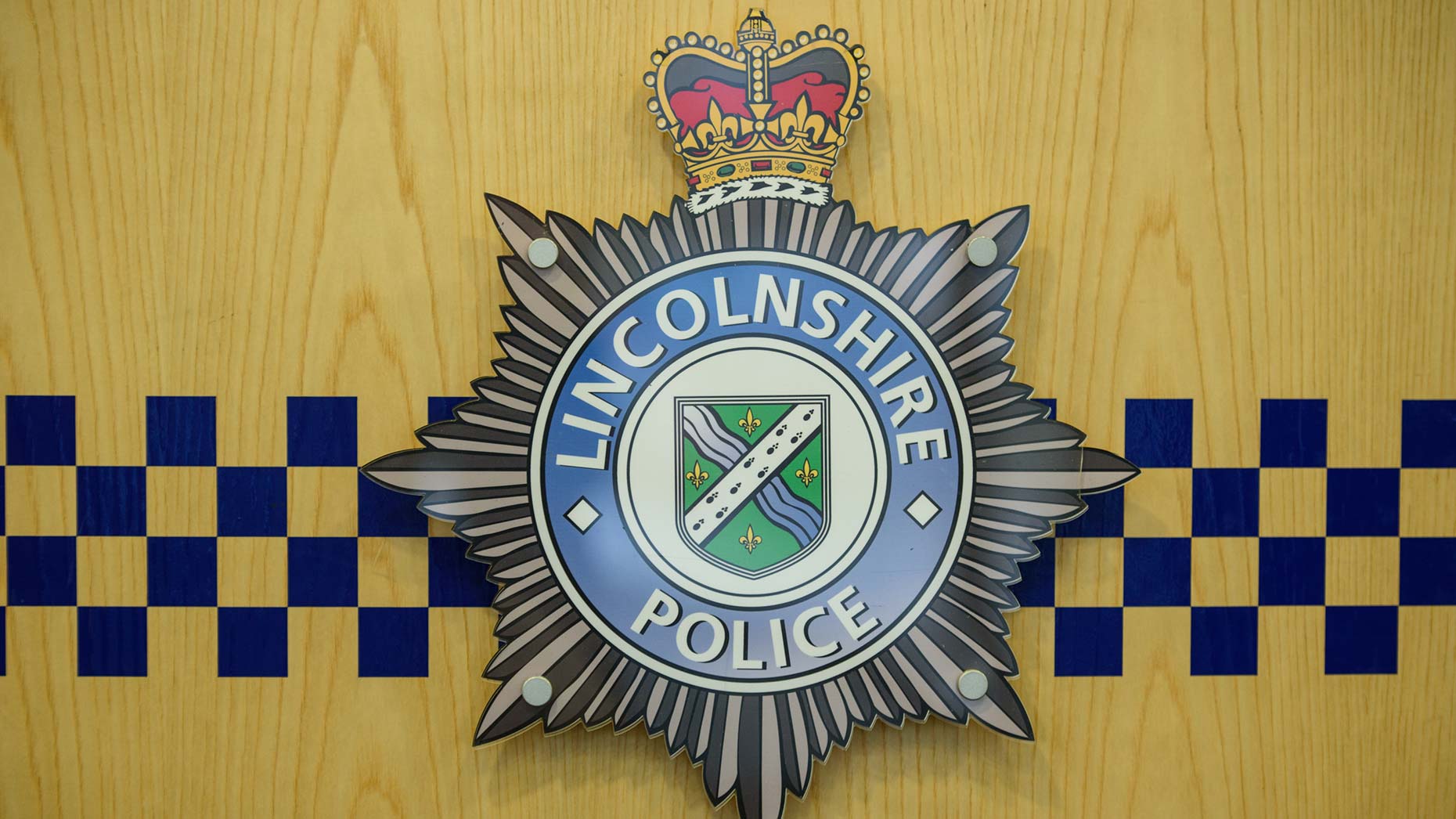 Lincolnshire Police are appealing for help to find a missing 12-year-old boy in Skegness.
Darryl, who police say they cannot share a photograph or last name of at this time, is still believed to be in the Skegness area.
He was last seen wearing a grey and black hooded top with white writing on the front, black t-shirt and blue jeans.
Darryl has short brown hair and police believe he was possibly wearing glasses.
Anyone with information should call Lincolnshire Police on 101, quoting incident number 59 of March 6.