Police treating disappearance of two boys and mother as abduction
Police are appealing for the public's help to find two missing boys and their mother who is wanted on suspicion of abducting them. As previously reported, Samantha Baldwin, 42, from Newark was last seen near Nottingham city centre on Monday, March 27 with her children, nine-year-old Louis Madge and six-year-old Dylan Madge. Police have now said…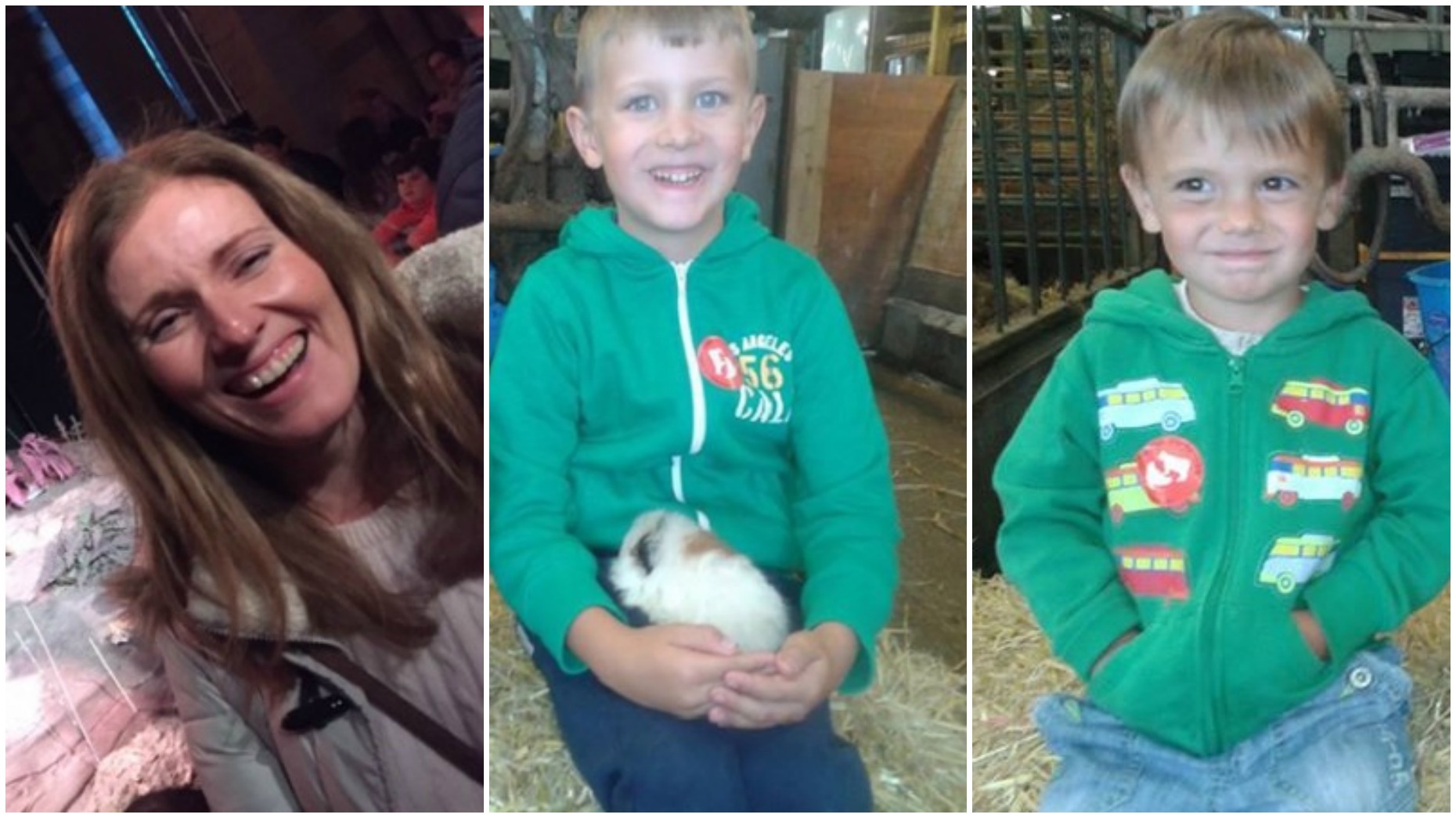 Police are appealing for the public's help to find two missing boys and their mother who is wanted on suspicion of abducting them.
As previously reported, Samantha Baldwin, 42, from Newark was last seen near Nottingham city centre on Monday, March 27 with her children, nine-year-old Louis Madge and six-year-old Dylan Madge.
Police have now said that Baldwin is wanted on suspicion of their abduction and has no legal custody.
Two arrests have been made in connection with the investigation.
A 62-year-old woman and 36-year-old woman have been arrested on suspicion of assisting an offender.
The pair remain in custody.
Police believe that Samantha and her children could be in Lincolnshire as the family has connections to here and Manchester.
Samantha is described as being 5ft 7ins tall of a slim build with shoulder length, highlighted blonde hair and green/blue eyes. She was last seen wearing a red knee-length coat from Mango but may have changed her clothing since.
Louis is described as having collar-length straight fair hair, a fair complexion and blue eyes.
Dylan is described as having collar-length straight dark brown hair, a tanned complexion and brown eyes.
Officers do not have a description of the clothing the boys were last seen wearing.
Anyone with information should call Nottinghamshire Police on 101 urgently, quoting incident number 332 of March 27.
Alternatively contact Crimestoppers anonymously on 0800 555 111.