Renewed appeal after woman's pockets raided in the street in Grimsby
Police are renewing their appeal for information after three men attempted to rob a 51-year-old woman in the street in Grimsby last month. The incident happened on Farebrother Street, Grimsby between 4.10pm and 4.25pm on Thursday, February 2, when the victim was approached by three men. It is said one of the men grabbed her…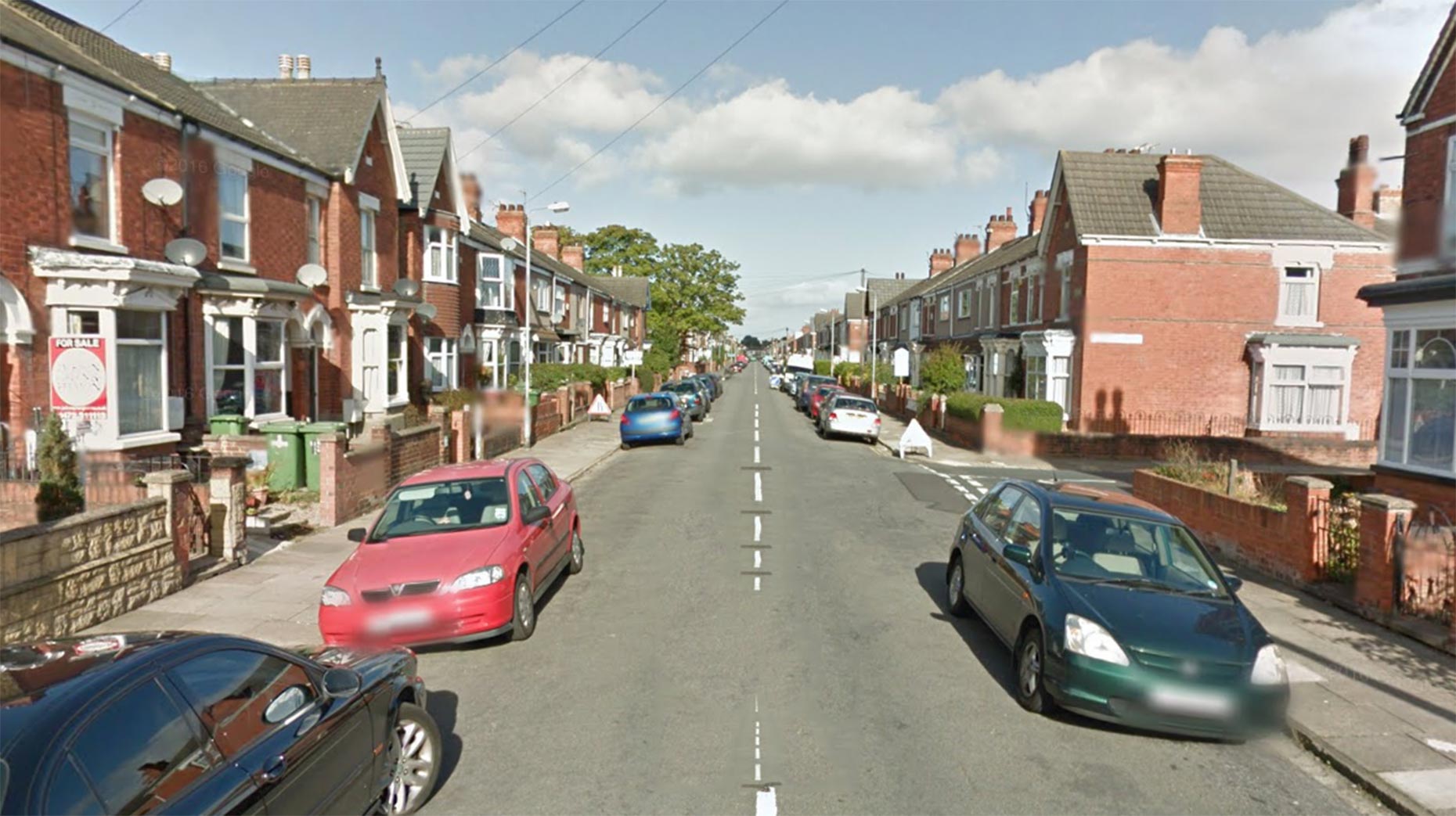 Police are renewing their appeal for information after three men attempted to rob a 51-year-old woman in the street in Grimsby last month.
The incident happened on Farebrother Street, Grimsby between 4.10pm and 4.25pm on Thursday, February 2, when the victim was approached by three men.
It is said one of the men grabbed her and went through her pockets as the others looked on. Nothing was taken.
All are said to have pulled their hoods over their faces.
Two men aged 18 and 22, were arrested in connection with the incident. However, Humberside Police are now looking to trace any independent witnesses.
Anyone with information is asked to call 101, quoting crime reference number 2247044.