Road safety petition launched after man dies in A1 crash
A petition has been launched to improve safety and ease congestion on the A1 at Newark after a man died in a six-vehicle crash last week. The petition started by Balderton resident Amiee Fletcher asks how many more deaths and serious injuries will be allowed to happen before something is done to improve the A1 around the…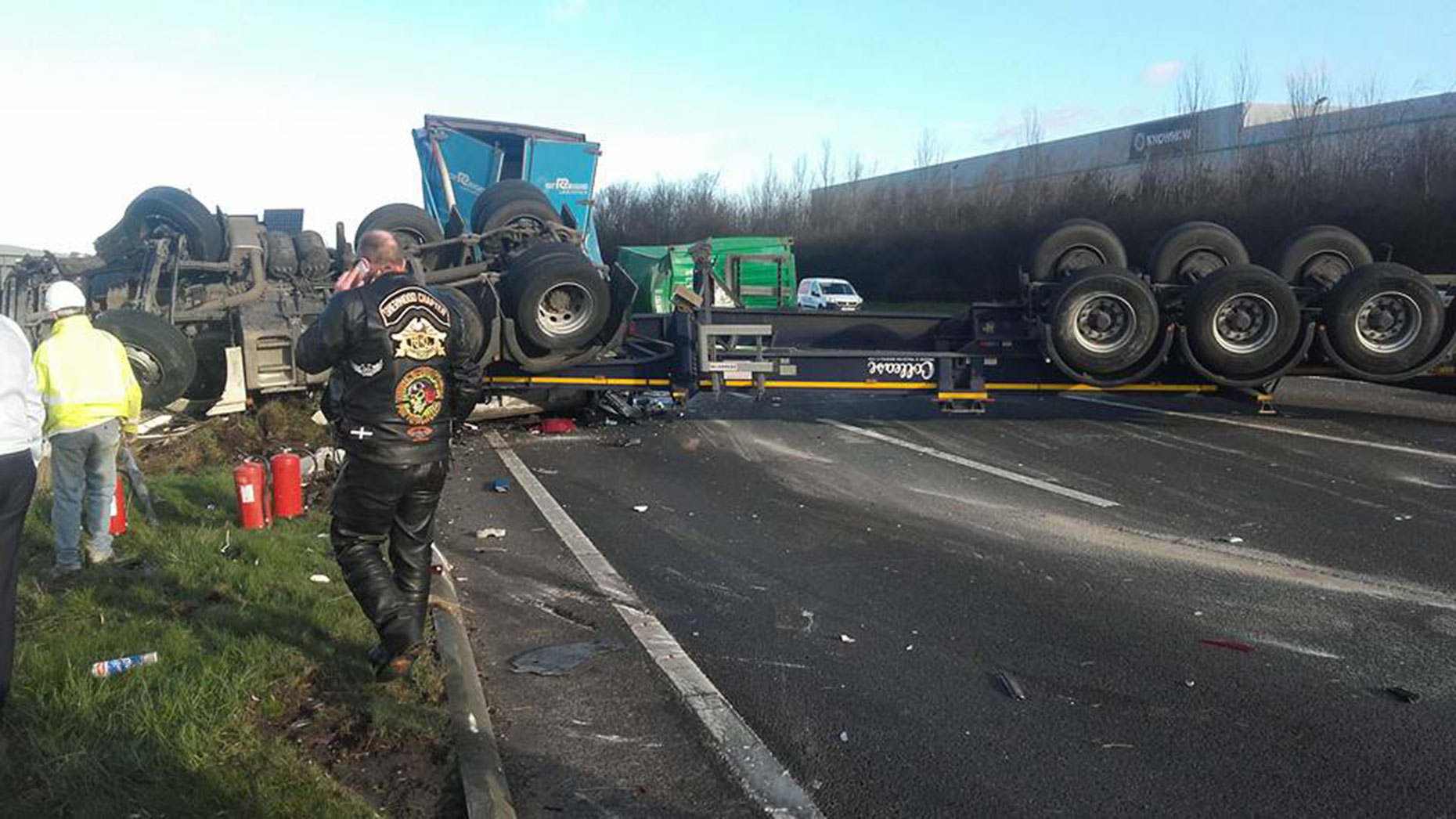 A petition has been launched to improve safety and ease congestion on the A1 at Newark after a man died in a six-vehicle crash last week.
The petition started by Balderton resident Amiee Fletcher asks how many more deaths and serious injuries will be allowed to happen before something is done to improve the A1 around the junction with the A46.
As previously reported, a 52-year-old man sadly died following a six-vehicle crash on March 9.
The man was the driver of one the vehicles involved in the crash at about 7.55am on the A1 near Newark.
He was trapped in his car while emergency services worked for a while to rescue him.
A 38-year-old man has been arrested on suspicion of causing death by dangerous driving after the fatal crash.
Aimee said: "Tragically a 52-year-old man has been killed on our roads. This is someone's son, someone's husband, someone's father, brother and friend.
"How many more accidents and deaths are the people of Newark and the motorists that use this stretch of road going to put up with?
"This is happening more and more on this stretch of road and in more destructive and tragic circumstances.
"Once there is an accident the knock on effect grinds the entire town to a standstill, forcing HGV vehicles through tiny village roads and flooding narrow town streets with cars, just a time bomb for more accidents.
"Newark's transport links are vital to this county and they are not being run safely nor efficiently.
"Change is needed now. Not in six months or a year. Now."

So far the petition has had 1,807 signatures. To sign the petition click here.