Self-harming incidents triple at Lincolnshire immigration centre
Self-harming incidents at a Lincolnshire immigration centre have tripled in four years, a damning new report has revealed. An unannounced assessment of Morton Hall immigration removal centre south of Lincoln in November 2016 by the HM Inspectorate of Prisons found that cases of people self-harming had increased nearly three-fold since the previous inspection in March…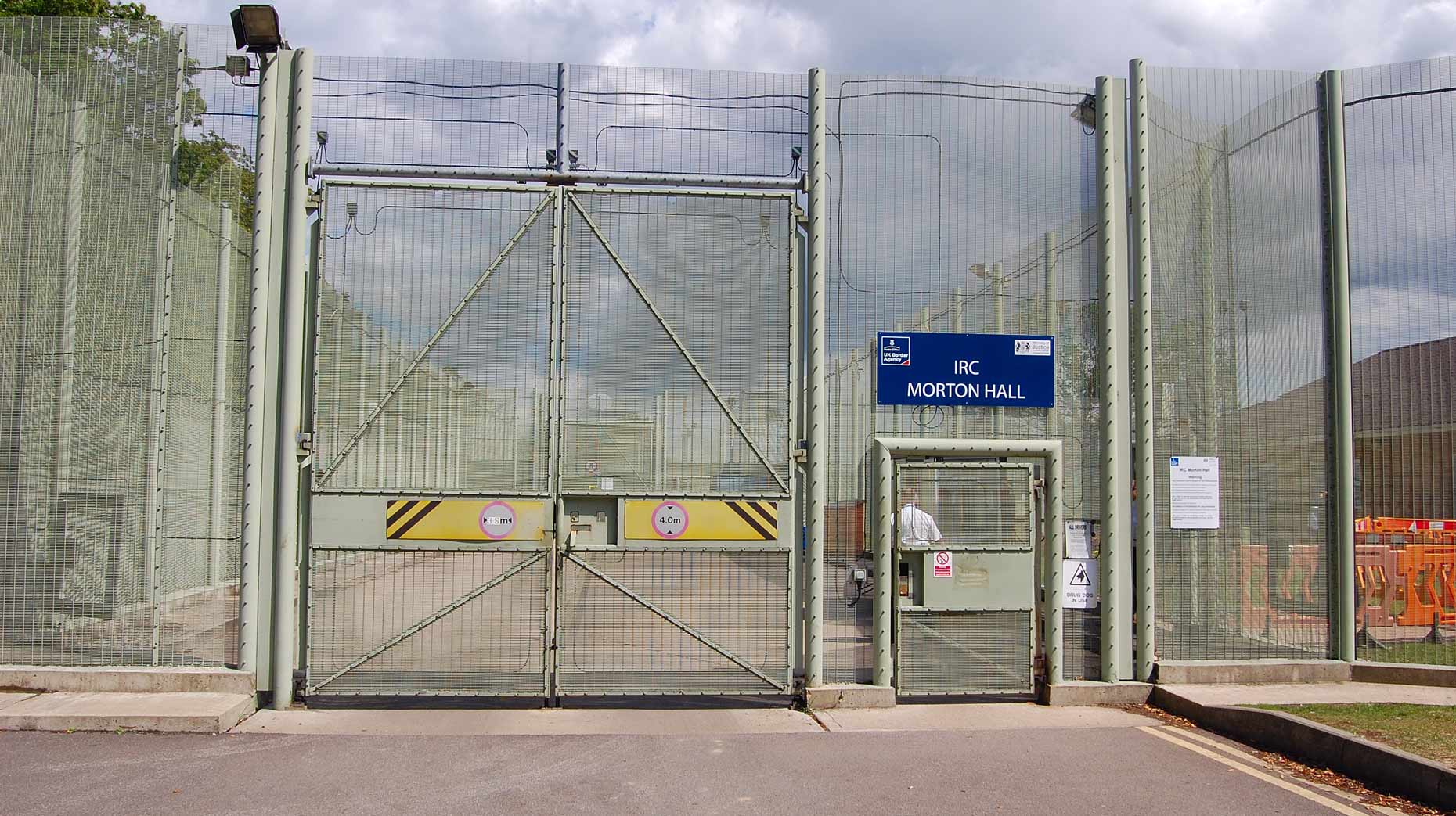 Self-harming incidents at a Lincolnshire immigration centre have tripled in four years, a damning new report has revealed.
An unannounced assessment of Morton Hall immigration removal centre south of Lincoln in November 2016 by the HM Inspectorate of Prisons found that cases of people self-harming had increased nearly three-fold since the previous inspection in March 2013
Incidents of self-harming had risen from 30 to 83 in the six months before the inspection, with the number of individuals involved up from 19 to 53.
The report also highlighted that almost one in two detainees had suffered from depression or suicidal thoughts on arriving at the centre, which holds up to 392 men and is operated by HM Prison Service on behalf of the Home Office.
In 2016, four men had narrowly escaped fatal or serious injuries as a result of self-harm, with one suicide recorded since the previous inspection.
Investigations had sometimes "lacked rigour" and there was no strategy in place to reduce self-harm, the report found.
Inspectors were also critical of the excessive length of time some detainees were held for, and the "prison-like" environment at the centre.
In total, 31 detainees had been held for over a year, including three who had been detained for two years, and an additional two men had been detained on separate occasions totalling more than three years.
The report added: "There was a tense atmosphere on most residential units and many detainees, especially those detained for the longest periods, were extremely frustrated.
"Many cited the uncertainty of their immigration cases and the prison-like environment.
"The punitive prison-style rewards scheme was wholly inappropriate for a detainee population.
"It included reduced access to the gym and internet hub, and there was no evidence that it had a positive effect on behaviour."
Further concern was raised about some security measures and practices, with detainees frustrated at being locked in cells at night from around 8.30pm.
A "discriminatory" blanket ban on Albanians residing on the induction unit was also lifted during the inspection.