March 16, 2017 9.41 am
This story is over 80 months old
Skegness skipper to lead amateur sailors in ocean race around the world
A Skegness skipper has been selected to lead a team of amateur sailors in one of the toughest endurance challenges in the world. Andy Burns, 31, will lead the team in the Clipper 2017-18 Round the World Yacht Race. Andy, who began his sailing at the age of 12 and is a former Training Skipper…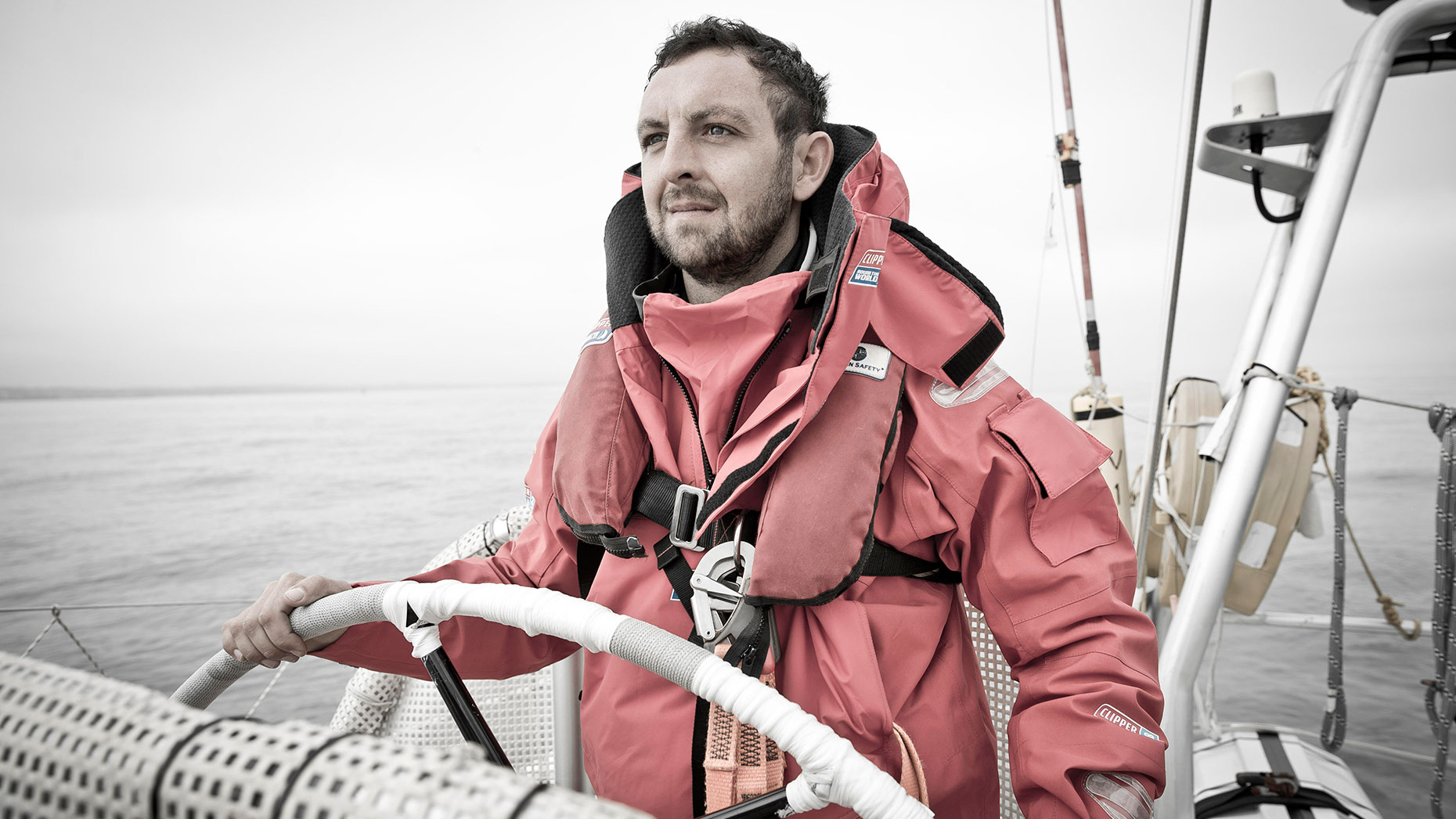 A Skegness skipper has been selected to lead a team of amateur sailors in one of the toughest endurance challenges in the world.
Andy Burns, 31, will lead the team in the Clipper 2017-18 Round the World Yacht Race.
Andy, who began his sailing at the age of 12 and is a former Training Skipper for the race, underwent a series of intense interviews and trials before being announced as one of twelve professional skippers for the 40,000 nautical mile race, which starts from the UK in August.
An experienced yacht racer, Andy has competed in three Round the Island Races, six Superyacht Regattas, Cowes Week, the Panerai Classic, The Bicentenary, Sydney Harbour Twilight Series and Lion Island Races.
With twelve teams and approximately 700 participants, the biennially held Clipper Race is the world's largest ocean race and was the brainchild of Sir Robin Knox-Johnston, the first person to sail solo non-stop around the world in 1968-69.
Sir Robin said: "The role of Clipper Race Skipper is one of the toughest, but most rewarding jobs that exists in sailing.
"I wish Andy and his team the best in their Clipper 2017-18 Race campaign."
Andy said: "I feel incredibly proud to be selected as a Clipper Race Skipper for the 2017-2018 edition.
"I cannot wait to meet my future team, sail around the world and return having forged great bonds over incredible shared experiences.
"Naturally, I would like to win and sail competitively but only doing so without pushing the boat or crew to any unsafe limits to get there."