Spark engineering festival to return to Lincoln Cathedral this spring
Thousands of people are expected to head to Lincoln Cathedral later this year for the return of the Spark Engineering Festival. Taking place from May 5 to 7, the free event aims to showcase the county's rich heritage in engineering. This will be the third Spark festival and this year takes the theme of 'Back…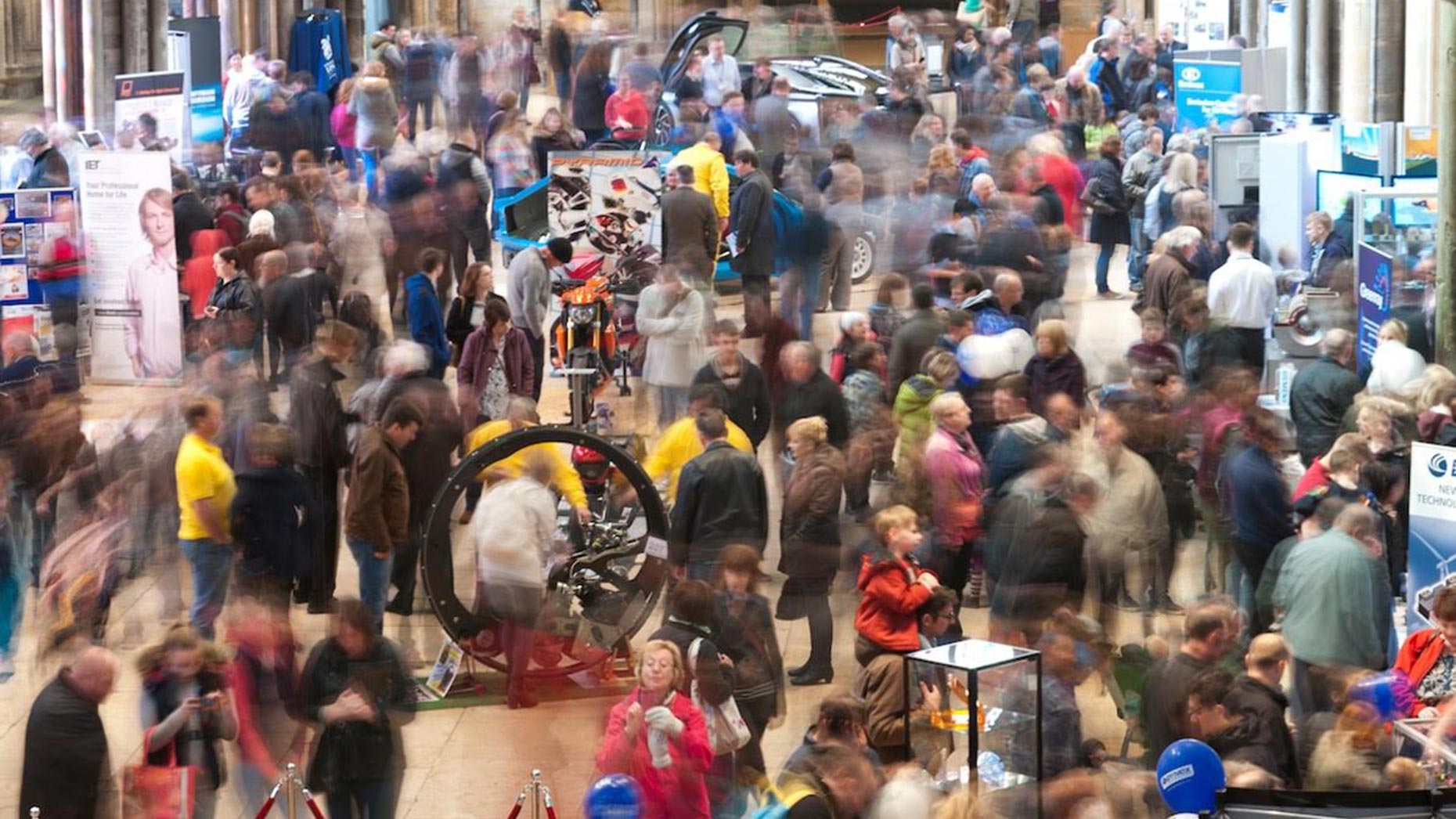 Thousands of people are expected to head to Lincoln Cathedral later this year for the return of the Spark Engineering Festival.
Taking place from May 5 to 7, the free event aims to showcase the county's rich heritage in engineering.
This will be the third Spark festival and this year takes the theme of 'Back to the Future'.
Visitors to the event will see a number of exhibits and interactive displays, including an amazing 50ft timeline covering the evolution of engineering in Lincolnshire.
They will also meet representatives from local firms and take part in a variety of hands-on activities.
Exhibitors will include a range of engineering businesses such as Siemens, James Dawson, Dynex Semiconductor Ltd, Micrometric and NMB Minebea.
Co-organised by local companies and City of Lincoln Council, Spark aims to inspire and ignite interest in engineering among the young looking to their future career.
Paul Taylor, chief advisor to Zhuzhou CRRC Times Electric Ltd and chairman of the festival, said: "We are delighted to bring this festival to Lincoln for a third time.
"In 2015, Spark attracted more than 8,000 engineers, teachers, students and business people – and this year, we hope to increase the number of visitors to what is now a stand out event on the regional calendar.
"This festival is about increasing awareness of that engineering ingenuity and innovation in Lincoln and the surrounding area that has worldwide impact.
"We also want to engage the community to show people what goes on behind factory doors on their doorstep. We have world class engineering in Lincoln and our products go all over the world – and consequently we have great careers here."