March 14, 2017 2.22 pm
This story is over 80 months old
Top 10 things to do in Lincoln for Discover Lincolnshire Weekend 2017
Every year, attractions around the county open their doors for free over one weekend so visitors can discover Lincolnshire, with plenty of venues in Lincoln joining in the action. On the weekend on March 18 and 19, visitors to the county can discover Lincolnshire's heritage, from tours around our mills, to walks through the historic landscape.…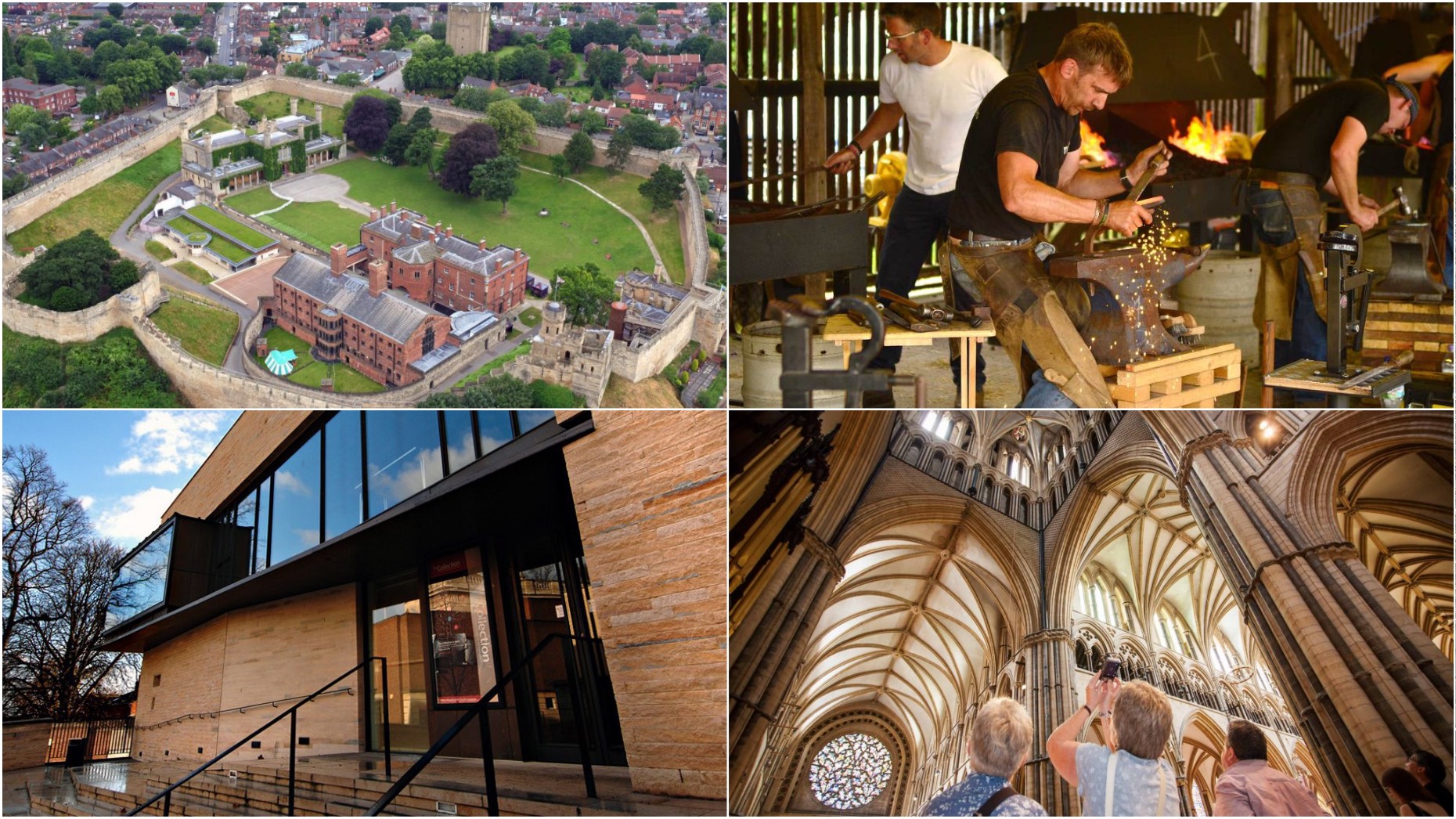 Every year, attractions around the county open their doors for free over one weekend so visitors can discover Lincolnshire, with plenty of venues in Lincoln joining in the action.
On the weekend on March 18 and 19, visitors to the county can discover Lincolnshire's heritage, from tours around our mills, to walks through the historic landscape.

Take a look at 10 Lincoln venues taking part this weekend:
---
Boultham Park
Location: Boultham Park Road, LN6 7SS
Learn about the history of Boultham Park, find out about the progress of the £4 million restoration project that's taking place.
Also enjoy a book sale, tombola and free children's activities on Sunday, March 19 from 10am to 2pm.
For more information, click here.
---
Bransby Horses
Location: Bransby, LN1 2PH
Take a free guided tour around Bransby Horses, one of the UK's leading equine rescue and welfare charities, over the weekend at 1:30pm.
With more than 350 horses and donkeys to meet, join the team for a fun and informative afternoon.
For more information, click here.
---
The Collection
Location: Danes Terrace, LN2 1LP
The Collection is open for free as usual over the weekend, but a special, free talk from Colin Ray of the Friends of Lincoln Museums and Art Gallery will be taking place on Saturday, March 18 at 2pm.
The talk will discuss the development and history of dovecotes – from Roman times to today.
For more information, click here.
---
International Bomber Command
Location: Canwick Hill, LN4 2RF
The IBCC will hold an Open Day on Sunday, March 19 from 10.30am – 3.30pm. There will be tour guides on hand to answer any questions and to give information on the project.
The IBCC Digital Archive Team will also discuss the archive and the preservation of documents.
For more information, click here.
---
Jewish History Trail
Location: Castle Hill, LN1 3AA
Local history expert Dorothy Moss will lead a Jewish history trail of Lincoln over the weekend to explore the links that exist today to the city's medieval Jewish community.
The trail starts at 1.30pm from the Lincoln Visitor Information Centre and will explore the Cathedral Quarter as far south as Jew's House on The Strait.
For more information, click here.
---
Lincoln Castle
Location: Castle Hill, LN1 3AA
Entry to the grounds of Lincoln Castle is free throughout the year, but there will be free guided tours of the grounds over the Discover Lincolnshire weekend.
Tours will run at 11am, 12pm, 1.30pm, and 2.30pm.
For more information, click here.
---
Lincoln Cathedral
Location: Minster Yard, LN2 1PX
One of the UK's most iconic buildings, Lincoln Cathedral, will be offering free entry over the weekend between 7.15am and 6pm (5pm on Sunday).
There will be tours throughout the day on Saturday at £4pp. Roof tours are on the hour from 10am to 3pm, tower tours are on the half hour from 10.30am to 3.30pm.
For more information, click here.
---
Road Transport Museum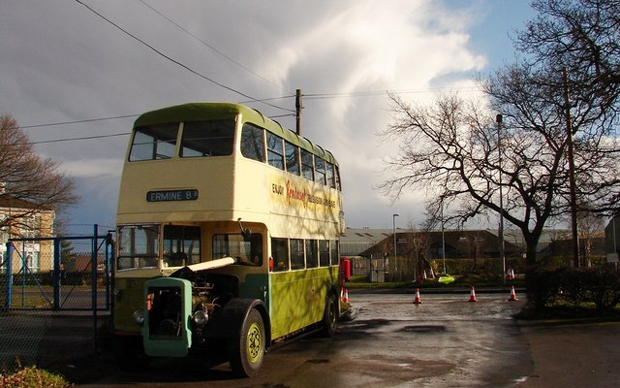 Location: Whisby Road, LN6 3QT
Free admission to the Transport Museum over the weekend from 10am to 4pm.
On Sunday there will be refreshments available and a free classic bus service – linking the museum with Lincoln city centre.
For more information, click here.
---
Wellborn Forge
Location: The Green, High Street, Welbourn, LN5 0NW
See a traditional ironworking in a traditional Victorian forge located in Welbourn, especially open on Saturday, March 18 from 10am to 1pm.
This former forge and blacksmith's workshop dates back to 1864 and is still in working condition.
It is open for free and now exhibits old photographs, displays and memorabilia along with a restored earth privy.
For more information, click here.
---
Natural World Centre
Location: Whisby Nature Park, LN6 9BW
Free entry in to current exhibition – Birds on the Wing – A stunning exhibition that explores the life and beauty of both garden and wetland birds.
'Birds on the Wing' features photography by Wildlife and Swan Photographer Anne Waterfield whose body of work 'All about Swans' has previously exhibited at the Discovery Centre at Clumber Park.
For more information, click here.
---
For a list of events taking place throughout the county, visit Lincolnshire Reporter.