Two hooded men leave Grimsby shop empty-handed after attempted robbery
Two would-be robbers have left a Grimsby store empty-handed after being scared off when a member of staff entered the shop. Humberside Police are appealing for witnesses to the attempted robbery on Victor Street at 8.20pm on Tuesday, March 14, which saw two men attempt to steal cash from a convenience store. The men dressed…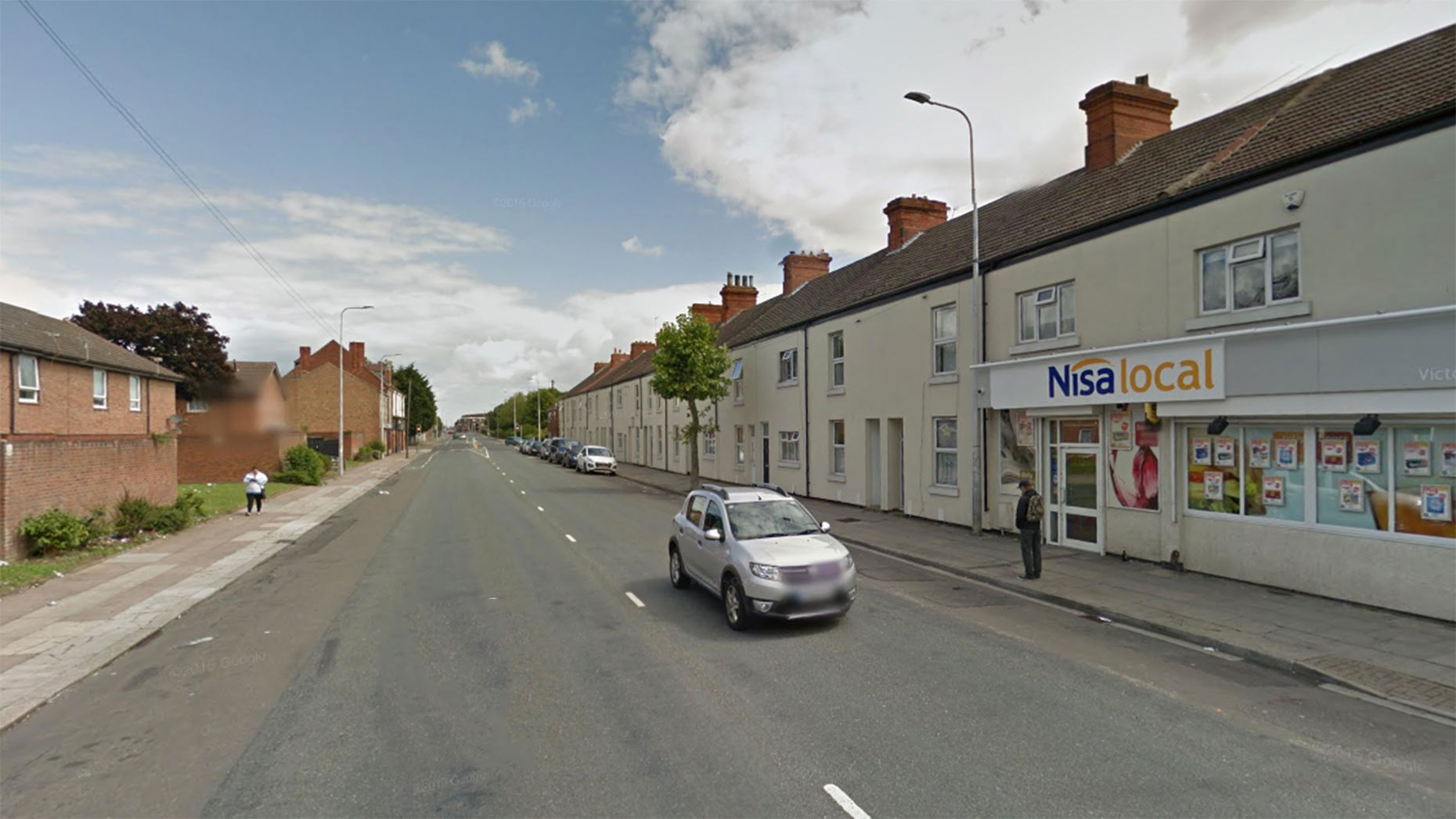 Two would-be robbers have left a Grimsby store empty-handed after being scared off when a member of staff entered the shop.
Humberside Police are appealing for witnesses to the attempted robbery on Victor Street at 8.20pm on Tuesday, March 14, which saw two men attempt to steal cash from a convenience store.
The men dressed in hoodies burst into the shop, demanding money.
When a second member of staff came into the shop the two men then left with no money and rode away on bicycles in the direction of Oxford Street.
The first suspect is described as white, 6ft tall, aged between 17 and 22 and of slim build.
The other is also white and of a similar age but 5ft 6in tall.
Anyone with information is asked to call police on 101 quoting crime reference number 2257410.