March 6, 2017 11.58 am
This story is over 57 months old
Video: Fly above the abandoned remains of radar station at RAF Stenigot
Amazing drone footage of abandoned RAF Stenigot satellites near Louth has been shared online. The footage, taken from above, shows a bird's eye view of the fascinating Second World War radar station situated at Stenigot, near Donington on Bain. Published and filmed by Theo Southee, and shared on his Photo Finish YouTube channel on March 4, the…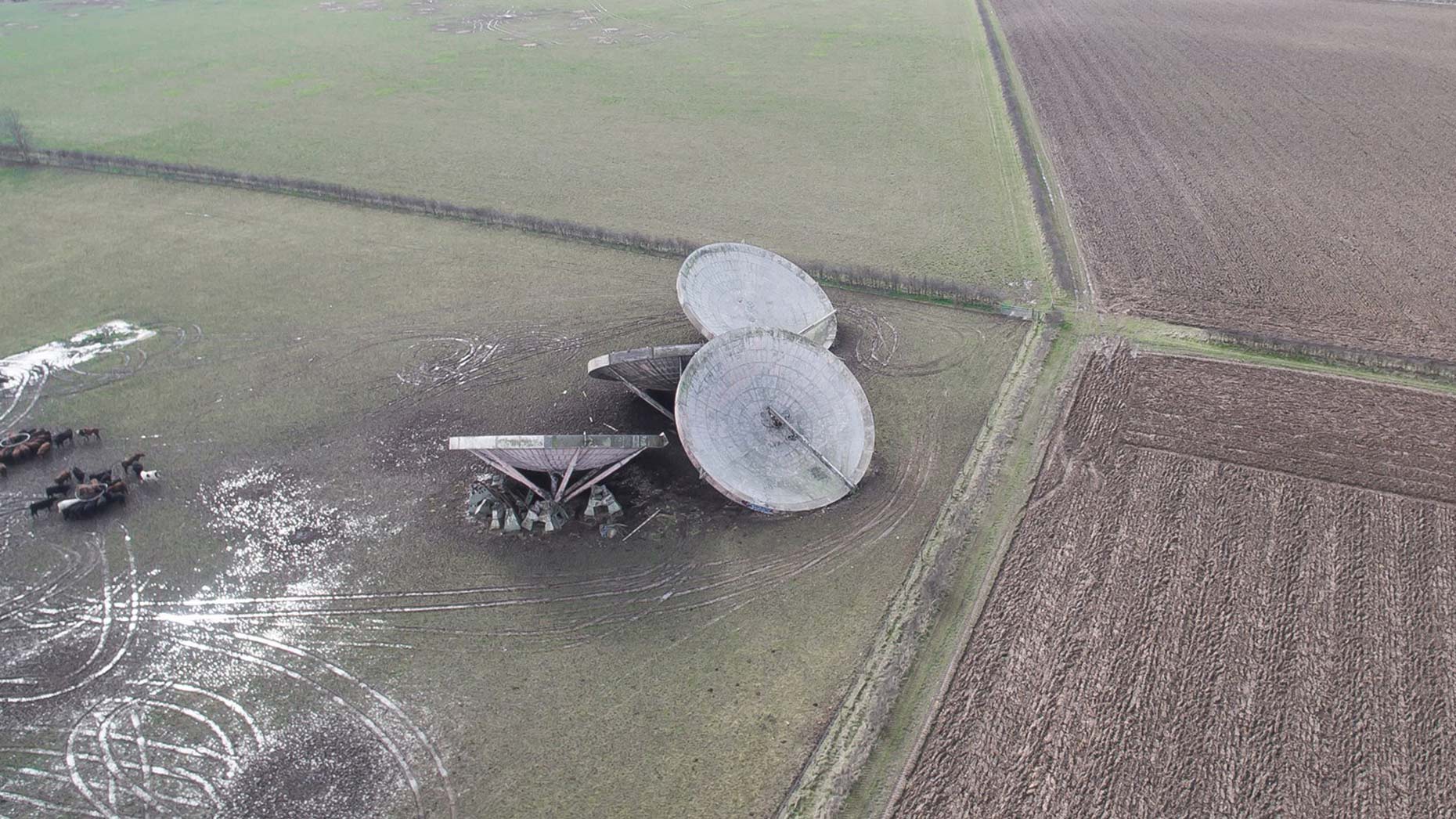 Amazing drone footage of abandoned RAF Stenigot satellites near Louth has been shared online.
The footage, taken from above, shows a bird's eye view of the fascinating Second World War radar station situated at Stenigot, near Donington on Bain.
Published and filmed by Theo Southee, and shared on his Photo Finish YouTube channel on March 4, the drone footage takes aerial shots of the abandoned satellites.
RAF Stenigot was used during the Second World War as part of the Chain Home network.
It was used to provide long range early warning for raids from Luftflotte 5 and parts of Luftflotte 2 along the approaches of Sheffield and Nottingham.
Following the Second World War, the site was retained as part of the Chain Home network and was upgraded in 1959 to a communications relay site.
However, the site was decommissioned in the late 1980s and was mostly demolished by 1996.
The radar tower is a Grade II listed structure.