Vital funding boost to support survivors of domestic abuse in Lincolnshire
Funding of £400,000 has been awarded to two councils in northern Lincolnshire to support survivors of domestic abuse with complex problems such as mental health and substance addiction. Four councils – North and North East Lincolnshire, plus City of Hull and East Yorkshire – will provide expanded support services for 40 more victims of domestic…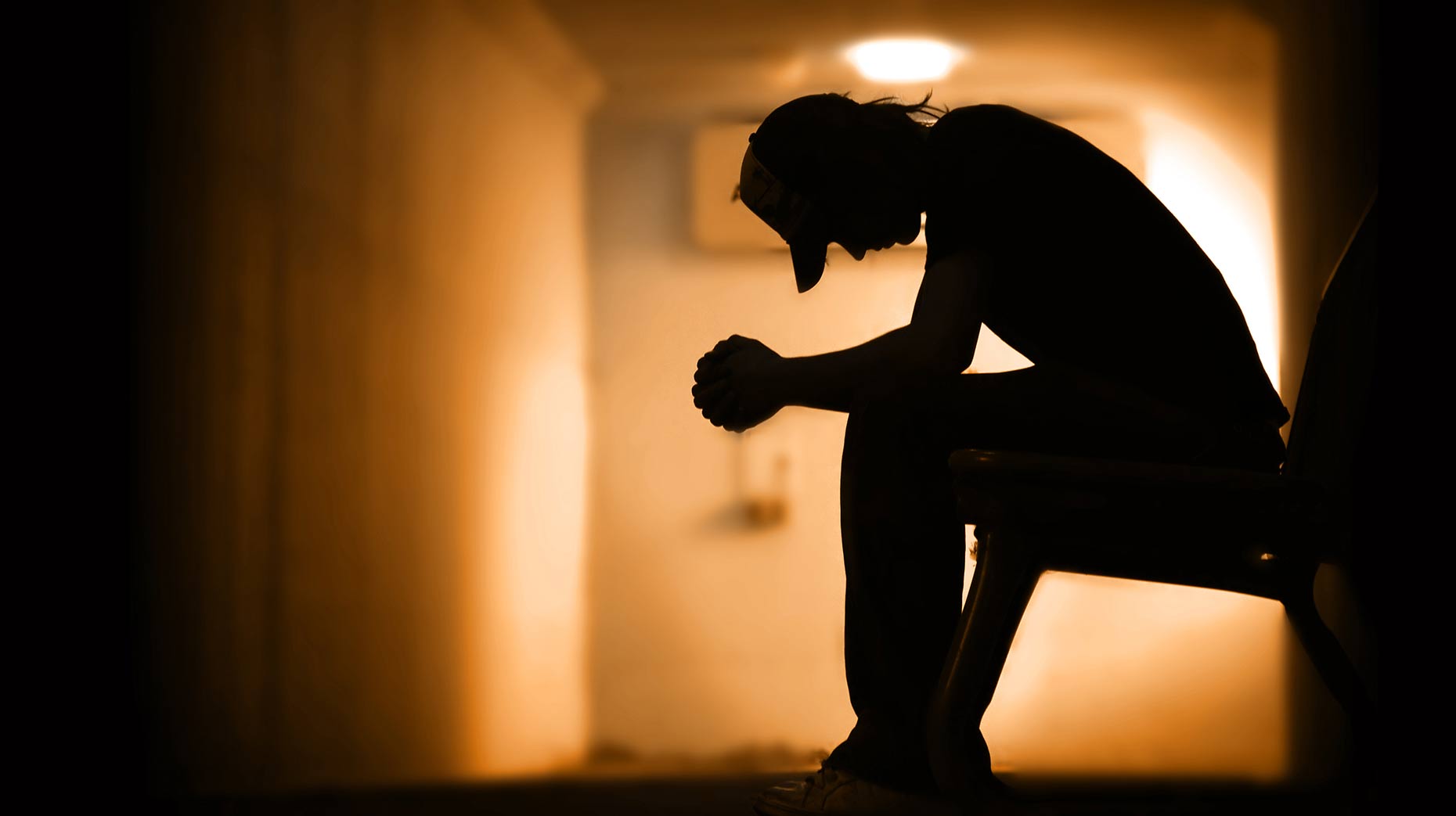 Funding of £400,000 has been awarded to two councils in northern Lincolnshire to support survivors of domestic abuse with complex problems such as mental health and substance addiction.
Four councils – North and North East Lincolnshire, plus City of Hull and East Yorkshire – will provide expanded support services for 40 more victims of domestic abuse and their children over the next two years.
The funding will provide four more support workers, enabling support and out of hours service for victims and their families.
The four councils will also work with local specialist support services such as Women's Aid and Blue Door Domestic Abuse Support.
Councillor Richard Hannigan, deputy leader of North Lincolnshire Council, said: "This funding will allow us to provide a vital lifeline to people with complex and challenging support needs who cannot always be accommodated in local refuges."
Communities Secretary Sajid Javid added: "Domestic abuse is a devastating crime that all too often remains hidden.
"That's why we're determined that no victim will be turned away from the help they need, at the time they need it."