March 27, 2017 4.34 pm
This story is over 80 months old
Volunteers left "absolutely speechless" after vandals wreck Lincoln community garden
A group of volunteers say they are 'deeply saddened' after vandals destroyed parts of their prized community garden. The garden at Liquorice Park Millennium Green off Yarborough Road was targeted over the weekend. Vandals smashed the roof of the compost bays, destroyed the gate to the herb garden and removed logs that support a number of…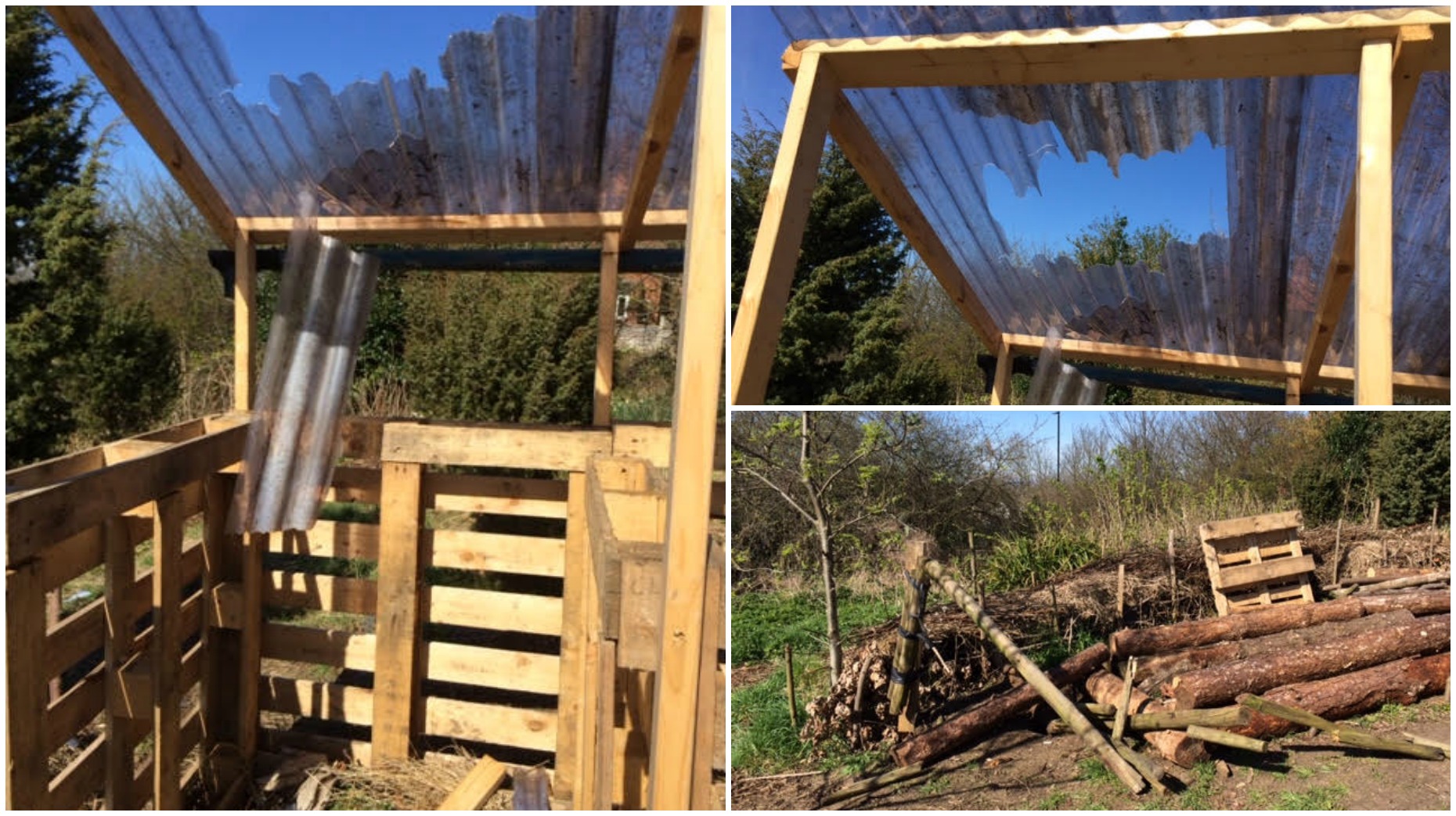 A group of volunteers say they are 'deeply saddened' after vandals destroyed parts of their prized community garden.
The garden at Liquorice Park Millennium Green off Yarborough Road was targeted over the weekend. Vandals smashed the roof of the compost bays, destroyed the gate to the herb garden and removed logs that support a number of raised beds.
The herb garden project, designed and maintained by volunteers from community group Grow Lincoln has been developed over the last six months from materials that have either been donated or taken from landfill.
Grow Lincoln grow food in public spaces to improve wellbeing, increase a sense of community, and share skills, knowledge and food.
Will Robinson, Grow Lincoln volunteer, said:
"I can't believe that somebody has done this, I wish they saw the work that went into it.
"I'm absolutely speechless! I've invested so much in the park, along with so many others."
The park, overseen by a charitable trust and maintained by a dedicated team of volunteers, is one of few urban wildlife spaces within the city of Lincoln.
It features sculptures and a performance area as well as a wide variety of wildlife and plants.
Jade Clarke, founder of Grow Lincoln added: "So many people have given their time, resources and energy to create this beautiful community space.
"It's deeply saddening to see so much hard work so rapidly and easily destroyed. This is a special space that means a lot to people and it holds the potential to become an asset to many people's lives."
The group told The Lincolnite they are looking to speak with those responsible for the damage in hopes that they can reach a better understanding of the space.
In addition, they are inviting donations of materials to help repair the herb garden project.
More information about the Grow Lincoln project is available on the group's Facebook page.