Woman, 18, assaulted twice by same man in Grimsby
Police are appealing for witnesses after an 18-year-old woman was assaulted twice by the same man in Grimsby. The woman was approached by a man known to her and assaulted on Victor at around 7am on Friday, February 17. She was then followed by the man and assaulted again on Hilda Street. The woman suffered…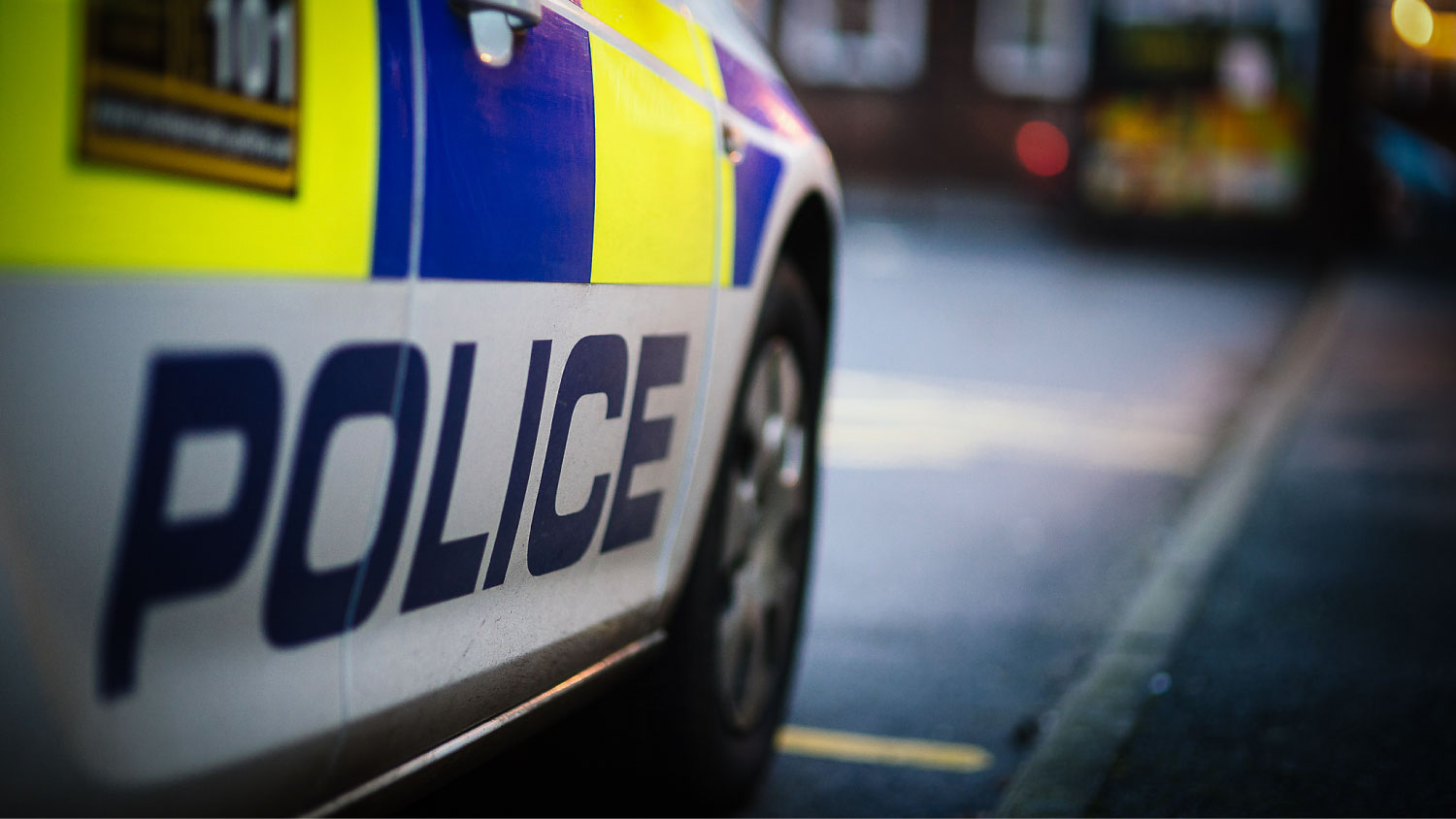 Police are appealing for witnesses after an 18-year-old woman was assaulted twice by the same man in Grimsby.
The woman was approached by a man known to her and assaulted on Victor at around 7am on Friday, February 17.
She was then followed by the man and assaulted again on Hilda Street.
The woman suffered minor injuries in the incident.
Anyone who witnessed the assault should call Humberside Police on 101, quoting crime reference 2250614.
Alternatively, contact the independent charity Crimestoppers anonymously on 0800 555 111.