Biker, 56, dies in horror crash
A motorcyclist has died following a crash on an unclassified road between Waddingworth and Bardney. The crash happened at 5.15pm on Friday, March 31 and involved a silver Honda motorbike, a silver Ford Ranger and a silver Skoda. The rider of the motorbike, a 56-year-old Horncastle man, died at the scene. Any witnesses who have…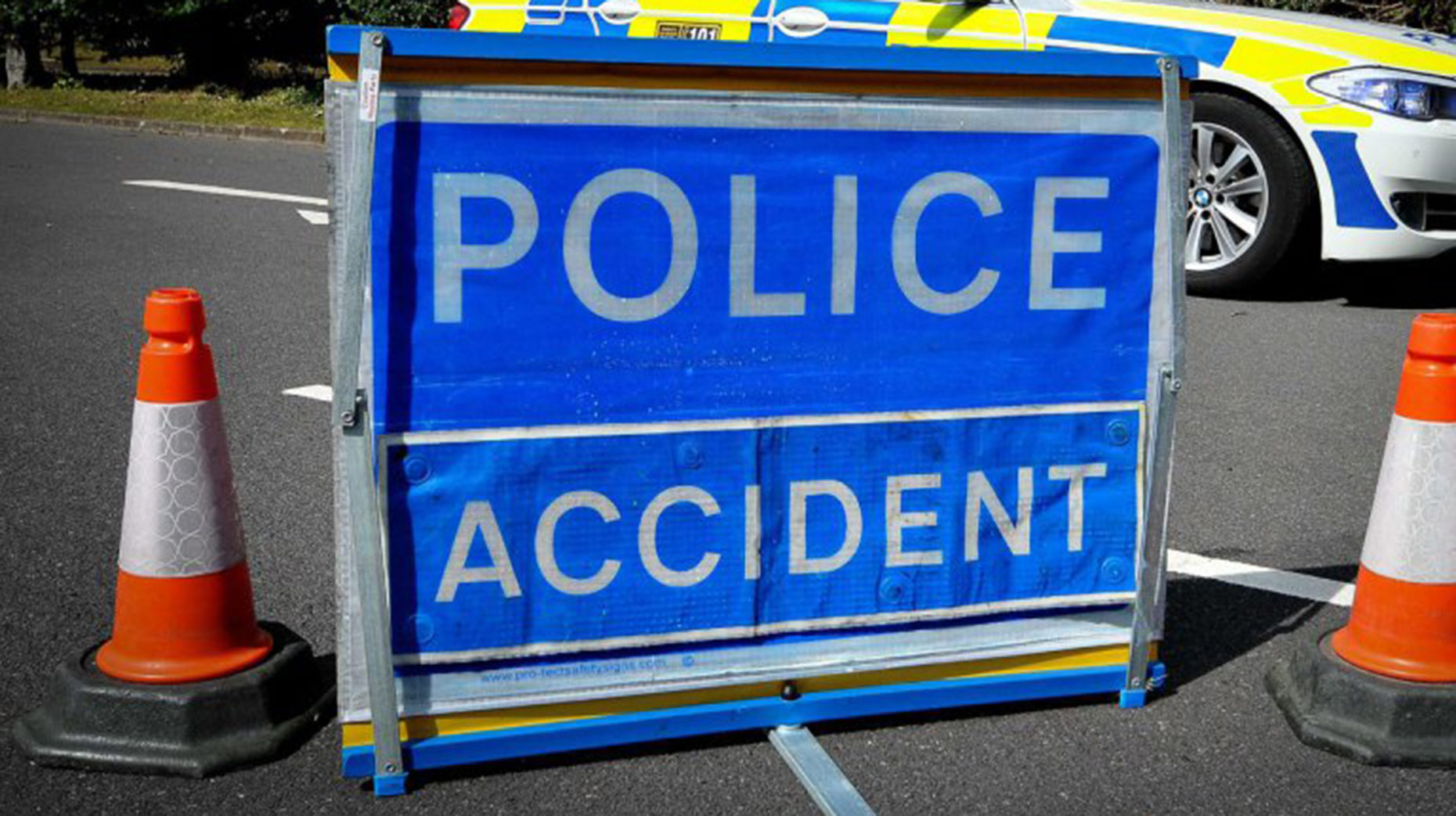 A motorcyclist has died following a crash on an unclassified road between Waddingworth and Bardney.
The crash happened at 5.15pm on Friday, March 31 and involved a silver Honda motorbike, a silver Ford Ranger and a silver Skoda.
The rider of the motorbike, a 56-year-old Horncastle man, died at the scene.
Any witnesses who have not already spoken with police are asked to call 101 quoting incident number 351 of March 31.