April 7, 2017 11.23 am
This story is over 79 months old
Bogus taxi driver fined after tip-offs from passengers
A bogus taxi driver has been fined £500 at Grimsby Magistrates' Court thanks to tip-offs from watchful passengers in Cleethorpes and Grimsby. Sukanta Nath, 29, of Dugard Road, Cleethorpes, pleaded guilty to two charges related to acting as a Hackney carriage driver by carrying fare-paying passengers without a licence in September last year. Two women…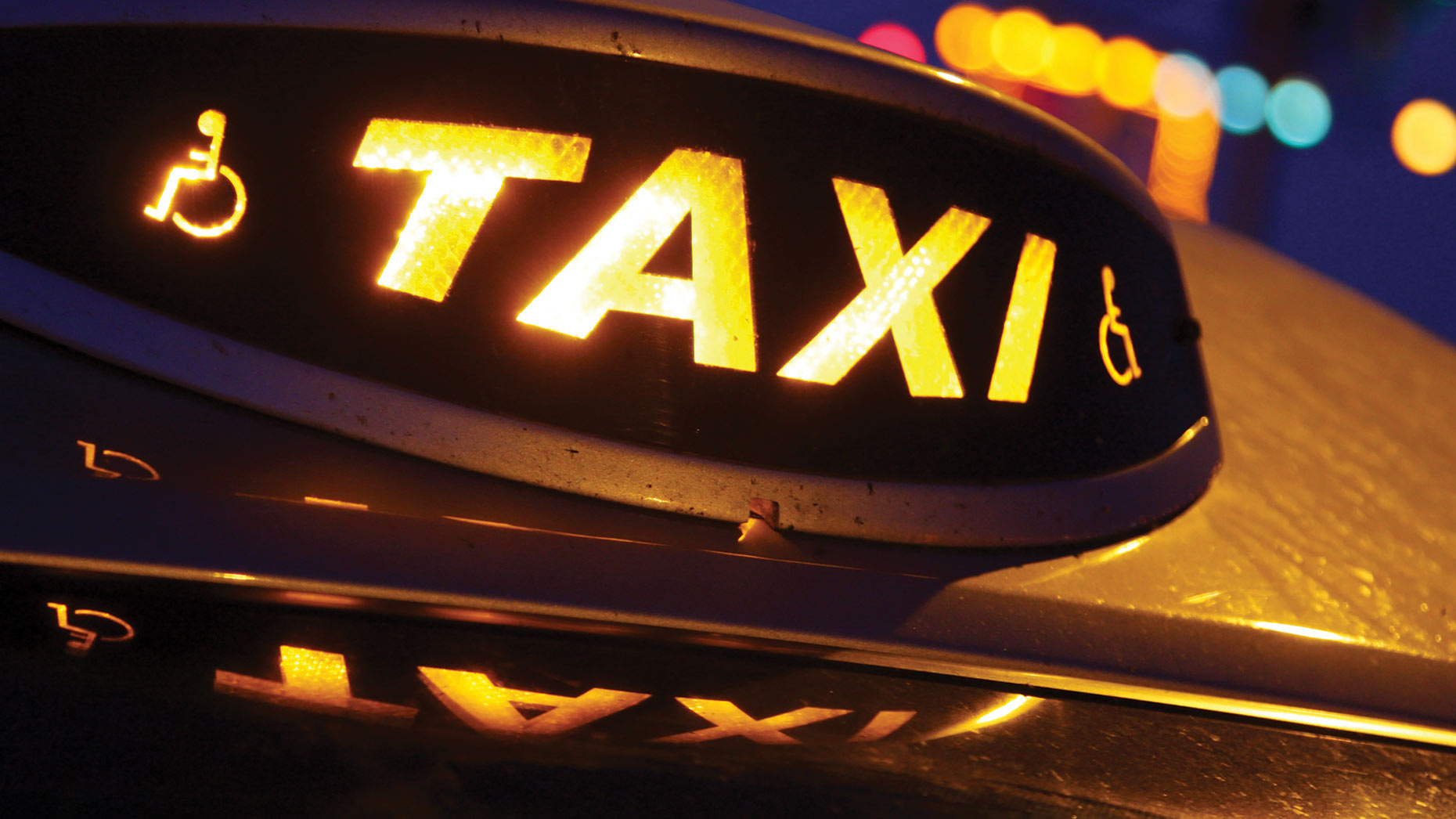 A bogus taxi driver has been fined £500 at Grimsby Magistrates' Court thanks to tip-offs from watchful passengers in Cleethorpes and Grimsby.
Sukanta Nath, 29, of Dugard Road, Cleethorpes, pleaded guilty to two charges related to acting as a Hackney carriage driver by carrying fare-paying passengers without a licence in September last year.
Two women had seen Nath pick up two passengers from the rank in Cleethorpes High Street on September 18 and noticed his vehicle did not have a plate to show it was a taxi.
They took the registration and told a taxi driver who reported it to the licensing team at North East Lincolnshire Council.
Another concerned woman contacted the licensing team on September 26 after she was driven by Nath and noticed he did not have a meter.
She challenged him by asking for his plate number and identity card, but the driver told her he had registered that day and was waiting for it.
Police were informed on both occasions and the vehicle details were circulated.
Nath attended interview under caution with licensing officers and admitted he had taken passengers and accepted payment for doing so.
Councillor Ray Oxby, leader of North East Lincolnshire Council, said: "It's a credit to the people of North East Lincolnshire that they alerted us to the unlicensed driver and we were able to take action straightaway.
"Licensed drivers have to have an enhanced DBS check, a medical and a relevant qualification. They should always carry a photo identity badge when working and their vehicle will be clearly marked to show they are licensed.
"The majority of licensed drivers are committed to providing a first class service and they shouldn't be in a position where they are competing for fares against people who haven't gone through the same rigorous checks and aren't adhering to the same standards.
"We won't hesitate to prosecute people who flout the law and this result from court serves as a warning that we won't tolerate bogus taxi drivers in North East Lincolnshire."