Concern grows for missing man last seen in Boston
Police are concerned for the wellbeing of a man last seen in Boston. Mark Sweatman, 51, was last seen at the Salvation Army kitchen in the High Street at around 6.30pm on Sunday, April 2. He is originally from Cambridgeshire and had recently been living in the Salvation Army hostel in Skegness. Anyone with any…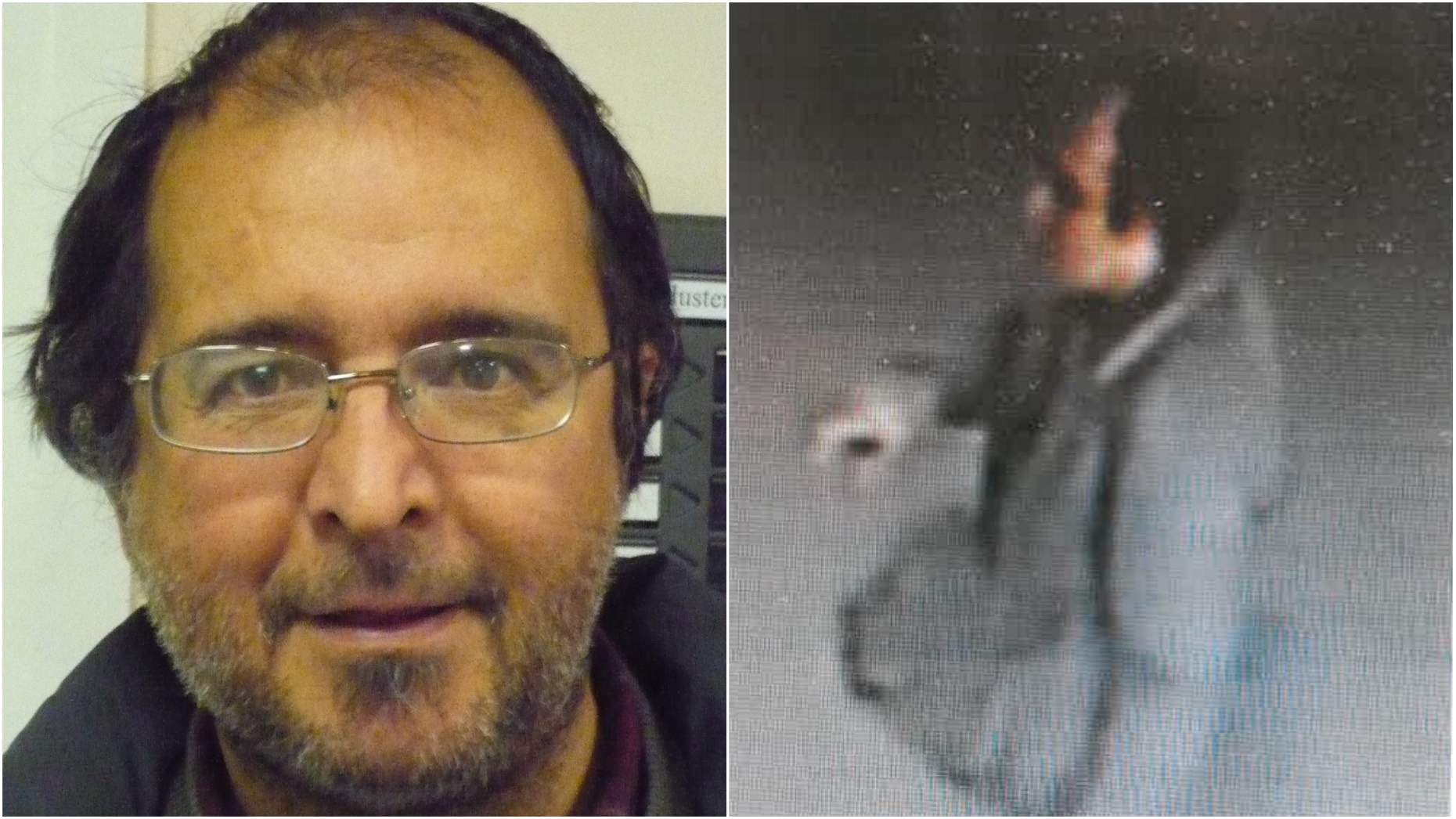 Police are concerned for the wellbeing of a man last seen in Boston.
Mark Sweatman, 51, was last seen at the Salvation Army kitchen in the High Street at around 6.30pm on Sunday, April 2.
He is originally from Cambridgeshire and had recently been living in the Salvation Army hostel in Skegness.
Anyone with any information concerning his current whereabouts is asked to call PC Stephen Clarke on 101 quoting incident number 309 of April 2.