Delays after trailer carrying five cows overturns on A17
There are delays on the A17 after a horse trailer carrying five cows overturned earlier this morning. The incident happened at 11.27pm on Wednesday, April 5 on the A17 at Fosdyke, involving a blue Isuzu Trooper. towing vehicle. The road is closed currently. Five cows were being transported by the vehicle when it overturned on the road.…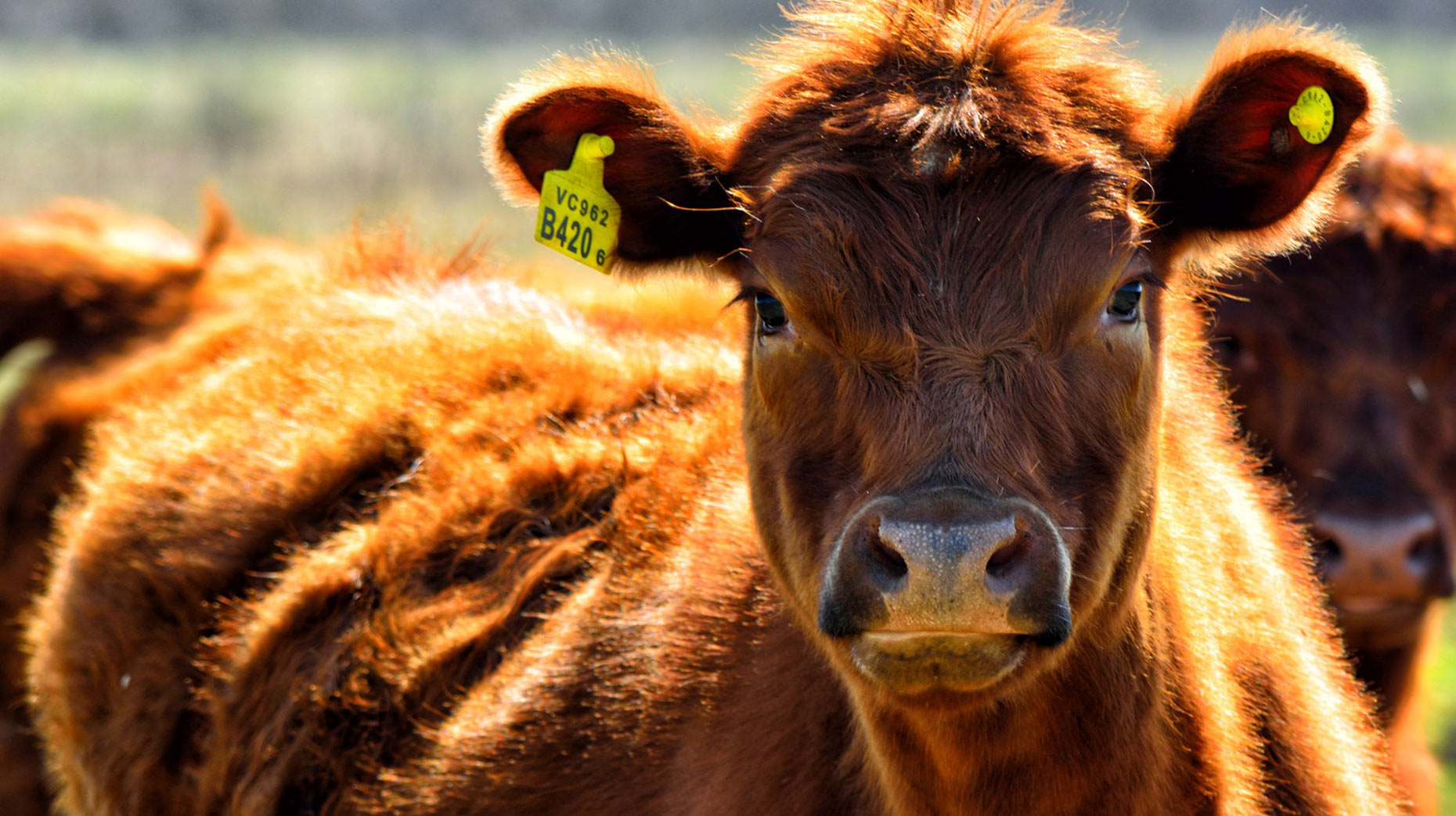 There are delays on the A17 after a horse trailer carrying five cows overturned earlier this morning.
The incident happened at 11.27pm on Wednesday, April 5 on the A17 at Fosdyke, involving a blue Isuzu Trooper. towing vehicle.
The road is closed currently.
Five cows were being transported by the vehicle when it overturned on the road.
Police say the animals to not appear to be injured at the time of writing.
There are no injuries to drivers or passengers.
The road is closed but police hope to have it re-opened by 12.45pm.