April 27, 2017 3.14 pm
This story is over 79 months old
Lincolnshire Digital & Tech Awards 2017 finalists announced
Some 39 businesses have been shortlisted for the 2017 Lincolnshire Digital and Tech Awards taking place on May 18. Finalists vying for the coveted annual awards hosted by Lincolnshire Business were judged in categories including Online Retailer of the Year, Entrepreneur of the Year, Rising Star and Business of the Year. The winners will be announced at the…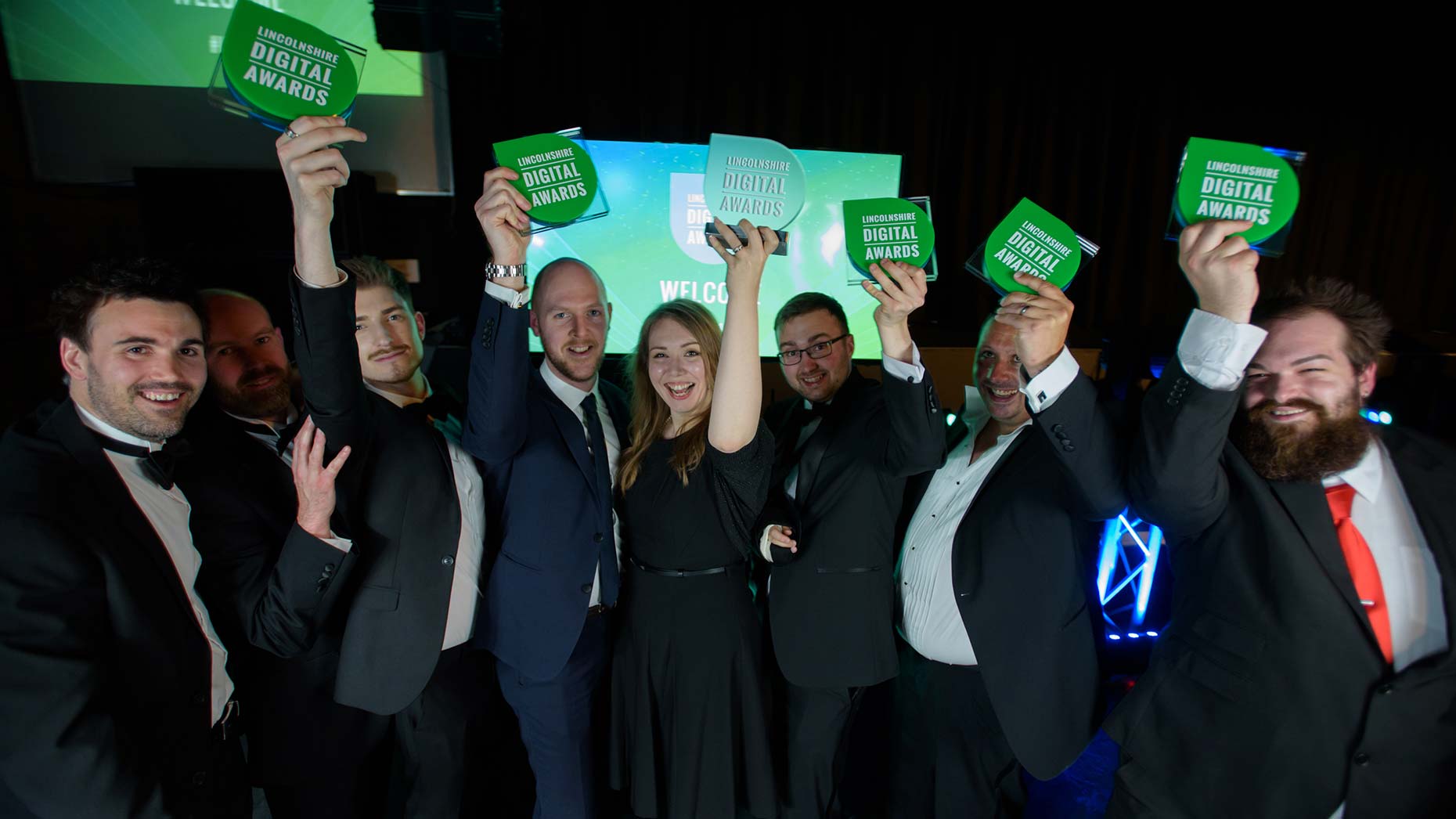 Some 39 businesses have been shortlisted for the 2017 Lincolnshire Digital and Tech Awards taking place on May 18.
Finalists vying for the coveted annual awards hosted by Lincolnshire Business were judged in categories including Online Retailer of the Year, Entrepreneur of the Year, Rising Star and Business of the Year.
The winners will be announced at the awards ceremony on May 18 at the Epic Centre at Lincolnshire Showground.
More than 100 entries were received for this year's awards, assessed by a panel of 18 judges.
The judging panel, made up of business leaders and experts from across Greater Lincolnshire, met on Wednesday, April 26 to give their verdict on the record number of applications.
Tickets for the awards ceremony are available on the Lincolnshire Digital Awards website. 
Attendees will also be treated to a seven course Lincolnshire Champions tasting menu, celebrating an abundance of locally-sourced dishes, as well as entertainment on the night.
---
The finalists are:
TECH IN EDUCATION
Lincoln College Group
Tension Group
iCoach4Sport
Riseholme College
ONLINE RETAINER OF THE YEAR
Santa Sacks Co
Glimmer Candles Ltd
ANNUAL Store
Naked Marshmallow
Gifts from Handpicked
ENTREPRENEUR OF THE YEAR
Andrew Green (Lyke Ltd)
Paul Cooper (Pocket Sergeant)
Ben Bonner (ScreenIT Media)
Peter Watson (Chatty Imp)
Simon Adderley (Tension Group)
GLOBAL AMBITIONS
PageTiger
Inzpire Ltd
Carsift
DIGITAL MARKETING CAMPAIGN OF THE YEAR
Epix Media
Laser Red
LIVES
Chatty Imp
Reverse Agency
Shooting Star
Zazzle Media
SMALL BUSINESS OF THE YEAR
DBS Internet
Firstaid4sport
PageTiger
Greens Water Systems
ON Marketing
RISING STAR
Hat Trick Media (Alex Braunton)
Lincoln Bus (Jacob Ellis)
OrderWise (Greg Downey)
Pink Jacket Marketing (Julie Keen)
Reverse Agency (Shona Finnie)
BEST USE OF MULTIMEDIA
Epix Media
Chatty Imp
Chis Vaughan Photography/ Active Lincolnshire
DBS Internet Marketing
Visit Lincoln
Kurnia Aerial Photography
STARTUP OF THE YEAR
Tension Group
Carsift
Pocket Sergeant
Chatty Imp
INNOVATION IN TECH
Dynamic Access Solutions
Lincoln College Group
ScreenIT Media
Tenantia Ltd
Linkwave
PRODUCT OF THE YEAR
ScreenIT Media
Pocket Sergeant
Inzpire Ltd
OrderWise
Linkwave
Software Europe
BUSINESS OF THE YEAR
Quickline Communications
Software Europe
OrderWise
Bluecube Telecommunications