First look: BBC Wolf Hall costumes go on display in Gainsborough
Costumes from the critically acclaimed BBC drama Wolf Hall will be coming to Gainsborough Old Hall from April 29 to August 28. The Tudor costumes have been lent to the Old Hall by Angels Costumes, the world's longest established costume house, promising a treat for fans of drama, history and fashion. The smash hit series…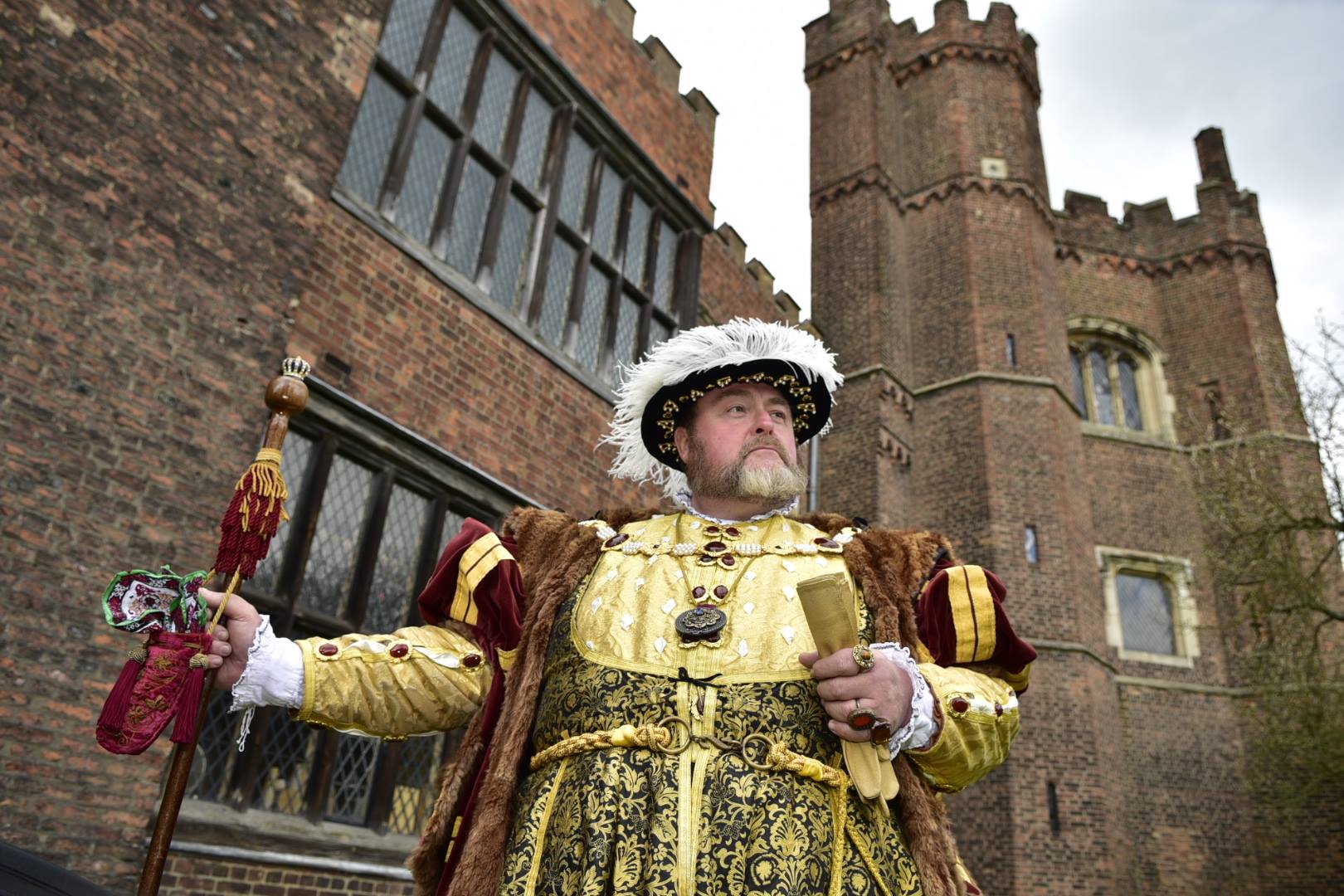 Costumes from the critically acclaimed BBC drama Wolf Hall will be coming to Gainsborough Old Hall from April 29 to August 28.
The Tudor costumes have been lent to the Old Hall by Angels Costumes, the world's longest established costume house, promising a treat for fans of drama, history and fashion.
The smash hit series was shown on BBC Two in January 2015, telling the story of Thomas Cromwell's rise to fame in the court of Henry VIII.
Jon Hogan, public engagement manager, said: "Henry VIII himself stayed at Gainsborough Old Hall with his fifth wife Catherine Howard in 1541, making it the perfect setting to see these magnificent Tudor costumes.
"Wolf Hall was celebrated for critics for its historical accuracy, and the costumes are a brilliant example.
"They're impressive replicas of the clothes we know were worn by Henry VIII and his courtiers."
Following a winter event at York's Barley Hall, the costumes will be on display in The Upper Great Chamber of Gainsborough Old Hall, which was built in the 1460s.
Stars of the show have had massive success since it aired.
Claire Foy was BAFTA nominated for her part as Anne Boleyn, and has gone on to win a Golden Globe for her part as The Queen in Netflix drama The Crown.
Damian Lewis was BAFTA nominated for his part as Henry VIII.
Mark Rylance who played Thomas Cromwell was awarded a BAFTA for his part in the production and was also nominated for a Golden Globe and an EMMY.
Entry to the exhibition is already included in the Gainsborough Old Hall entry price. adults £8.50, concessions £6.70, children (age 5-17) £4.22, family tickets (two adults and up to three children) £32.20, and under 5s go free.
For more events at Old Hall, visit www.gainsborougholdhall.com.