April 25, 2017 8.18 am
This story is over 78 months old
Green light given to £1.4m Birchwood Leisure Centre refurb plans
The City of Lincoln Council's Executive had approved plans for a £1.4 million refurbishment of Birchwood Leisure Centre in Lincoln, despite a petition against the move. The council first announced plans for around £1 million of improvements at the centre on March 30, signalling a new children's soft play area, climbing wall and state-of-the-art spin…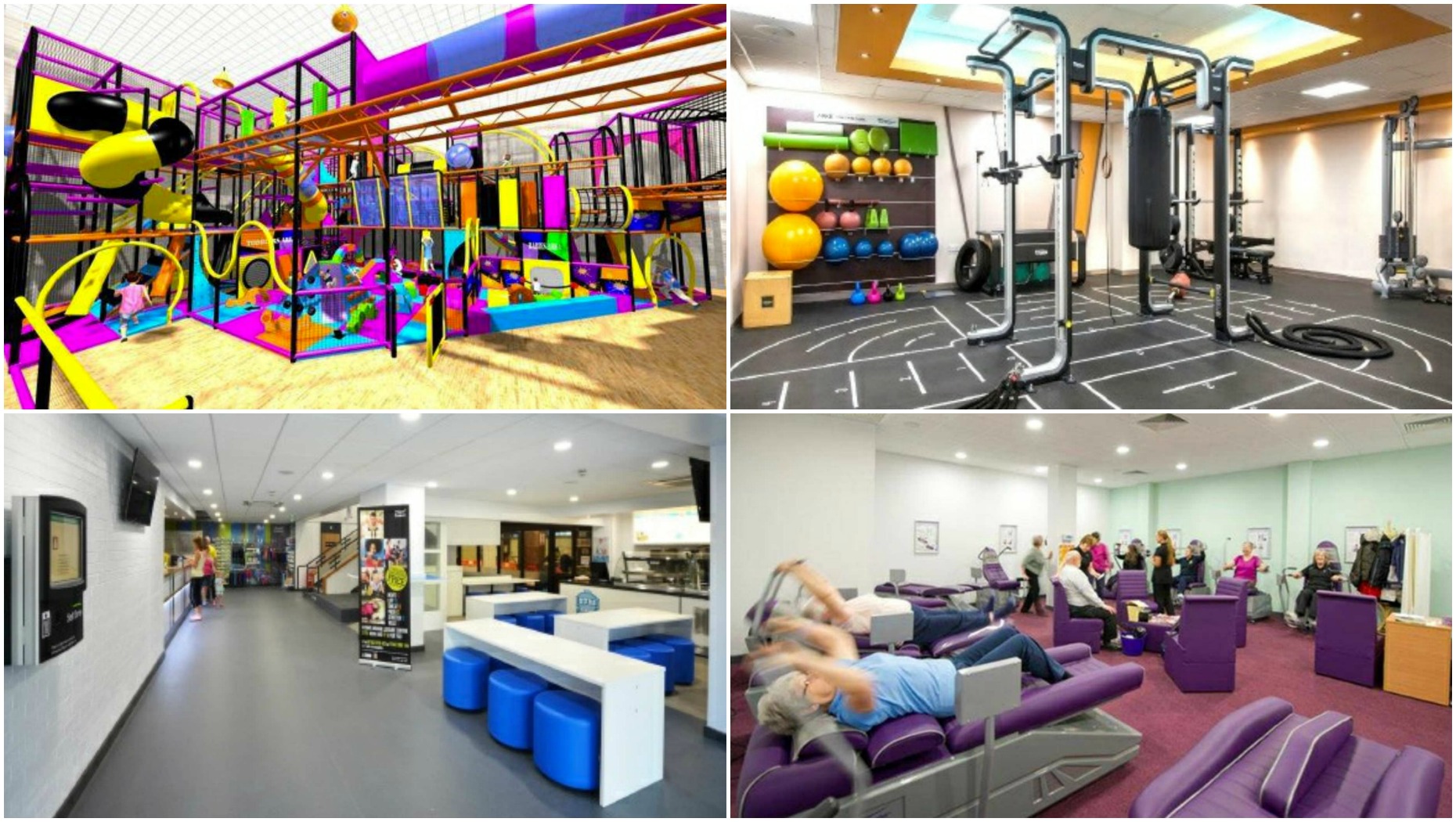 The City of Lincoln Council's Executive had approved plans for a £1.4 million refurbishment of Birchwood Leisure Centre in Lincoln, despite a petition against the move.
The council first announced plans for around £1 million of improvements at the centre on March 30, signalling a new children's soft play area, climbing wall and state-of-the-art spin studio.
A toning tables studio, larger fitness gym and new café space will also be provided.
It is hoped that the improvement works will now begin as soon as possible, with the new facilities being opened in late summer.
The move, now valued at over £1.4 million, will also lead to the loss of the Birchwood Social Club, as well as the centre's squash courts and sports hall.
Concerns were raised by some local residents in response to the plans, with more than 450 people signing a petition which was considered by the executive at the meeting on Monday, April 24.
A covering letter on the petition stated the social club is the last place on the Birchwood estate with a purpose built function room and a licensed bar.
Club members also stated in the petition: "We believe this is a much needed asset for the community which should not be lost."
Simon Walters, Strategic Director for Communities and Environment at the city council, said: "This is an exciting development that will provide a fantastic, affordable facility for the city, offering something for everyone all under one roof.
"The proposals include a toning tables studio, which help people who aren't physically active, and a soft play area to encourage activity among young people.
"This will be a significant investment by the city council to bring health benefits and opportunities to people in the city. In addition, by modernising the leisure centre we can reduce the fee paid to Active Nation to manage the centre, creating savings for the council and taxpayer over the longer term."
The council has said it will continue to work with sports teams and groups affected to either relocate them to elsewhere in the building or to other venues in the city.