Lincoln disability charity left devastated after thief raids members' pockets and handbags
Thief raids disability charity: A man raided handbags and pockets at a Lincoln charity centre.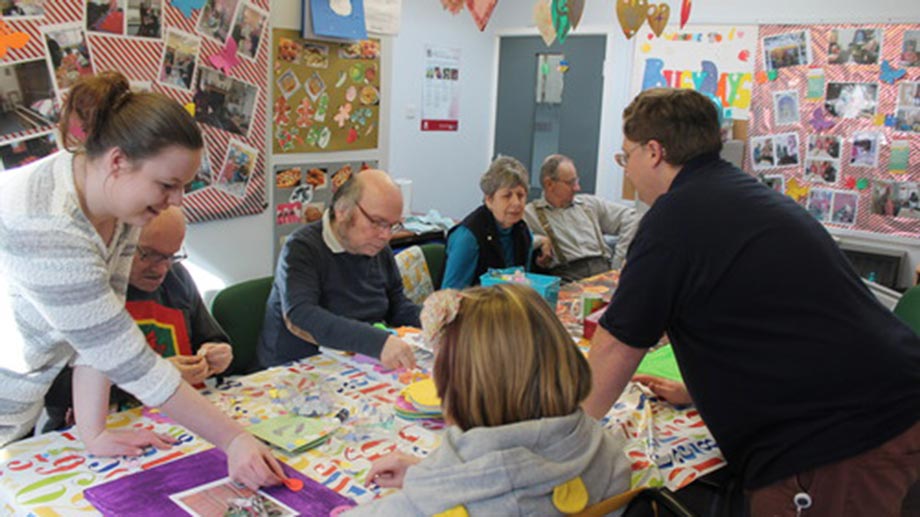 Members of a charity for adults with learning disabilities say they are "devastated" after a callous thief broke into their community hub and stole around £300 in cash and chocolates.
Around 12 members and several staff are reported to have fallen victim after a man raided pockets and handbags at the Busydays Daycare centre.
The incident happened at around 11.45am on Friday, April 7, at the Queens Park Community Hub, South Park, where Busydays is based.
It is believed the thief also stole members' £2.50 lunch money and broke into a charity collecting box containing between £100 and £150.
A member of staff is said to have caught the thief "sliding across the floor on his belly" to avoid being seen, before escaping on a pushbike.
Pat Andrewartha, Manager and Founder at Busydays told The Lincolnite: "We had 12 members in and several staff members.
"He took the members' £2.50 lunch money and those that had more he took the lot! He also stole around £120 from staff handbags.
"Following this he broke open a charity collecting box for Busydays that was almost full and then he helped himself to chocolates packed by Busydays for sale in the charity shop.
"He was interrupted by a staff member who saw the man sliding across the floor on his belly in a bid not to be seen.
"The member of staff shouted for assistance but despite being chased by two members of staff and a couple of the Prince's Trust team, who are based in the same building, the thief managed to get away on a bicycle.
"We were devastated by the news. Stealing is bad but this is stooping really low stealing from our members with learning disabilities and sensory problems.
"Fundraising is so difficult it doesn't come easily and this evil man just snatched it away."
Anyone who would like to donate money towards the charity should visit their website.
Lincolnshire Police have been alerted to the incident and are investigating . Anyone with information is being asked to call the non-emergency 101 number quoting incident number 164 of April 7.