April 21, 2017 10.41 am
This story is over 79 months old
Lincoln house closed off after surge of anti-social behaviour and drugs complaints
Occupants and visitors have been barred from a Lincoln property for three months after police received a barrage of complaints from neighbours relating to the behaviour of the tenant. Police say the Cross Street house in the Sincil Bank area has being closed using Closure Powers under the Anti-Social Behaviour Act 2014. Officers added the…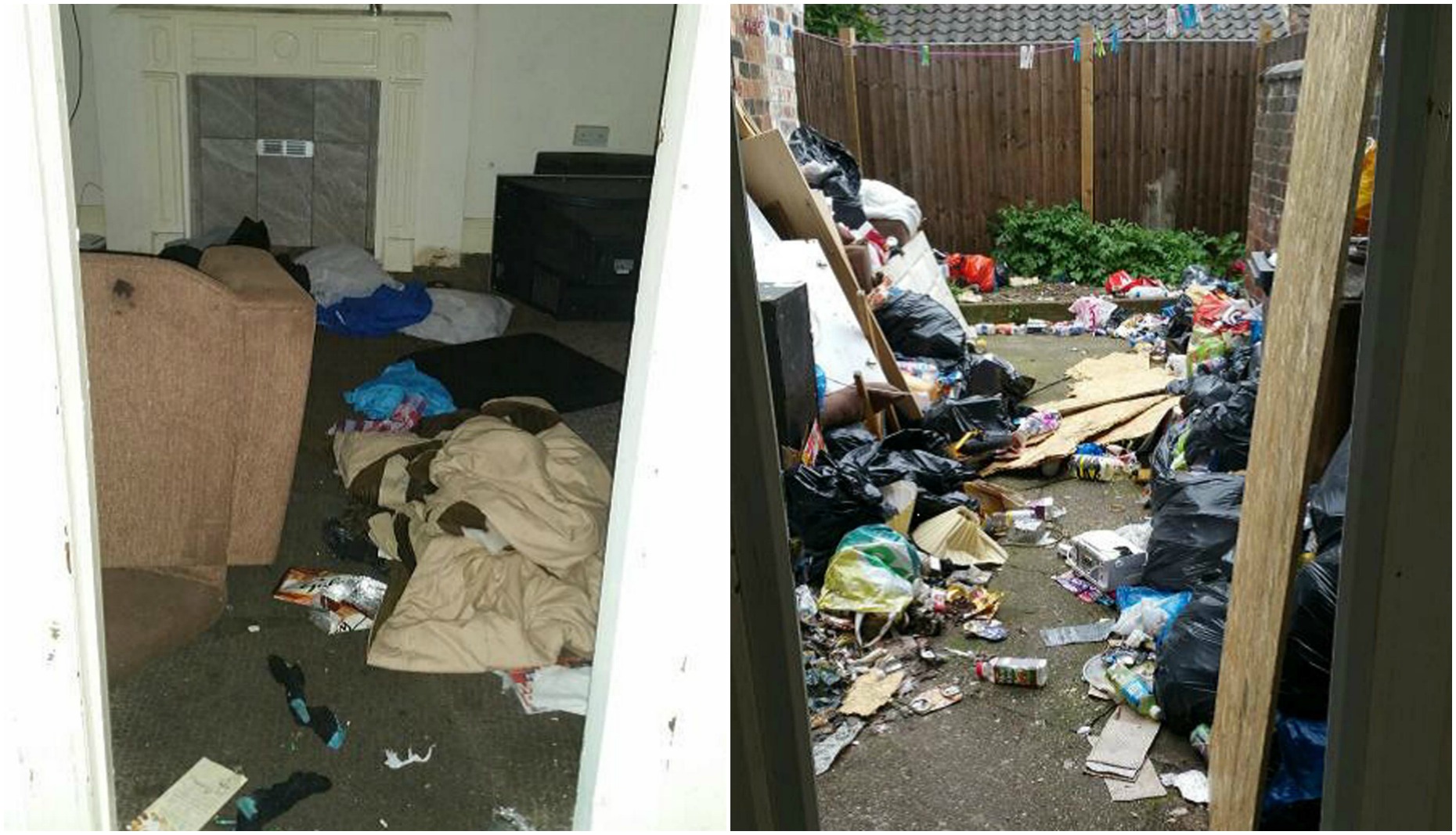 Occupants and visitors have been barred from a Lincoln property for three months after police received a barrage of complaints from neighbours relating to the behaviour of the tenant.
Police say the Cross Street house in the Sincil Bank area has being closed using Closure Powers under the Anti-Social Behaviour Act 2014.
Officers added the behaviour of the tenant caused significant nuisance to the neighbours and they believed the property was being used in connection with the use of drugs and legal highs (New Psychoactive Substances).
An order was obtained from Lincoln Magistrates Court on April 20 which closes the property and prevents anyone accessing it.
The order means it is a criminal offence for anyone to enter the property over the next three months which will allow for repairs to be made.
Inspector Pat Coates from Lincoln's community policing team said: "Incidents of this nature aren't that common but we will work with partner organisations and landlords to find solutions to anti-social behaviour.
"In this case the behaviour of the occupant and his guests had a detrimental impact on his neighbours quality of life and we are pleased to put an end to this public disturbance.
"If you are a victim of anti-social behaviour, which can also include littering, excess noise, vandalism, drinking or drugs, please call us on 101 or visit your local police station."