Lincoln Spark Engineering Festival goes 'Back to the Future' in May
The third Spark Engineering Festival will be taking place in May hosting interactive exhibitions of Lincolnshire's engineering past, present and future. The countdown begins for the three day event as it goes 'Back to the Future' at Lincoln Cathedral on May 5 – 7. As a part of that countdown, there is a competition where people are…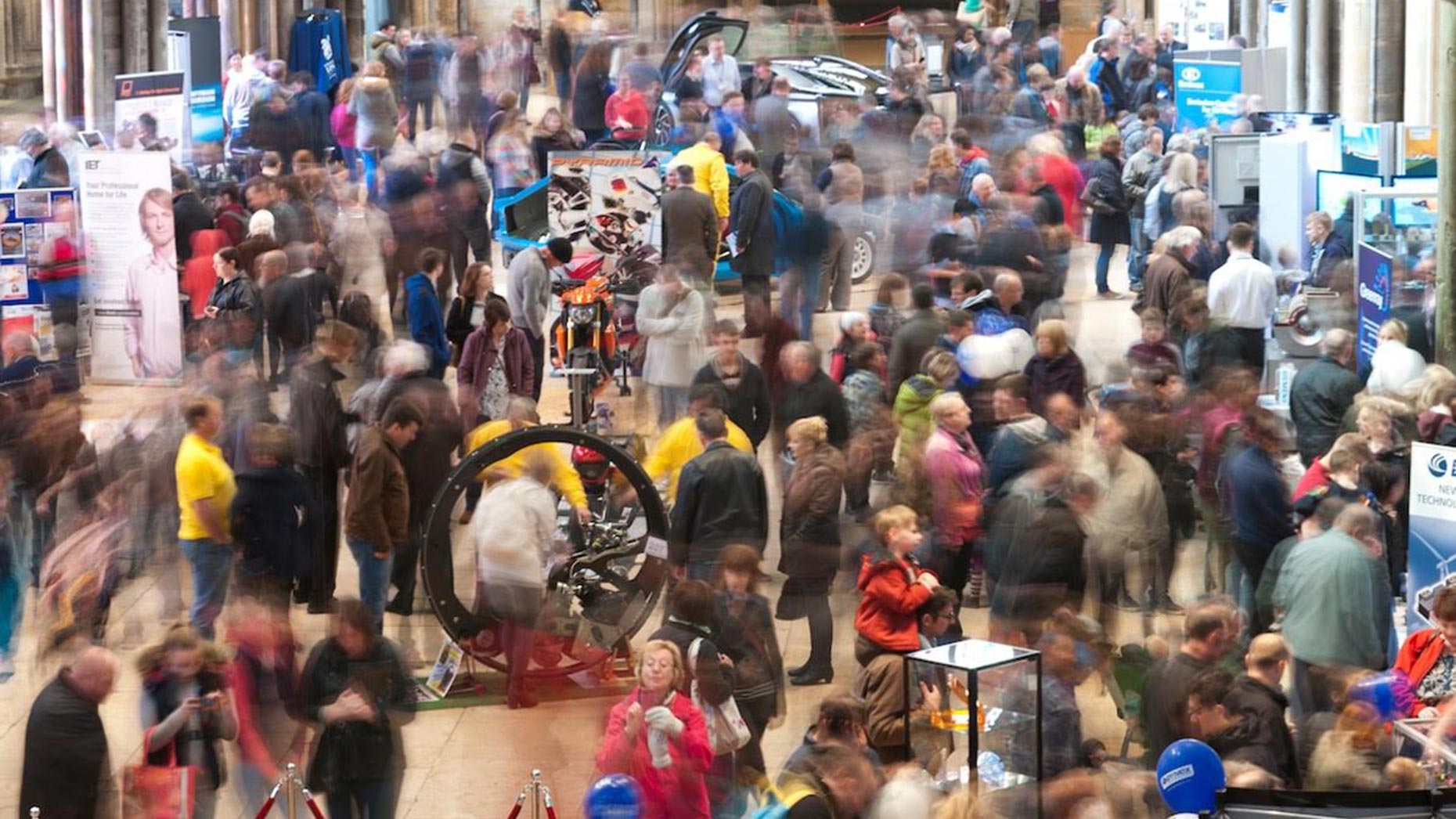 The third Spark Engineering Festival will be taking place in May hosting interactive exhibitions of Lincolnshire's engineering past, present and future.
The countdown begins for the three day event as it goes 'Back to the Future' at Lincoln Cathedral on May 5 – 7.
As a part of that countdown, there is a competition where people are being asked to tweet their favourite Lincoln engineer or inventor. Visitors will vote for the winner on the Saturday of the festival.
The event will have experts from local companies, schools and the University of Lincoln will be demonstrating and exhibiting cutting-edge technology that has led to innovations in design for Formula 1, rail travel, jet planes and computing.
The theme of the event will be based on the 1980s movie, Back to the Future. There will be a replica of the Delorean that Doc Brown and Marty McFly went back in time in.
The time machine will be provided by Jason Bradbury, the former presenter of Channel Five TV programme The Gadget Show and visiting professor at the University of Lincoln.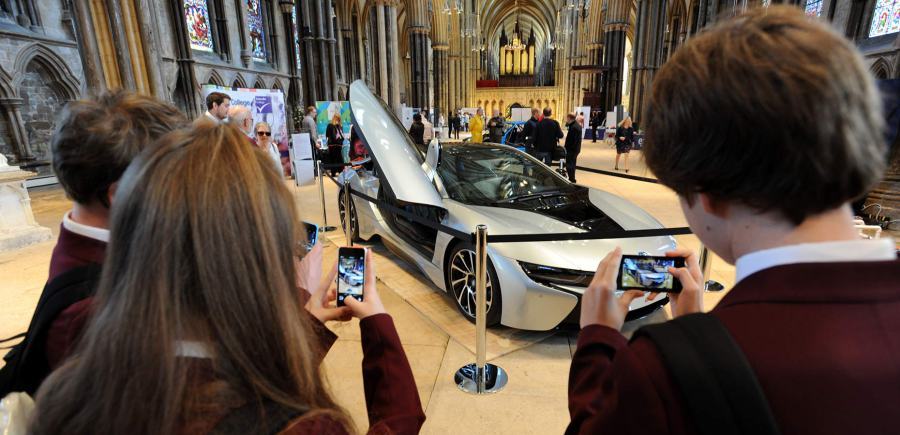 Sarah Ellis, entry level talent coordinator at Siemens, said: "The festival provides the opportunity for people to discover more about the innovation taking place around the city and a chance to inspire people to take an interest in engineering and consider it as a future career."
Chairman of the festival Paul Taylor said: "This year's Spark will include a whole host of exciting displays and activities that will make a wonderful day out for the whole family."
"Although educational, the event has an extremely fun element that is sure to ignite visitors' imagination."
He added: "We can't wait for this year's event, and we're not only looking forward to seeing many people there, but also discovering who is Lincolnshire's stand-out engineer or inventor."
"Our region has such a rich history and it will be wonderful to celebrate this during Spark."
Spark Engineering Festival is organised by a collaboration of local organisations, businesses and education establishments, coordinated by City of Lincoln Council and supported by The Education Business Partnership, Lincolnshire Chamber of Commerce, Optima Design, and PR and digital firm Cartwright Communications.
More than 8000 people attended the previous event, two years ago.
The event will have free entry as well.