April 18, 2017 3.18 pm
This story is over 78 months old
Man suffers serious injuries after Scunthorpe assault
A man has been taken to hospital with serious injuries following an assault in Scunthorpe. The incident happened shortly after 5pm on Saturday, April 8 on Doncaster Road. The man was walking with some friends, having previously left the Scunthorpe United football ground, when he was shouted at by a group of unknown men on…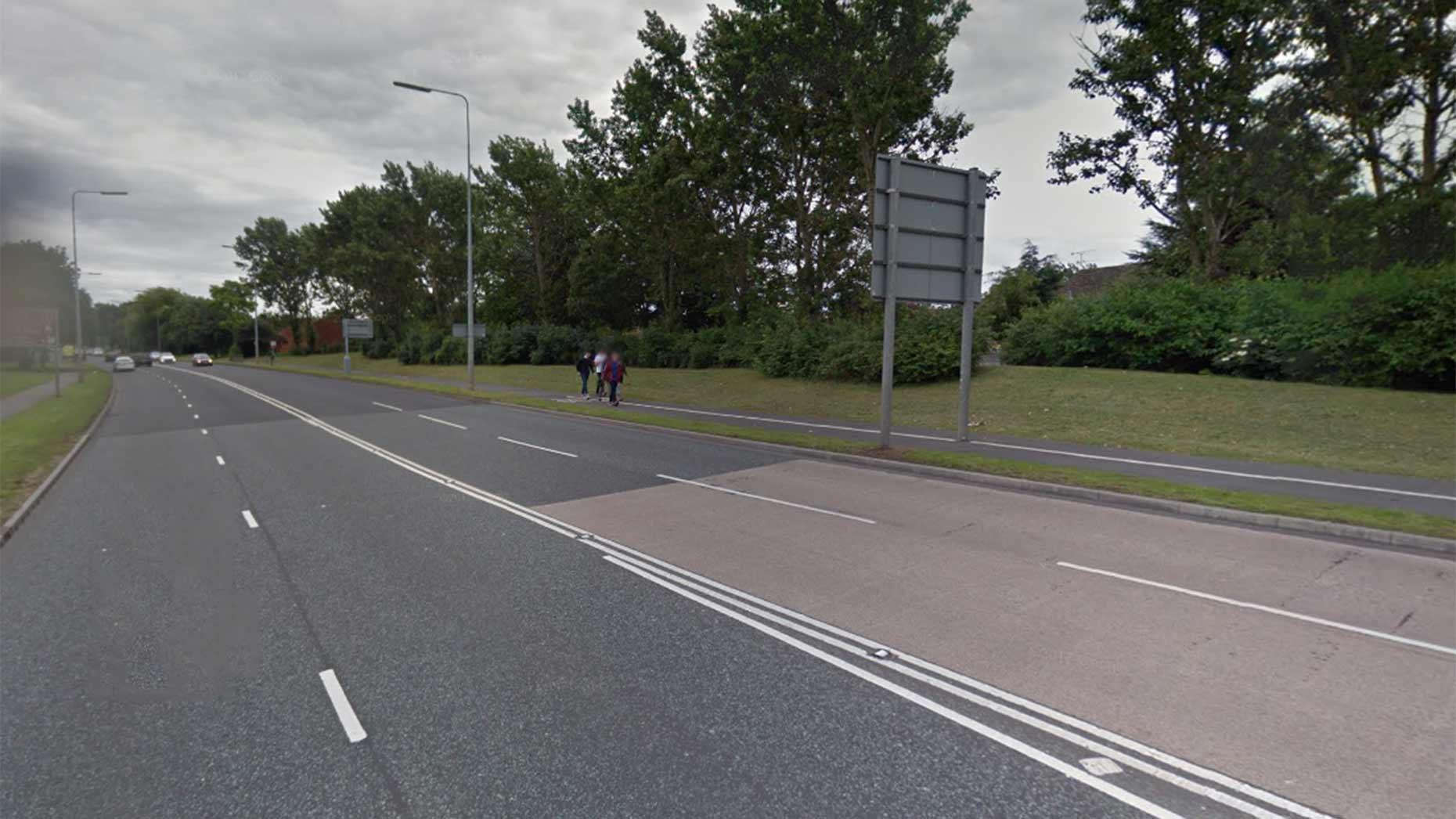 A man has been taken to hospital with serious injuries following an assault in Scunthorpe.
The incident happened shortly after 5pm on Saturday, April 8 on Doncaster Road.
The man was walking with some friends, having previously left the Scunthorpe United football ground, when he was shouted at by a group of unknown men on the opposite side of the road.
The men then crossed over the road and assaulted the man from behind.
The 47-year-old was taken to hospital where he was treated for serious facial injuries.
Anyone with any information should call 101 quoting reference 2263493 or alternatively call Crimestoppers anonymously on 0800 555 111.