Mind your Ps and Qs! Brewery bans swearing in its Lincolnshire pubs
Customers at all Samuel Smith Brewery pub chains in Lincolnshire and the rest of the UK can now be asked to leave for using bad language. The pub chains owned by by the Tadcaster-based brewery have now introduced a zero tolerance policy on swearing. The chain operates Widow Cullens Well pub on Lincoln Steep Hill,…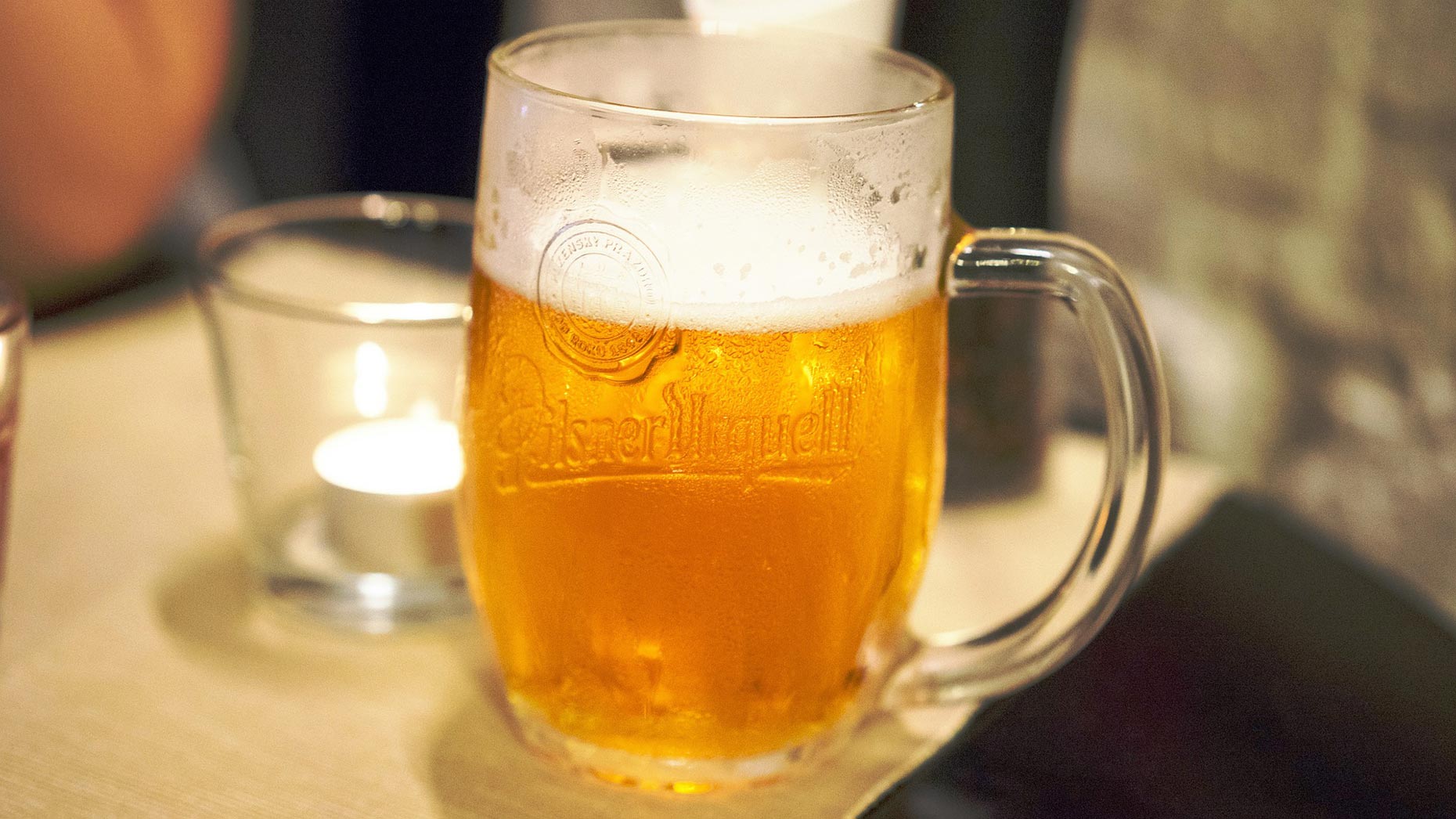 Customers at all Samuel Smith Brewery pub chains in Lincolnshire and the rest of the UK can now be asked to leave for using bad language.
The pub chains owned by by the Tadcaster-based brewery have now introduced a zero tolerance policy on swearing.
The chain operates Widow Cullens Well pub on Lincoln Steep Hill, as well as seven in Scunthorpe and the Crows Nest Hotel in Cleethorpes.
A sign is now displayed in the pub stating: "We wish to inform all of our customers that we have introduced a zero tolerance policy against swearing in all of our pubs.
"Please kindly respect this policy."
Pub retail manager at the Widow Cullens Well, Jess Coatham, 25, said: "We just got a notice one day about this new policy.
"The idea behind Samuel Smith pubs is that there is no gambling, no music, pool or darts.
"It is just a simple, traditional pub that sells food.
"We don't believe people should be swearing loudly all the time and I think excessive swearing will give the chain a bad name.
"We haven't particularly got a problem with people swearing in our pub, but obviously if there are young children around in the day time, or if the staff get sworn at, we will give them a warning. If it doesn't stop, we will have to ask them to leave.
"I have not had to ask anyone to leave yet, I've only had to warn people to tone down if their language gets a bit harsh, and everyone here is relatively respectful about that.
"Sometimes it slips out of people after a few drinks, so it is a hard policy to put in place especially in a pub."
Area manager, and Samuel Smith's Old Brewery owner Humphrey Smith, sent out a memo to all pub managers.
Dated April 12, 2017, the full policy states: "Please note that with immediate effect, the company is introducing a zero tolerance policy against swearing in all of its pubs.
"As manager(s) of our pubs, you are responsible for ensuring that they are run in a proper and orderly manner and this includes preventing the use of bad language.
"If customers, and staff alike, swear on the premises then you must ask them to refrain from using bad language.
"If, after asking a customer and/or member(s) of staff to refrain from using bad language they continue to do so, then you have the authority to take reasonable steps to ensure that they comply with the policy i.e. you must refuse to serve them."