New 68 home Nettleham estate to be named after former Bishop
The Dalderbys: A recently approved 68-home development in Nettleham will be named after a former Bishop.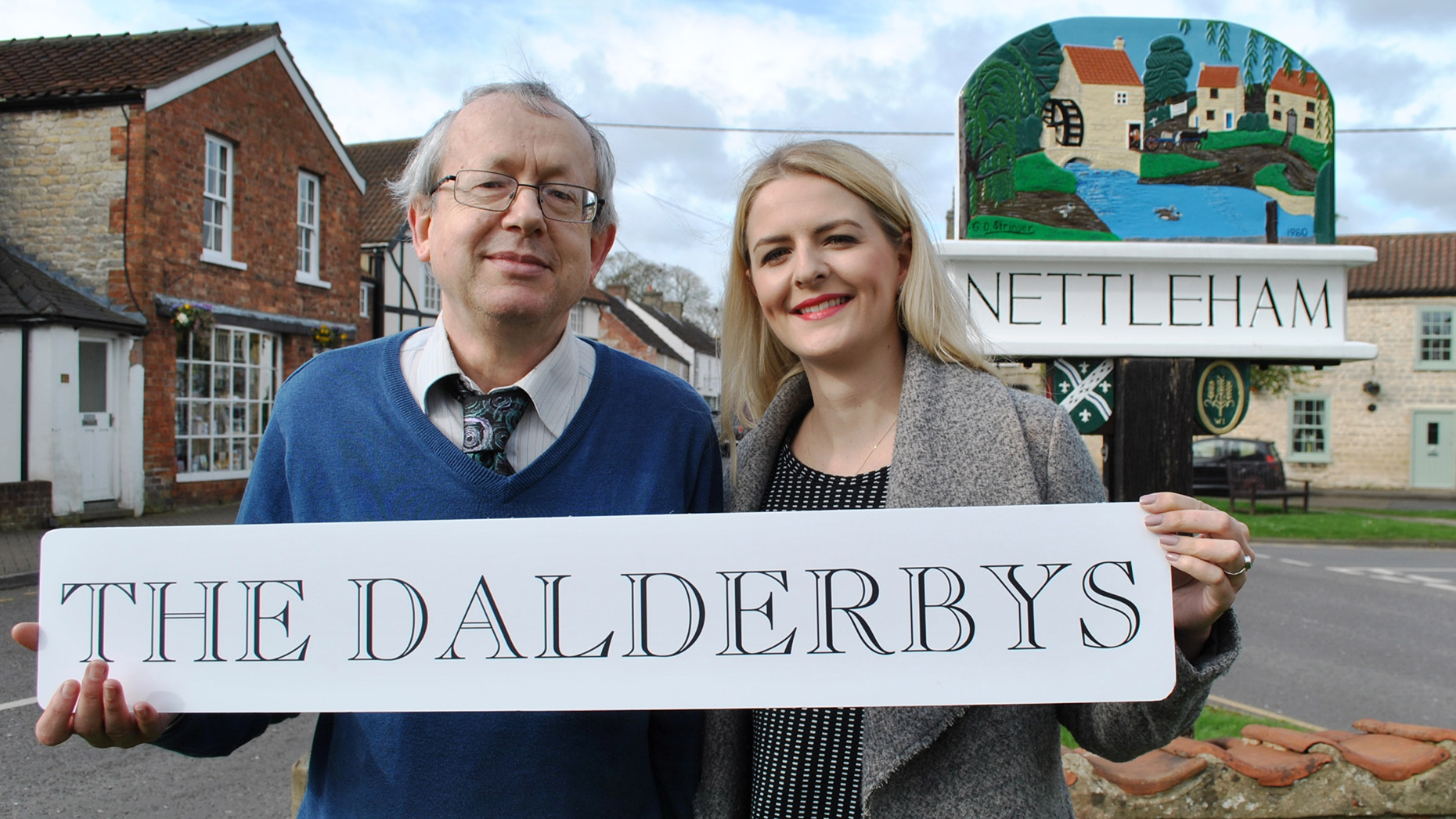 A new housing development in Nettleham near Lincoln is to be named after a former Bishop of Lincoln.
Bishop John Dalderby was the first Lord of the Manor of Nettleham and was Bishop of Lincoln from 1300 until his death in 1320.
House builders Truelove Property & Construction secured planning permission last month for 68 homes off Scothern Road and ran a competition on Facebook to decide what the development will be called.
Brynley Heaven, a retired housing officer who lives in Aslackby near Sleaford, won first prize when he suggested calling the development The Dalderbys.
He said: "I think it's a good name which conveys the right amount of prestige.
"I'm very pleased to have won and look forward to seeing the new houses when they're complete."
Truelove Property received around 30 entries in the competition. Among the near misses were Beck View, referring to the water course that runs through the centre of Nettleham village, and Windy Ridge, a popular local name for the site of the new development.
Sophie Barrett, Sales Manager at Truelove Property & Construction said: "This will be our first site in Nettleham and it's a fantastic location: a very attractive village setting with lots of amenities yet very close to Lincoln itself."