New Lincolnshire Police tool allows residents to report crimes online
Lincolnshire Police have launched a new system to allow residents to report crimes online. The new online reporting tool takes users through a step-by-step process to log their incidents and gives each person a unique reference number. Users are asked to leave their contact details and every incident will be followed up with contact from an officer…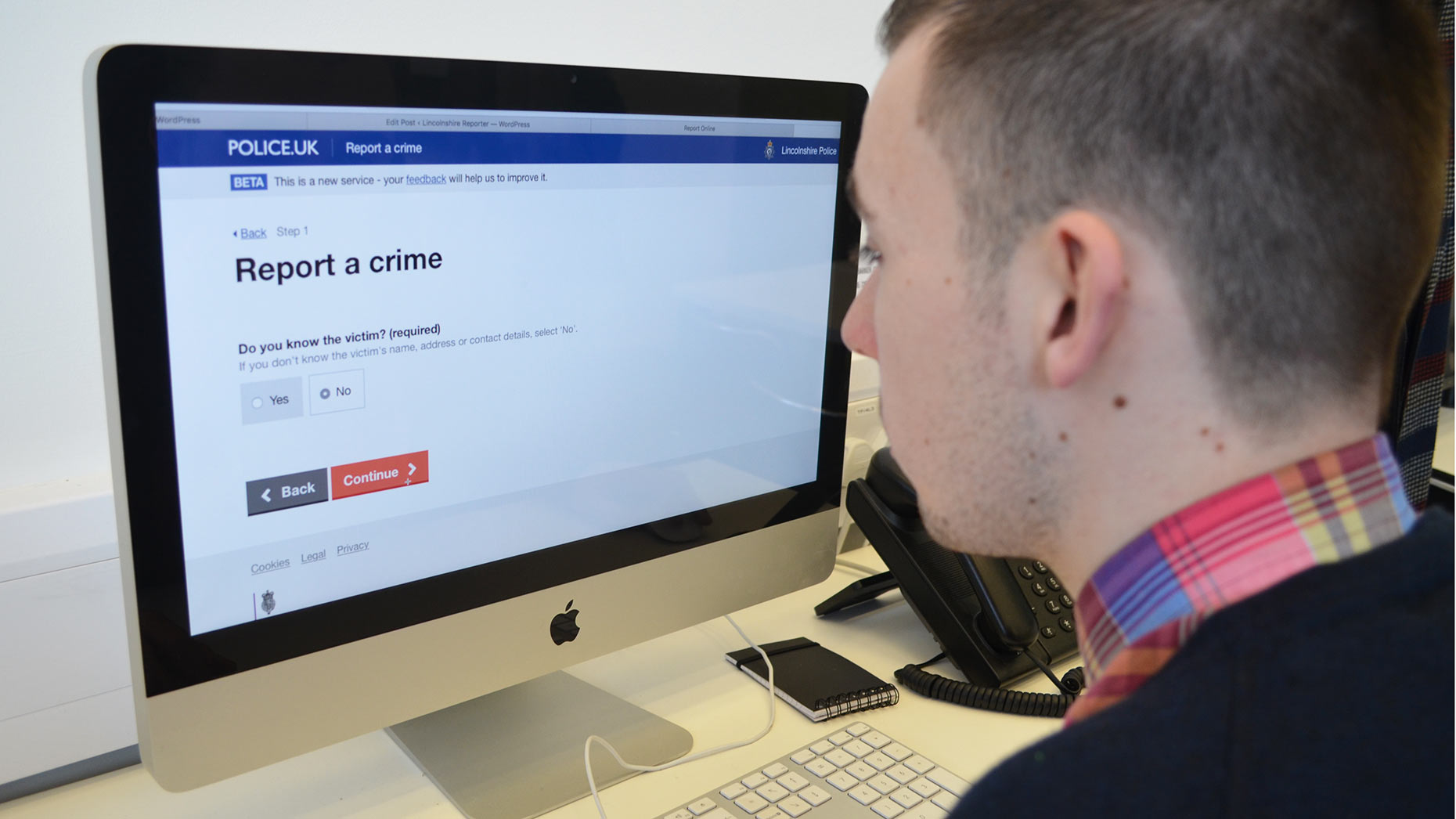 Lincolnshire Police have launched a new system to allow residents to report crimes online.
The new online reporting tool takes users through a step-by-step process to log their incidents and gives each person a unique reference number.
Users are asked to leave their contact details and every incident will be followed up with contact from an officer within 24 hours.
Like the 101 number, it is designed for non-emergency incidents. However the 101 number will still remain in use.
The website is part of a joint initiative between Lincolnshire Police and Police and Crime Commissioner Marc Jones.
The PCC said: "This is a really exciting initiative. I believe this is the first step in a long journey to modernise and innovate so we have a force sample of utilising technology to engage with residents."
At the moment Lincolnshire's control room receives over 14,000 calls per month. 20% of which are 999 calls.
Other forces who have adopted an online service have reported that around one in 10 people switch from 101 to the website. For Lincolnshire that would be around be around 1,000 incidents per month.
Superintendent Kieran English, head of contact management of Lincolnshire Police said the website was one of a new range of ideas that harness new technology to improve their services.
He said: "We recognise that not everyone wants to engage with us in the same way. Some people prefer to speak directly to someone, others may prefer to contact us electronically.
"Any reporting of low level crime that comes in electronically will be dealt with within 24 hours, but fewer non-emergency calls will allow us to respond to assistance from the public that little bit quicker too."