NHS boss: European doctors and nurses felt vulnerable and unwanted after Brexit vote
European doctors and staff working in the NHS in Lincolnshire felt vulnerable and unwanted following the UK's historic decision to leave the European Union last year, the chief executive of the trust in charge of the county's hospitals has said. United Lincolnshire Hospitals NHS Trust chief executive Jan Sobieraj told Lincolnshire Reporter that he had…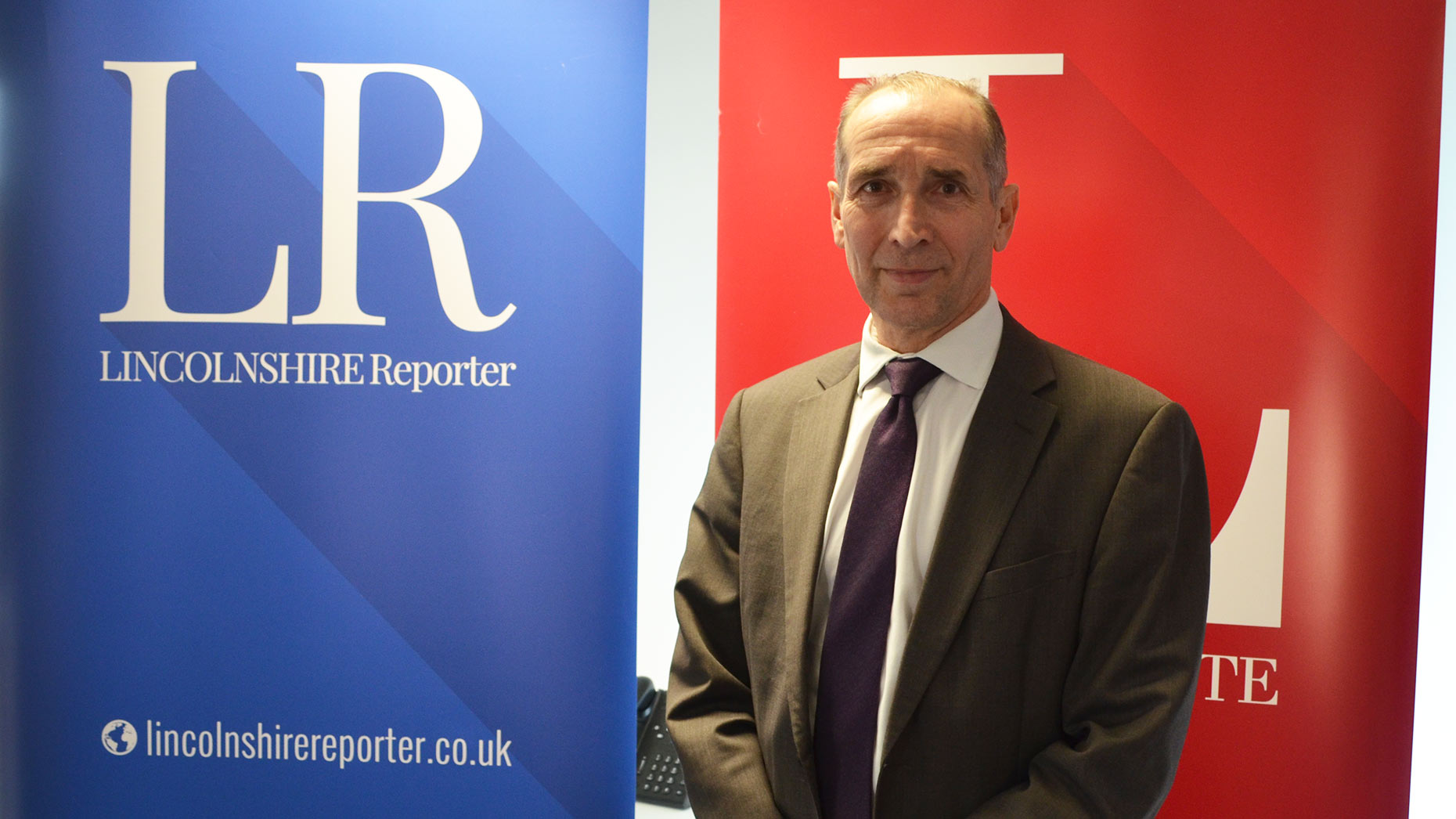 European doctors and staff working in the NHS in Lincolnshire felt vulnerable and unwanted following the UK's historic decision to leave the European Union last year, the chief executive of the trust in charge of the county's hospitals has said.
United Lincolnshire Hospitals NHS Trust chief executive Jan Sobieraj told Lincolnshire Reporter that he had spent more time with his EU colleagues following the Brexit vote to reassure them that they were valued members of staff.
He also called on the government to clarify the status of migrants working in hospitals over the next few years, and if the trust would continue to be able to recruit from the continent.
He said: "When the decision came about last summer to leave the EU, I spent a lot of time with our European workers who felt very vulnerable.
"They didn't feel wanted, they felt vulnerable, they felt like they'd probably lose the opportunity to work here going forward.
"There's still that uncertainty with Article 50.
"They'd rather go back to their own countries at a time of their choosing and on their terms.
"We are seeing a small number of our staff going back to their own countries.
"That's really damaging."
The chief executive cited a recent conversation on a hospital ward in the county, highlighting the new recruitment and retention challenges.
"I went on a ward recently and said 'I understand that you're getting two new nurses.'
"He said 'yeah but I'm losing two back to Europe'.
"So the net effect is zero."
"If the rules do not allow our current staff to stay, or don't allow migrants to come in with special status, then I'll think we'll be in a worse place, absolutely."