Nine arrested for drugs offences after police raid in Grimsby
Nine people have been arrested following a police raid in Grimsby earlier this morning. Three women, four men and two boys (aged 16 and 17) have been arrested on suspicion of drug dealing and other offences. Humberside Police carried out the operation on the East Marsh in North East Lincolnshire this morning targeting five addresses…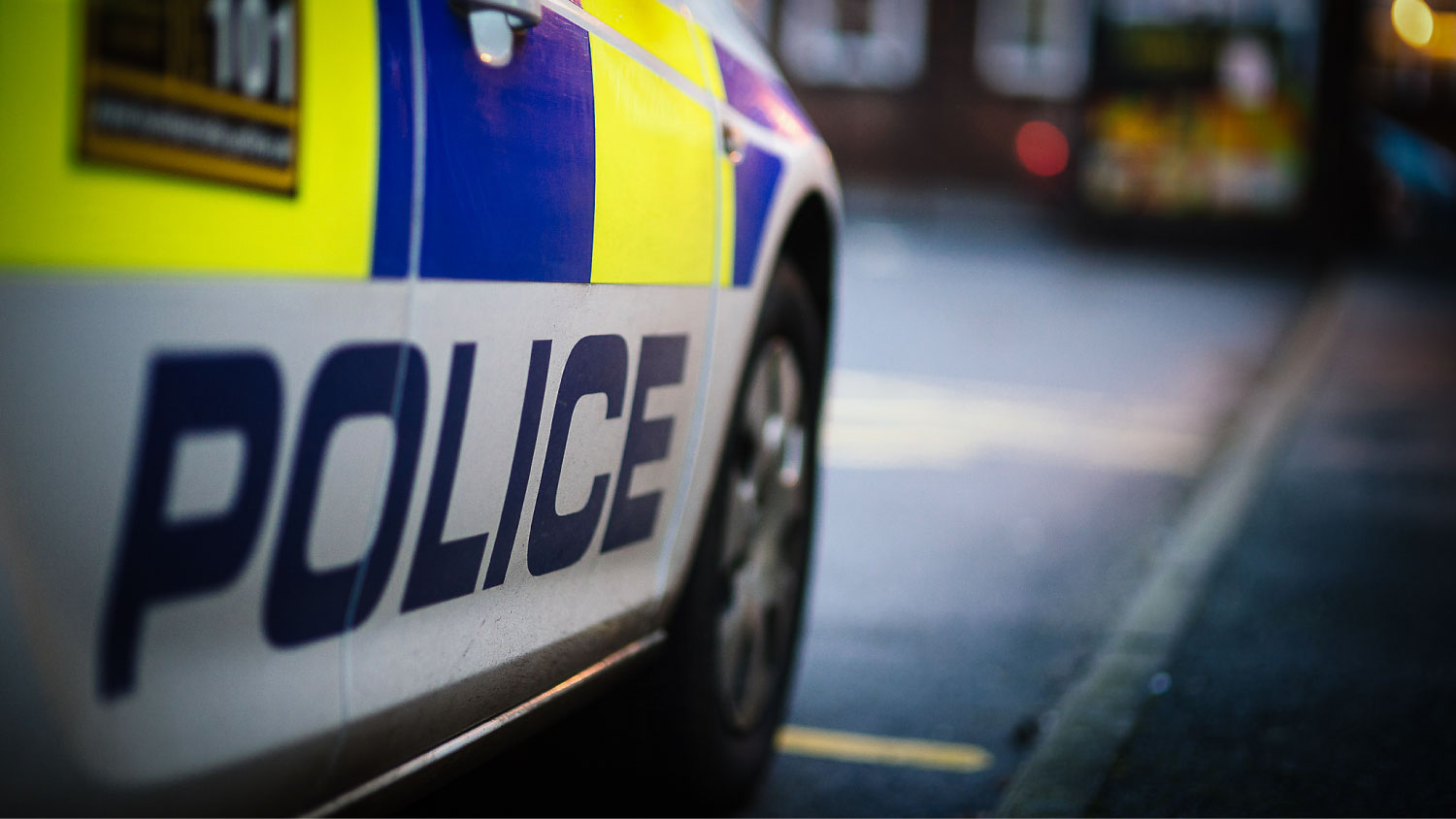 Nine people have been arrested following a police raid in Grimsby earlier this morning.
Three women, four men and two boys (aged 16 and 17) have been arrested on suspicion of drug dealing and other offences.
Humberside Police carried out the operation on the East Marsh in North East Lincolnshire this morning targeting five addresses in connection with reports of violence and drug dealing in the area.
Detective Inspector James Fairgrieve who led the operation said: "Today we carried out a major operation in the East Marsh area targeting five addresses following reports of serious violence and drug dealing with possible links to the Merseyside and Manchester areas.
"Around 60 officers were involved in the operation and nine arrests were made.
"This type of criminal activity can have a serious lasting impact on an area leaving residents feeling scared and vulnerable and we will not tolerate it.
"It is to be hoped that anyone concerned about crime in their local area will come forward and talk to us or call Crimestoppers anonymously as this information can be vital in helping us understand what is happening locally and who may be involved."