April 25, 2017 4.03 pm
This story is over 79 months old
Over 8k emergency food handouts issued in Lincolnshire in last year
More than 8,600 emergency food parcels were given out by a Lincolnshire foodbank provider in the last year, with many areas of the county noting a significant rise in demand. The Trussell Trust, the UK's largest foodbank network, announced it handed out a record number of meals last year to people in crisis between April 1, 2016 and…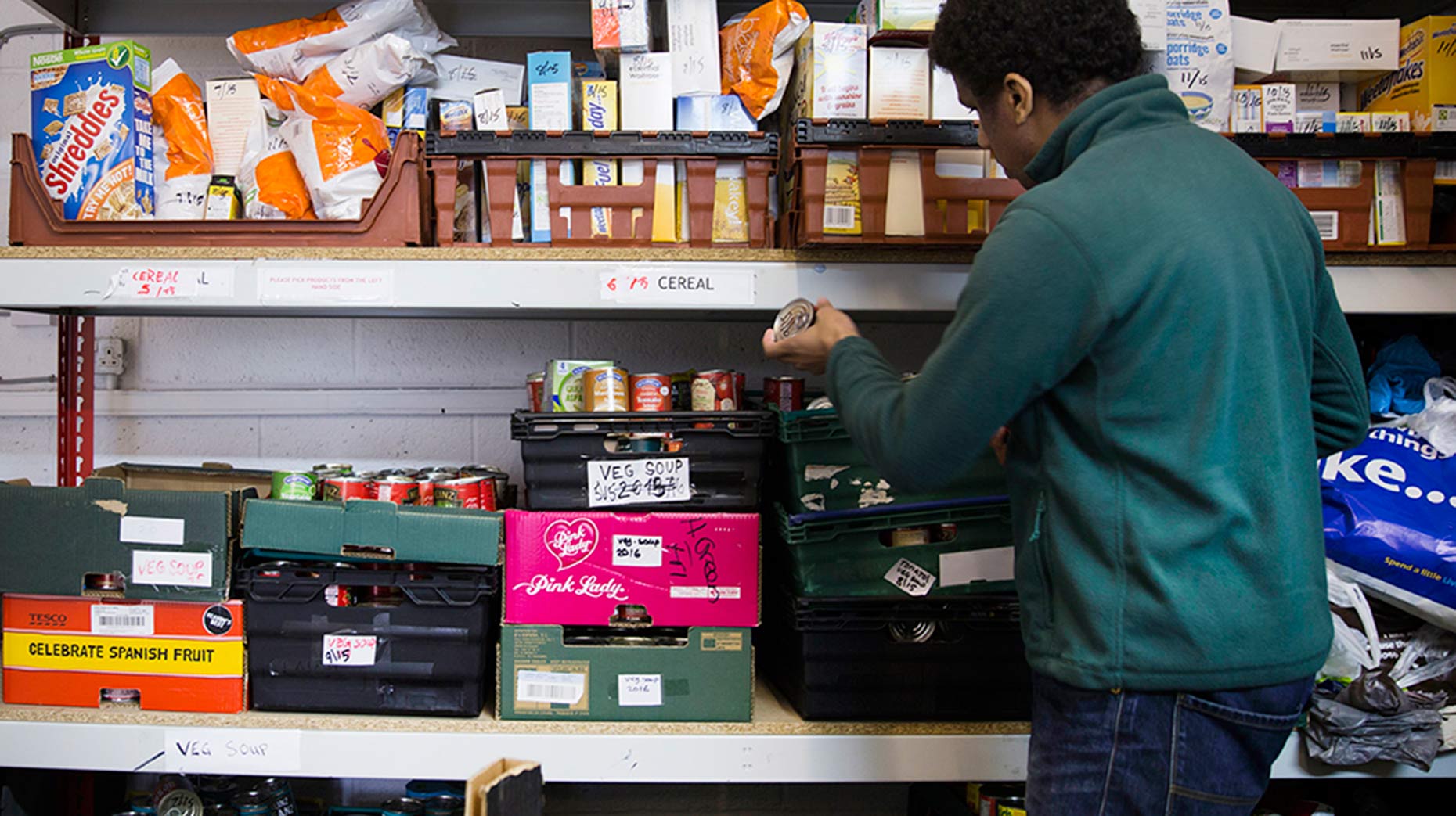 More than 8,600 emergency food parcels were given out by a Lincolnshire foodbank provider in the last year, with many areas of the county noting a significant rise in demand.
The Trussell Trust, the UK's largest foodbank network, announced it handed out a record number of meals last year to people in crisis between April 1, 2016 and March 31, 2017.
In Lincolnshire, the number of three-day emergency food parcels increased by 4.4% in total from 8,267 to 8,634.
Of the handouts in the last year some 2,883 went to children, as outlined in the report published on Tuesday, April 25.
The highest increase in demand was recorded in Stamford at over 30%.
Boston saw the biggest reduction in food parcel handouts in 2016/17.
Stats did not take into account North and North East Lincolnshire as they are counted separately by the charity.
Charity leaders placed blame on the introduction of the government's flagship welfare overhaul. They say the rollout of Universal Credit is leaving people unable to afford meals when their benefits were delayed.
The UK government has however said the reasons for food bank use were "complex". A DWP spokesperson added: "It's misleading to link them to any one issue."
This system is yet to be rolled out in full in parts of Lincolnshire.
Bethan Lloyd, programme coordinator for the Lincoln network of Trussell Trust foodbanks, told Lincolnshire Reporter: "In Lincoln we have had a consistently high level of children referred to foodbanks, partly due to the fact that Lincoln has some of the most deprived child poverty areas.
"Child poverty is still an issue in Lincoln. It's difficult to say the reason why. Each case is very different from the next.
"Nationally the charity is seeing a high number of referrals take place as a result of benefit changes and the roll out of Universal Credit.
"Lincoln is yet to see the affect of this as it's still in the first stages of change. Universal Credit will be rolled out in full later this year so at the minute we haven't seen a great deal of impact.
"We're trying to prepare but we won't know what hits us until it's rolled out. Since the country has seen an impact it's likely.
"We helped around 2,500 people in the last year, a third of whom were children.
"Everything we have is donation based. It's a bitter sweet situation in that while it's sad that 2,500 people have needed support in the last year, the other side is that the food is there for them, all provided by kind member of the local community.
"It's difficult to say what the solution is when each person is in such a unique situation. Drawing attention to the issue is great. There is a forgotten poverty line in the UK."
David McAuley, Chief Executive of The Trussell Trust added: "Foodbanks see first-hand how changes to the welfare system affect people on the ground, and so can offer an early warning to decision-makers.
"We are sharing our early observations with the Department for Work and Pensions to ensure any adverse side effects Universal Credit can have on people are addressed before full rollout is completed."