Overnight closures of A52 for final stage of resurfacing
Sections of the A52 in Skegness will be closed overnight this week for the final stage of resurfacing and road improvements. The Go Skegness project will continue from Monday, April 24 until Friday, April 28, and will include night-time works to complete the surfacing and lining of the bus and cycle lanes along the carriageway…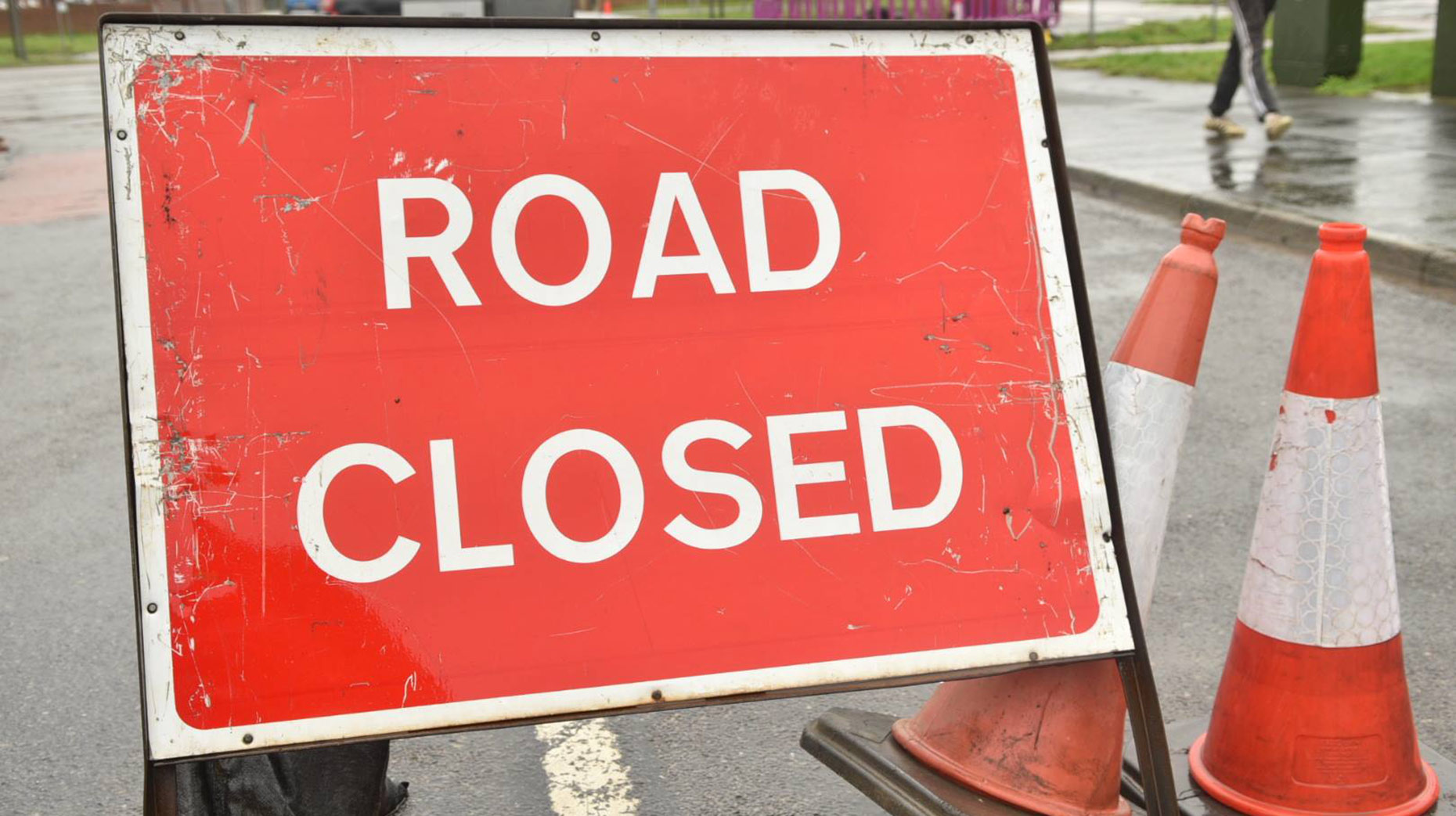 Sections of the A52 in Skegness will be closed overnight this week for the final stage of resurfacing and road improvements.
The Go Skegness project will continue from Monday, April 24 until Friday, April 28, and will include night-time works to complete the surfacing and lining of the bus and cycle lanes along the carriageway between Butlins and Skegness Sand Caravan Park.
The works will also carry on from Tuesday, May 2 to Thursday, May 4.
The road will be closed from 8pm to 7am on these dates, with temporary traffic lights in use on Friday, April 28.
Works will be suspended from Saturday, April 29 to Monday, May 1.
Diversions will be via the A158 to the Gunby roundabout, Gunby Road, Marsh Lane, Orby Road and A52 Roman Bank.
Scheduled repair works on the A52 at the North Shore Road junction will also take place from Tuesday, May 2 to Wednesday, May 3.
Two-way traffic signals will be in place on the A52 at the junction from 7.30am on Tuesday until 6pm on the Wednesday.
North Shore Road will also be closed during these times at the A52 junction.
A local diversion via Holylake Road and Brancaster Drive will be in place.