April 26, 2017 12.00 pm
This story is over 78 months old
Thieves break into Lincoln shop and steal sentimental guitar and stock
Owners of a shop in Lincoln have appealed for the return of a sentimental guitar after thieves broke into their store and stole a number of items. The incident is believed to have happened in the early hours of April 24, where thieves entered the Guitar Parlour on Sincil Street through the roof. Aside from the…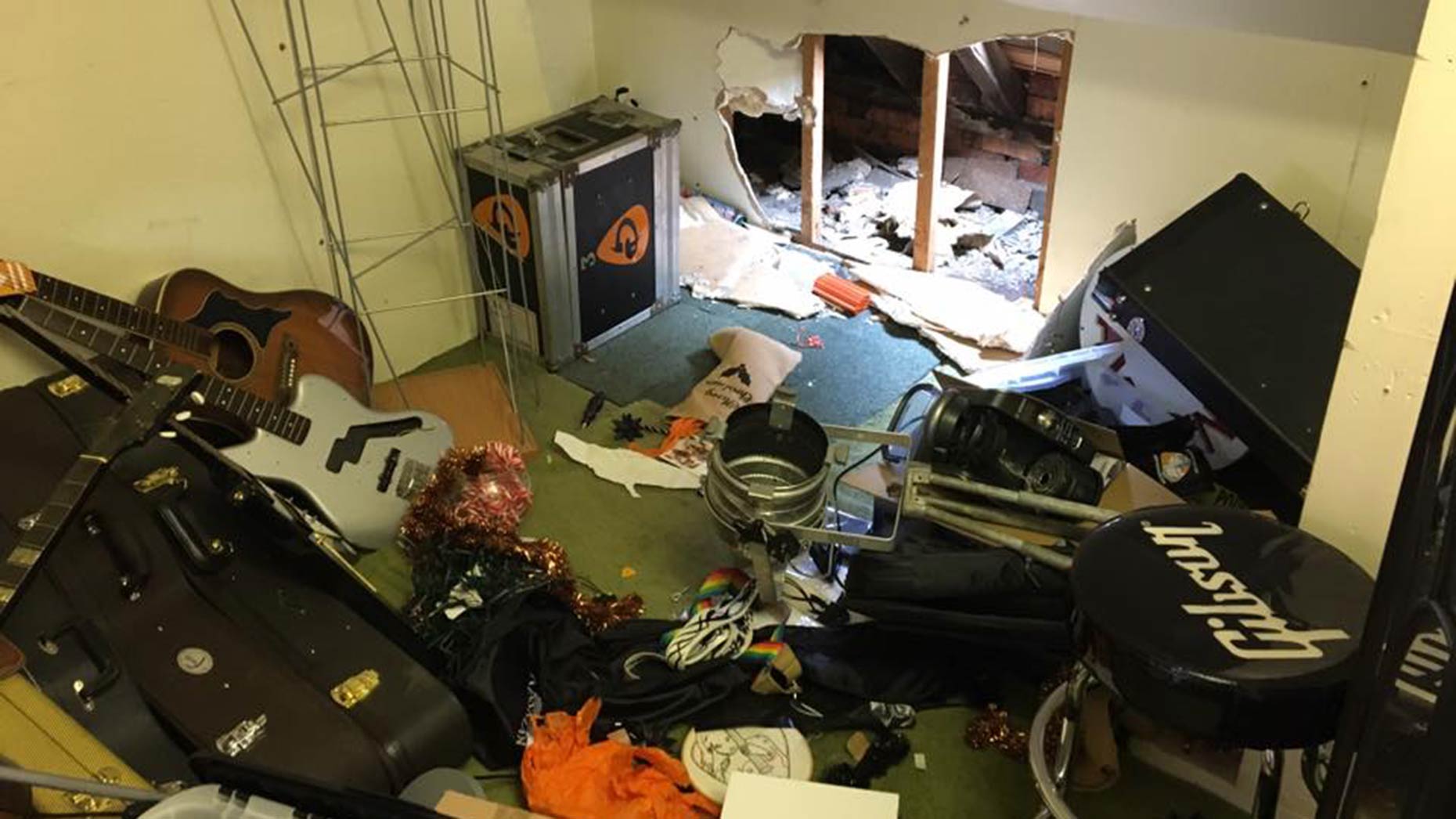 Owners of a shop in Lincoln have appealed for the return of a sentimental guitar after thieves broke into their store and stole a number of items.
The incident is believed to have happened in the early hours of April 24, where thieves entered the Guitar Parlour on Sincil Street through the roof.
Aside from the shop stock a Fender FSR 72 Deluxe Telecaster in Orange Sparkle was also taken which carries extreme sentimental value.
A number of expensive guitars were also stolen including:
Gibson Les Paul Studio Wine Red : S/n 103210476
Recent Re fret and distinct Neck Break
Fender USA Magnificent 7 Limited Edition Offset Tele, Sunburst
Fender Limited Edition London Underground Strat 1 of 15
Fender Mex Standard Strat – Candy Apple Red
Tanglewood Acoustic
Squier Standard Strat, Black
Squier Affinity Strat Red
Owners of the shop said: "On opening the store yesterday, we entered to find that the roof had been broken through, tiles removed and the wall smashed, and access was gained to our storage and stock room areas.
"Several Guitars have been taken ranging from low end to high, mainly Fender and including personal ones belonging to staff."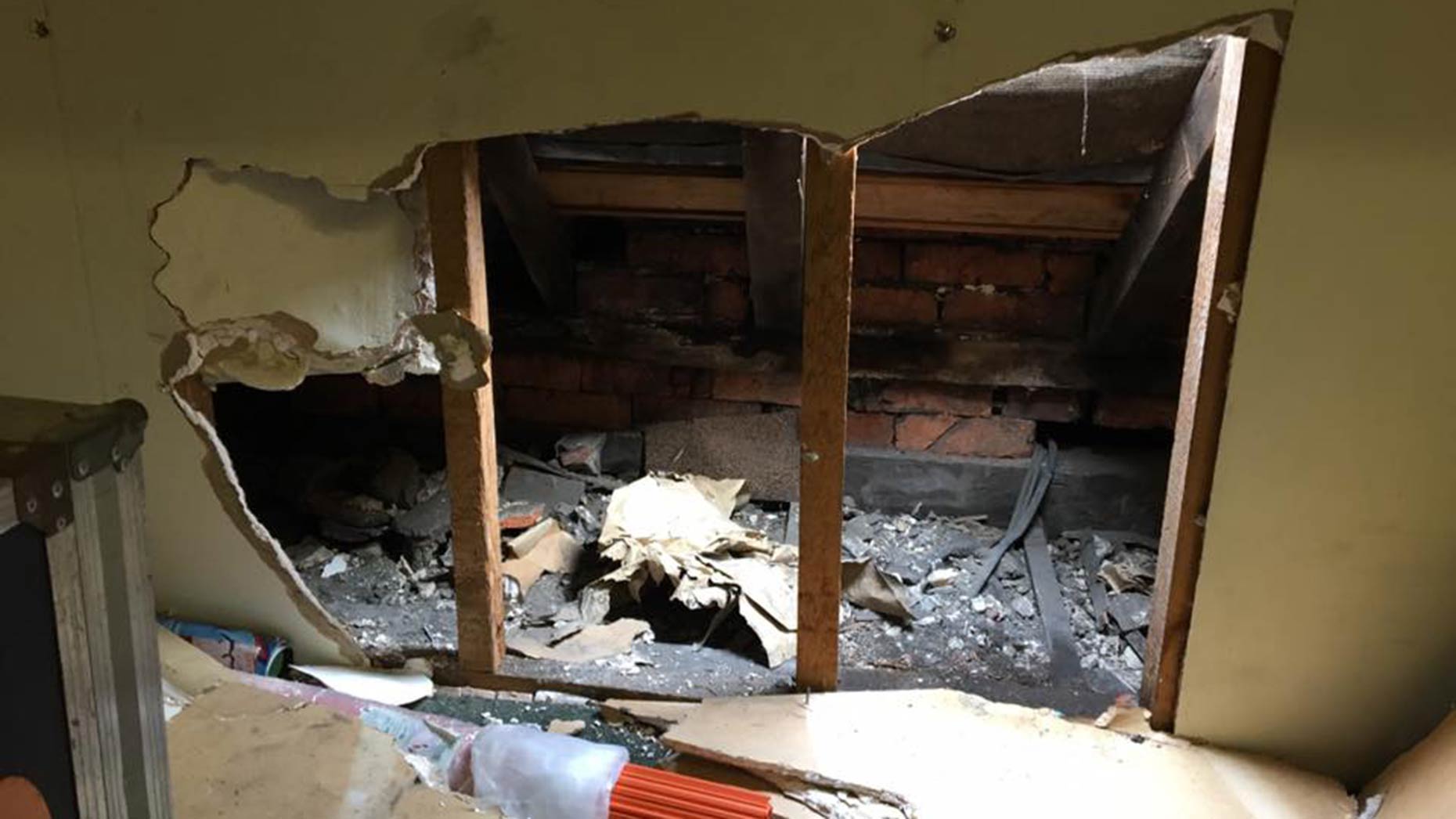 Police have confirmed they are currently investigating the incident, however no arrests have been made at the time of writing.
Anyone with any information should call 101 quoting incident number 165 of April 24.