In pictures: Boston Marathon 2017
Over 1,000 runners too part in this year's Boston Marathon – four times more than last year. The marathon catered to all levels of fitness, with a full marathon, half marathon and a fun run. Take a look at some of our favourite pictures from the event: The course has been dubbed "the flattest in…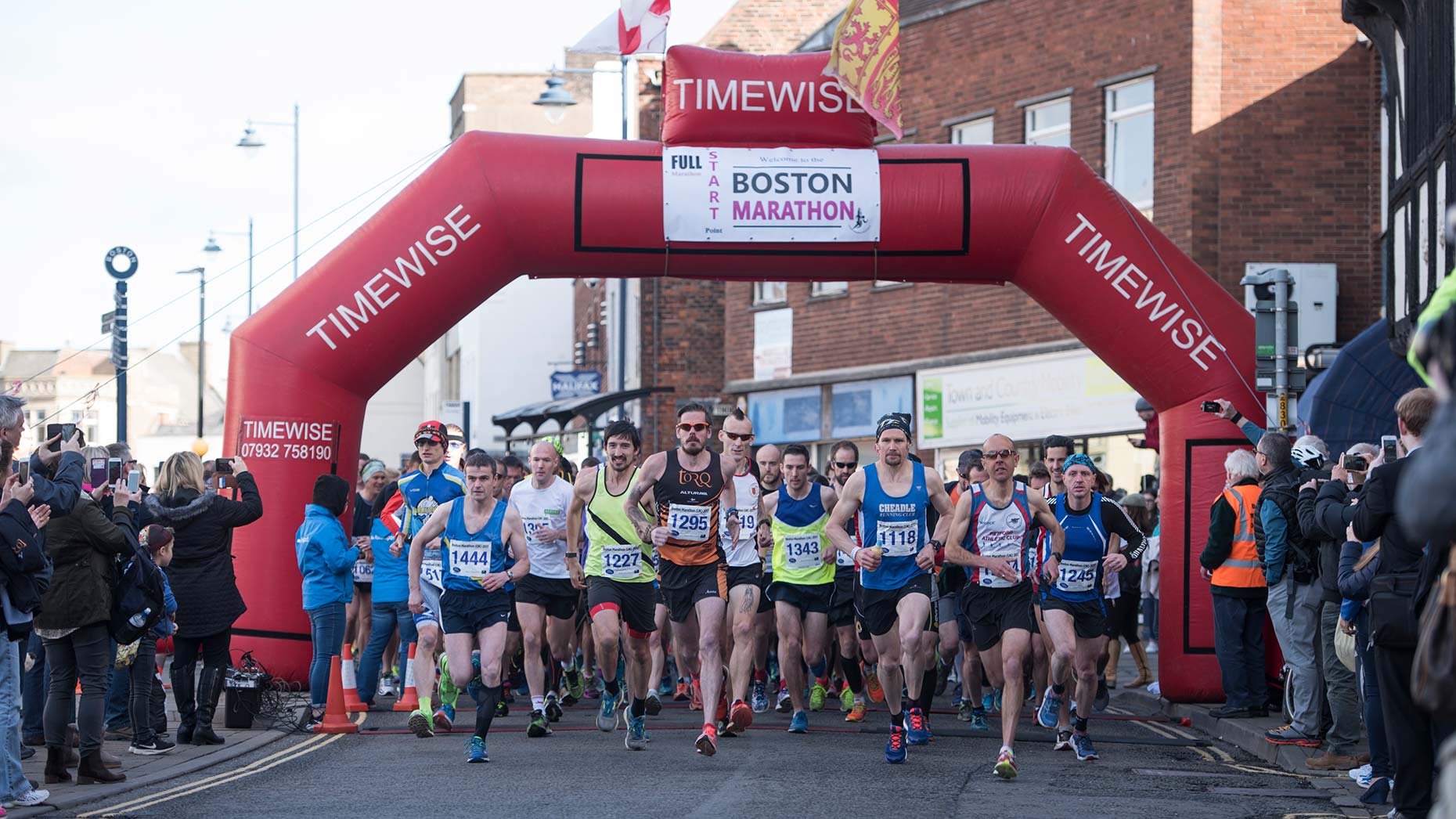 Over 1,000 runners too part in this year's Boston Marathon – four times more than last year.
The marathon catered to all levels of fitness, with a full marathon, half marathon and a fun run.
Take a look at some of our favourite pictures from the event:
The course has been dubbed "the flattest in the world" by runners and last year's Boston Marathon recorded the fastest times for both men and women of all the Association of Running Clubs' marathons in 2016.
The event was held on the same day as the one in Boston USA and runners from as far away as Canada and Illinois signed up to take part.
To purchase copies of the photographs featured in this gallery, please visit the website here.