Planning application for 52 new homes in Skellingthorpe back on the table
North Kesteven District Council will discuss previously granted plans for 52 new homes in Skellingthorpe after it was found two major new elements had come to light. The plans, submitted by Mr A Holmes would see 52 new homes built on land to the east of Hodson Close in Skellingthorpe. At a planning committee meeting on…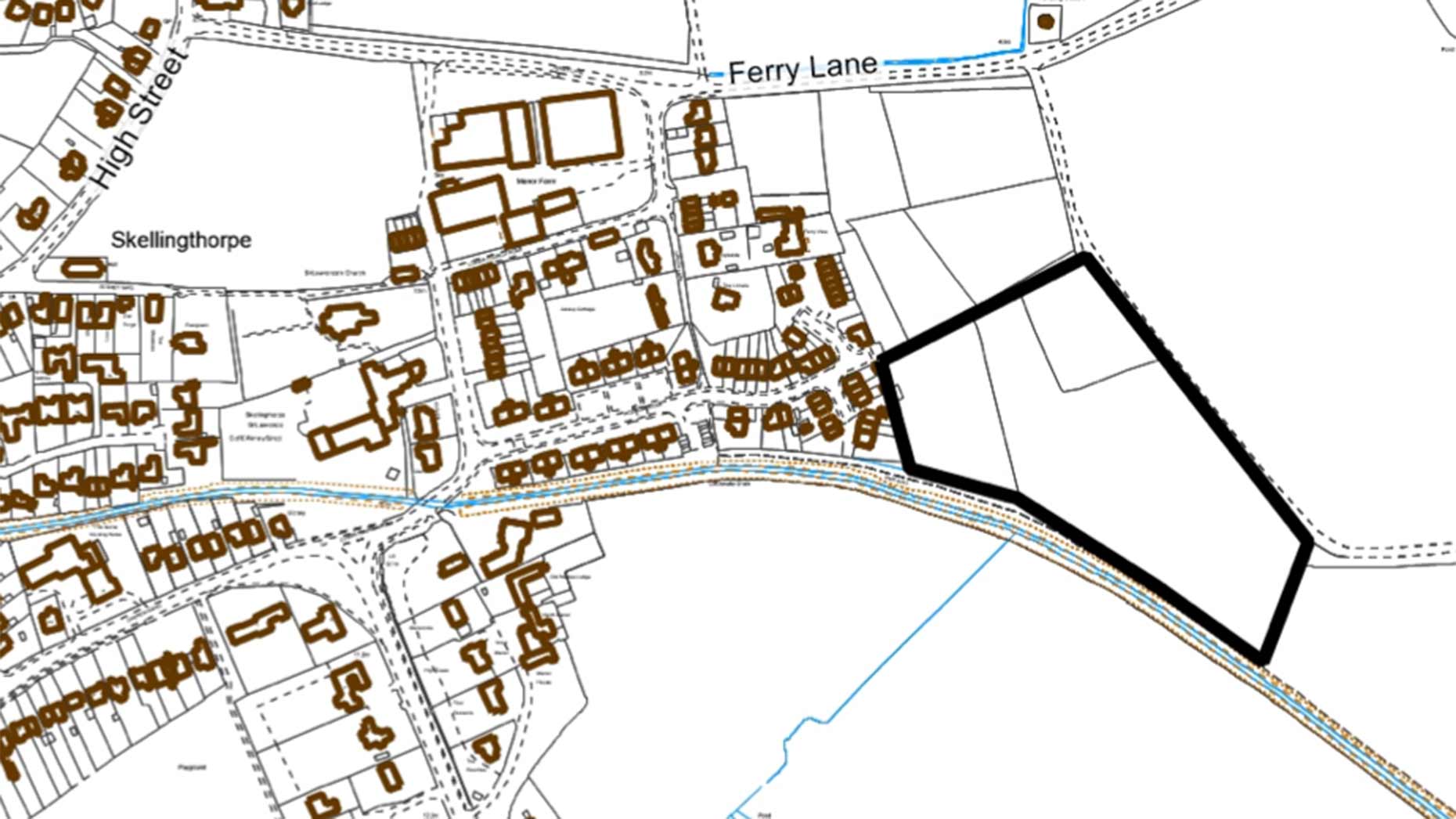 North Kesteven District Council will discuss previously granted plans for 52 new homes in Skellingthorpe after it was found two major new elements had come to light.
The plans, submitted by Mr A Holmes would see 52 new homes built on land to the east of Hodson Close in Skellingthorpe.
At a planning committee meeting on March 15, 2016 planning for this site was granted permission subject to the following contributions to infrastructure and affordable housing:
Affordable housing – 35% equating to 18 units
£359,078 towards education provision
£22,100 towards NHS provision
Provision of on-site public open space or off-site contributions in lieu of on-site provision
However, following three further planning applications for another 380 new homes in the area, two major considerations linked with the application for 52 new homes came to light.
This includes the concept for a new 'Community Hub' within Skellingthorpe to serve the increasing needs of the local community and improvements needed to be made to Skellingthorpe Roundabout on the A46 to accommodate the level of development proposed.
It has been recommended that the application is granted subject to the added considerations.
Members of the North Kesteven District Council Planning Committee will discuss the application at a meeting on April 25.