Fish, meat and beer stolen from Woodhall Spa tea house
Lincolnshire Police are appealing for information about a burglary that occurred at Woodhall Spa's The Tea House in the Woods. The incident took place between 1am and 2am on Sunday April 2 on Coronation Road. The offenders entered outbuildings and stole a large amount of fish, meat, bottled beer and soft drinks before making their getaway. Anyone with information is…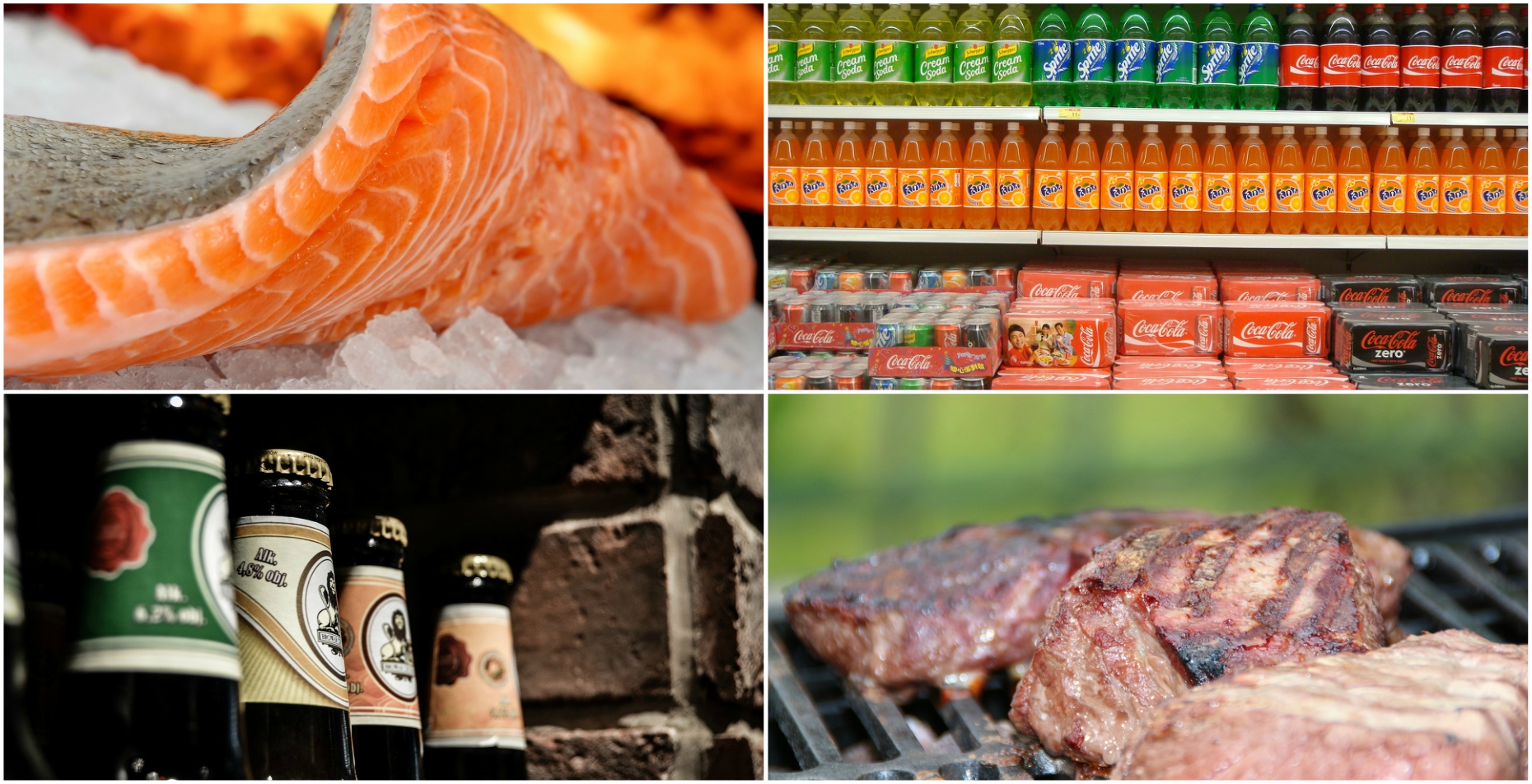 Lincolnshire Police are appealing for information about a burglary that occurred at Woodhall Spa's The Tea House in the Woods.
The incident took place between 1am and 2am on Sunday April 2 on Coronation Road.
The offenders entered outbuildings and stole a large amount of fish, meat, bottled beer and soft drinks before making their getaway.
Anyone with information is asked to contact PC Gary Young at Horncastle Police Station by calling 101 and quoting incident number 96 of April 2.