Police warn motorists over dangerous parking on Sleaford cycle lanes
Motorists are being urged to stop parking on the cycle path in the Boston Road area of Sleaford. Lincolnshire Police have warned that parking on the path is becoming "hazardous for both cyclists and children". The issue has been raised by the Neighbourhood Policing Team in the area who are concerned about the safety of children who regularly cross…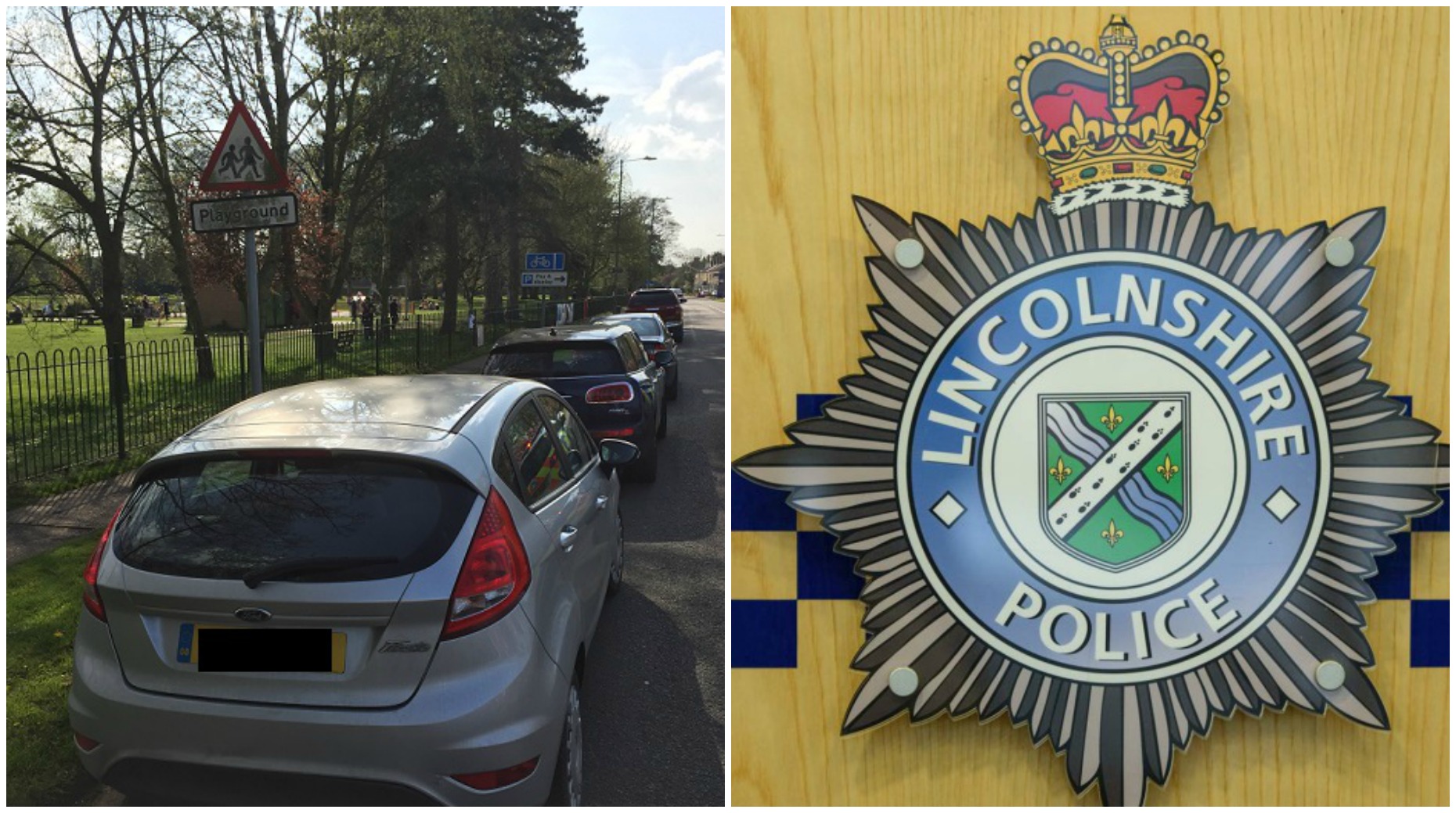 Motorists are being urged to stop parking on the cycle path in the Boston Road area of Sleaford.
Lincolnshire Police have warned that parking on the path is becoming "hazardous for both cyclists and children".
The issue has been raised by the Neighbourhood Policing Team in the area who are concerned about the safety of children who regularly cross the road.
The issue is also leading to cyclists needing to move off the designated cycle path onto the road.
In an issued statement, the force said: "The solid white lines in the cycle lane means that a vehicle must not enter at any time."
They said that parking in a cycle lane risks receiving a fixed penalty notice from the council's civil parking enforcement team.
People are being encouraged to park in nearby car parks such as the swimming pool on Boston Road, Eastgate or at the council offices on East Road instead of the cycle lane.