Suspected robber charged after heroic passer-by stabbed when helping elderly victim
A man is due in court after being charged by police for an attempted robbery and stabbing in Lincoln. As previously reported, an elderly lady was visiting Barclays Bank on Crusader Road at around 12.15pm on Tuesday, April 11 when she was attacked by the armed robber. Two men are understood to have rushed to help…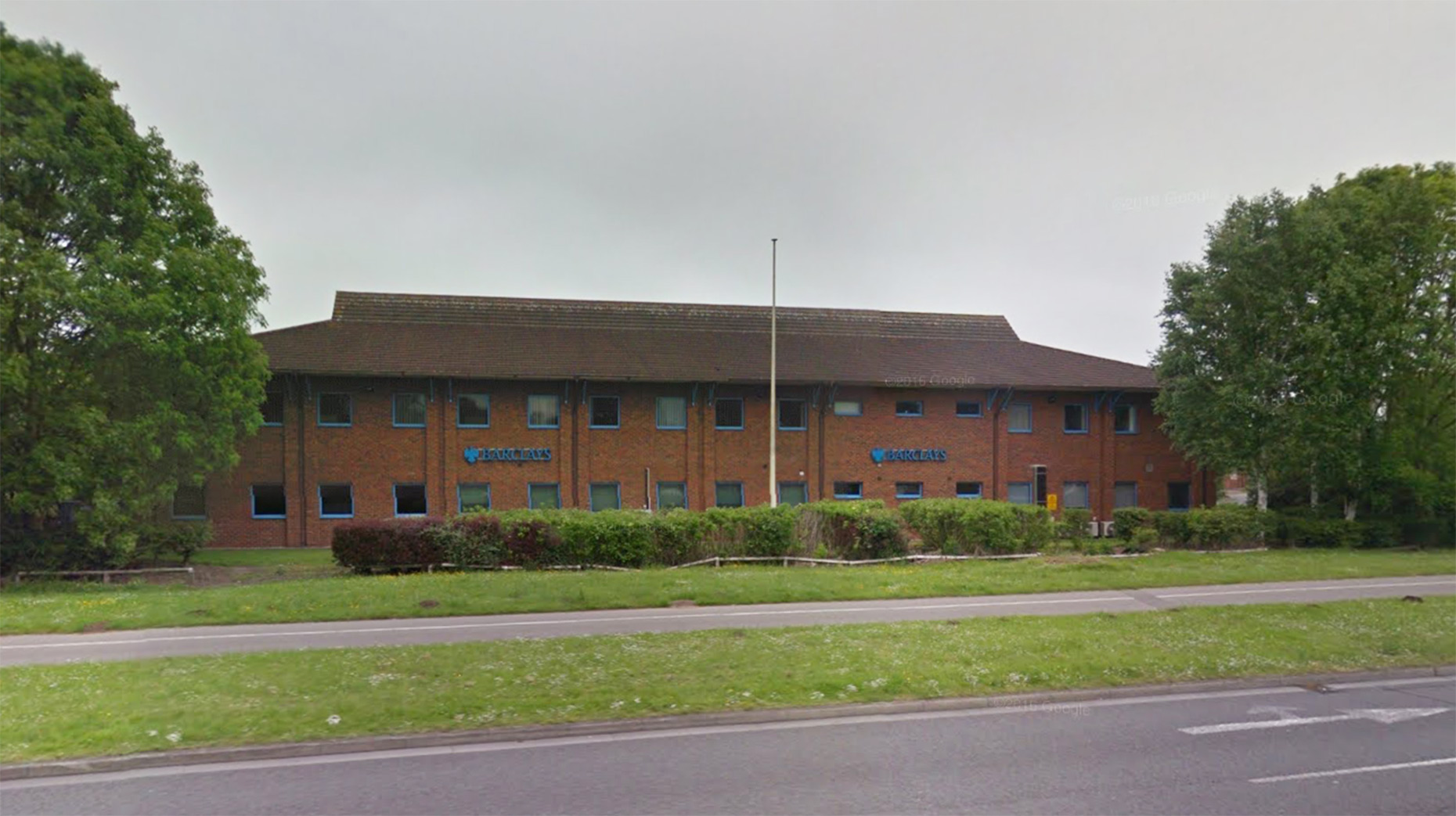 A man is due in court after being charged by police for an attempted robbery and stabbing in Lincoln.
As previously reported, an elderly lady was visiting Barclays Bank on Crusader Road at around 12.15pm on Tuesday, April 11 when she was attacked by the armed robber.
Two men are understood to have rushed to help the victim and detain the attacker. One man was stabbed in the hand with a knife and taken to hospital for treatment.
Police arrested the suspect at the scene outside the bank.
Scott Overton, 42, of no fixed address has been charged with robbery, wounding/inflicting grievous bodily harm without intent and threatening a person with a blade/sharply pointed article in a public place.
Police say the elderly victim is safe and well but badly shaken.
She attended Lincoln County Hospital and released after treatment.
The man who bravely intervened in the robbery and received a stab wound to his hand has also received treatment as is said to be well.
Police are currently looking for any witnesses who were in the area of the bank at the time of the incident.
Anyone with any information are asked to call 101 quoting incident number 167 of April 11.