Man stabbed after rushing to help elderly robbery victim in Lincoln
A man has been stabbed in the hand with a knife after trying to detain a suspected robber outside a Lincoln bank. An elderly lady was visiting Barclays Bank on Crusader Road at around 12.15pm on Tuesday, April 11 when she was reportedly attacked by an armed robber. Police say it appears the male offender tried…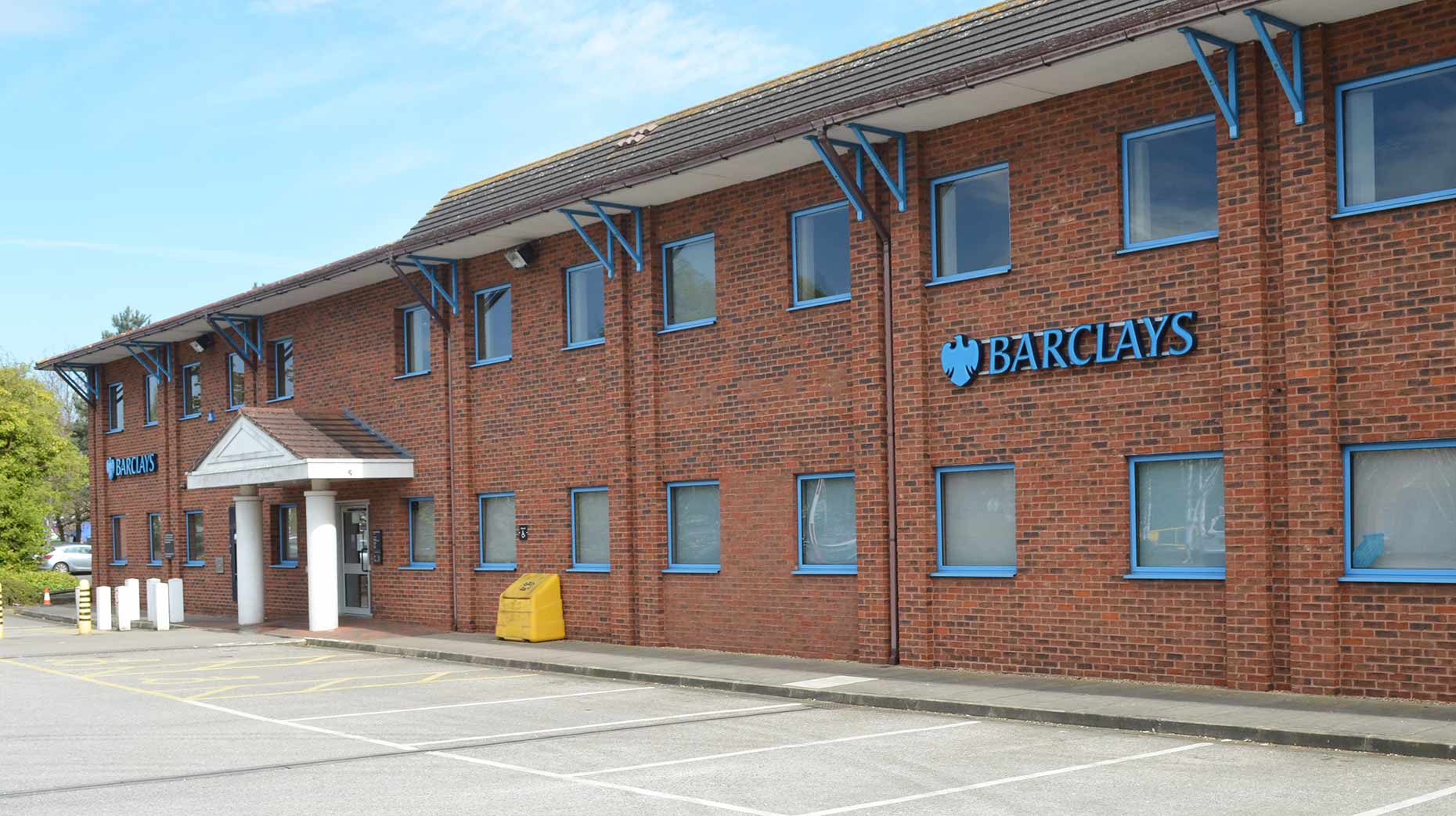 A man has been stabbed in the hand with a knife after trying to detain a suspected robber outside a Lincoln bank.
An elderly lady was visiting Barclays Bank on Crusader Road at around 12.15pm on Tuesday, April 11 when she was reportedly attacked by an armed robber.
Police say it appears the male offender tried to rob her as she left the bank.
A member of the public stepped in and was able to detain the suspect at the scene, but suffered a stab wounds from a knife to his hand in the process.
Officers have said he is attending Lincoln County Hospital for treatment.
Police have arrested a male on suspicion of attempted robbery and attempted GBH.
It is expected more details will be released at a later date.