April 12, 2017 3.17 pm
This story is over 79 months old
Virus-hit Lincoln care home on lockdown
Managers of Ruckland Court Care Home in Lincoln have said the facility is on temporary lockdown after a number of residents contracted a virus. The care home in the Ermine Estate in Lincoln announced it had been affected by a viral bug on Wednesday, April 12. Staff did not confirm how many residents have been affected, and were…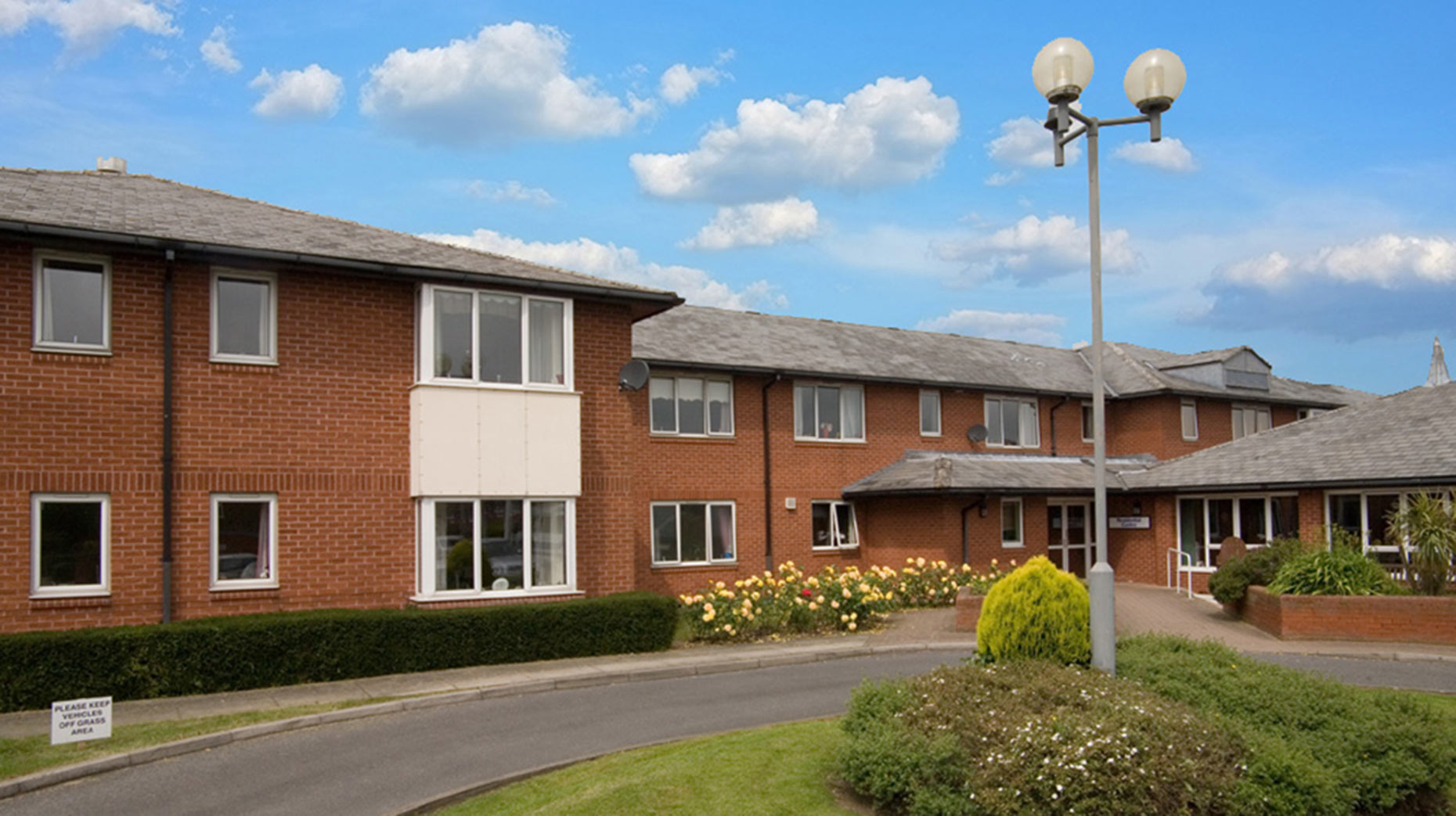 Managers of Ruckland Court Care Home in Lincoln have said the facility is on temporary lockdown after a number of residents contracted a virus.
The care home in the Ermine Estate in Lincoln announced it had been affected by a viral bug on Wednesday, April 12.
Staff did not confirm how many residents have been affected, and were unable to say which virus in particular it was dealing with.
A number of events at the care home, including an Easter fair on Bank Holiday Monday and a coffee morning on the Saturday have been cancelled. 
Lesley Burland, Activities coordinator at the home, told The Lincolnite: "We are currently on shutdown, which means that we will not be allowing visitors in and out of the care home.
"This is to stop the spread of the virus. No residents have been moved and I am unable to say how many people have been affected.
"Staff will now stay in the building and continue to clean and wash everything in the building to stop the spread of the virus.
"The shutdown will need to be in place for 48 hours after the last person affected has been deemed fit and well."