Witness appeal after woman allegedly glasses man in face at Lincoln nightclub
Police are appealing for witnesses after a man was reportedly glassed in the face by a woman at Home nightclub in Lincoln. The attack happened on February 18, just after 2am, in which a 26-year-old man was injured. Police say the victim was treated for a cut to his face, which was believed to have been…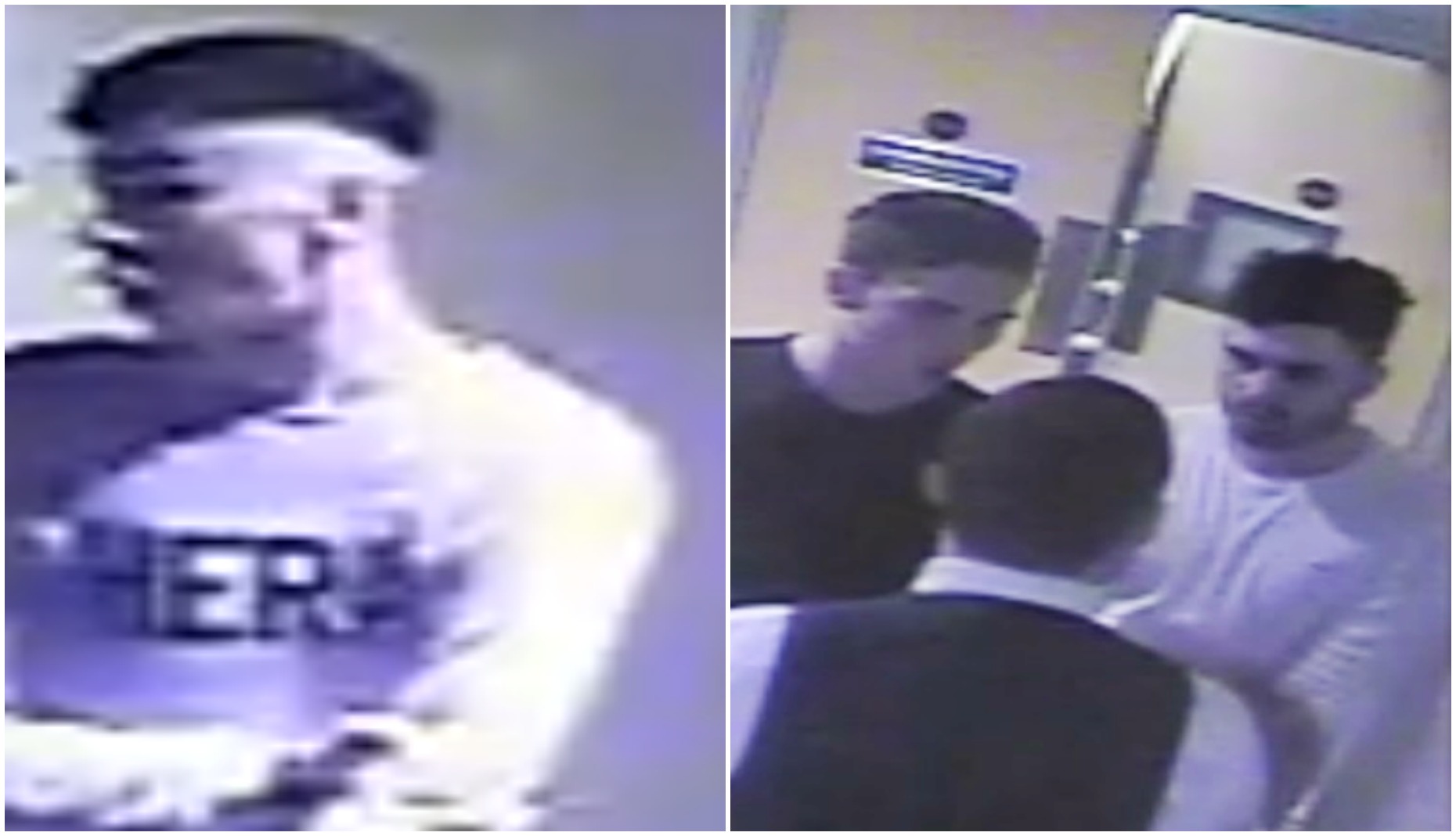 Police are appealing for witnesses after a man was reportedly glassed in the face by a woman at Home nightclub in Lincoln.
The attack happened on February 18, just after 2am, in which a 26-year-old man was injured.
Police say the victim was treated for a cut to his face, which was believed to have been caused by a glass.
Officers have released CCTV images of three men they would like to speak with to help with their enquiries. They are not suspects, but may have witnessed the incident.
Anyone with information should call 101 with incident number 328 of the February 18.