Woman suffers broken leg in assault outside Chapel St Leonards pub
A woman suffered a broken leg in an attack which has been reported to police nearly four months after the offence. Skegness CID are investigating an assault which happened in December but was only recently reported. The incident happened between 4pm and 12am on Monday, December 12, 2016, outside The Vine public house in South…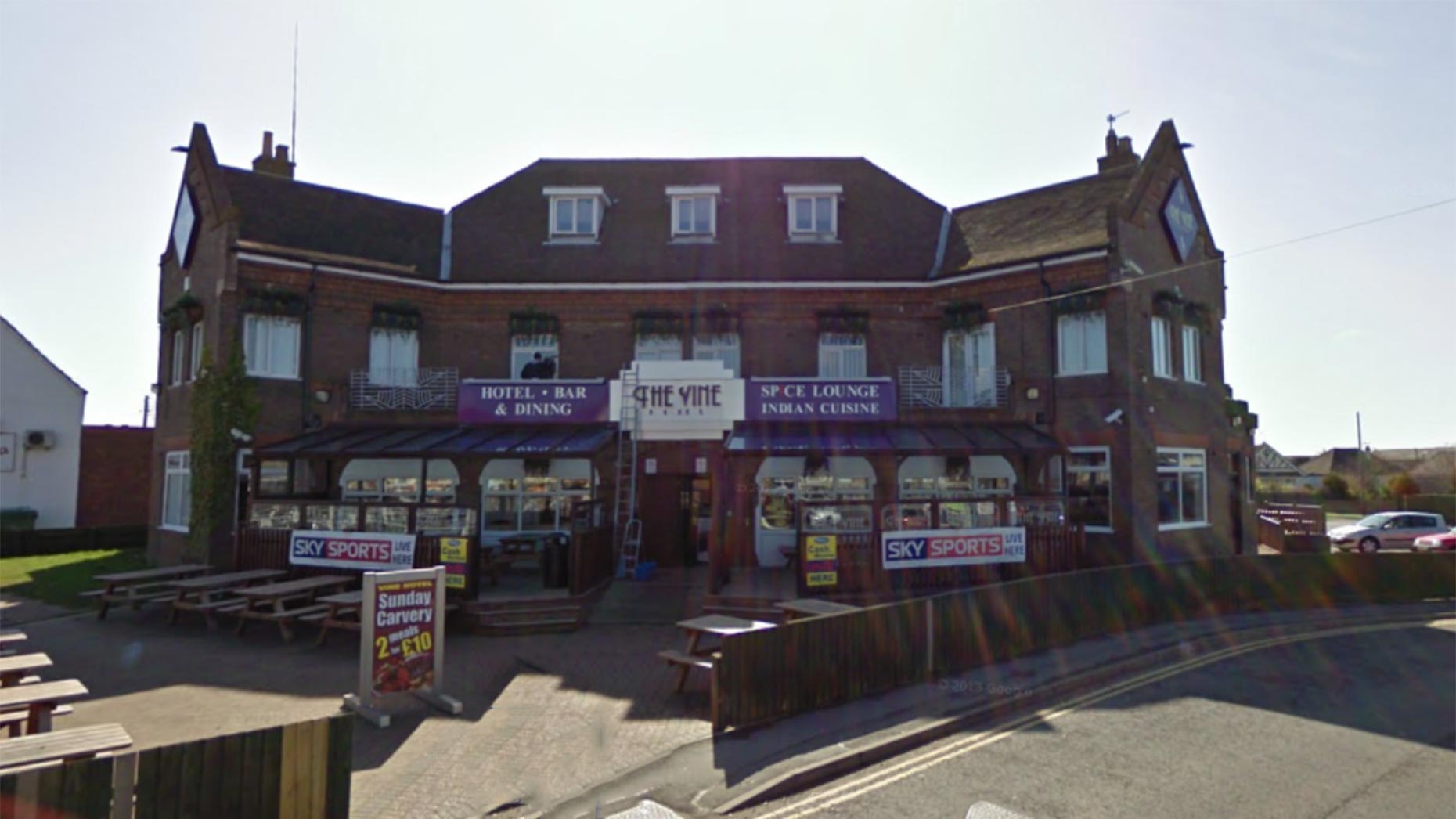 A woman suffered a broken leg in an attack which has been reported to police nearly four months after the offence.
Skegness CID are investigating an assault which happened in December but was only recently reported.
The incident happened between 4pm and 12am on Monday, December 12, 2016, outside The Vine public house in South Road, Chapel St Leonards.
The female victim suffered a broken leg during the incident.
Anyone with information is asked to contact DC Calley Murray at Skegness CID by calling 101 and quoting incident number 250 of March 20.