Caravan owners warned of Lincolnshire coast cleaning scam
A warning has been issued to caravan owners after two people were victims of a cleaning scam on the Lincolnshire coast. Skegness CID are urging holiday home owners to be vigilant. The victims were approached by a man offering to clean the outside of the caravans in the Skegness and Chapel St Leonards area. The…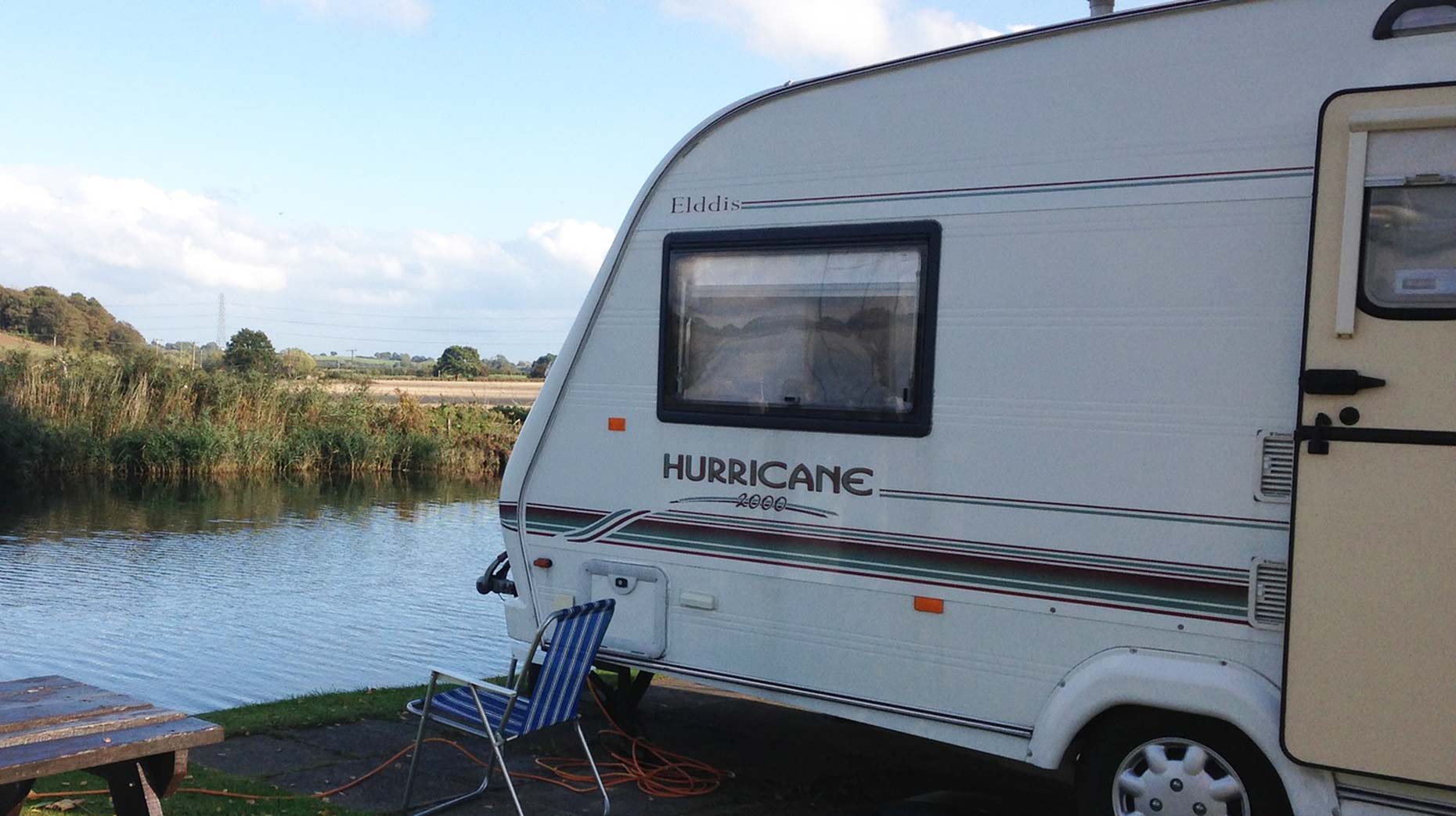 A warning has been issued to caravan owners after two people were victims of a cleaning scam on the Lincolnshire coast.
Skegness CID are urging holiday home owners to be vigilant.
The victims were approached by a man offering to clean the outside of the caravans in the Skegness and Chapel St Leonards area. The man was paid the money but the work was never carried out.
Anyone who has had a similar experience but not reported it to police, or anyone who has information about the offences, is being asked to contact DC Calley Murray at Skegness CID by calling 101.