Convicted Grimsby paedophile advertised Harry Potter-inspired cupboard under the stairs for £10 a night
A convicted Grimsby paedophile advertised a 'Harry Potter-inspired' cupboard under the stairs on accommodation lending site Airbnb. Thomas Watton, who was jailed in 2013 for a string of offences including sexual activity with a child, possessing images of a child and inciting a child to engage in sexual activity, offered a "cosy" room for "solo…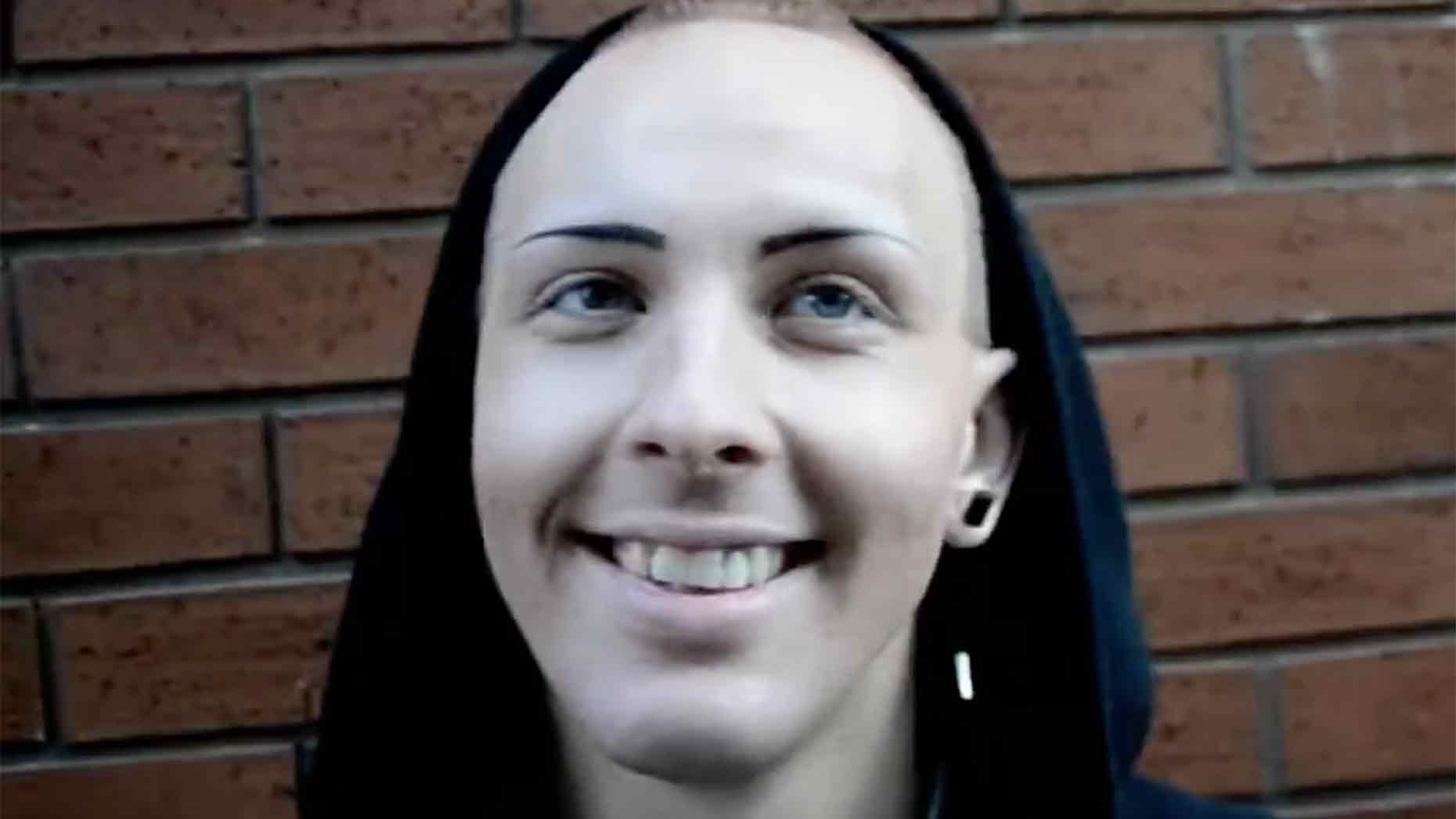 A convicted Grimsby paedophile advertised a 'Harry Potter-inspired' cupboard under the stairs on accommodation lending site Airbnb.
Thomas Watton, who was jailed in 2013 for a string of offences including sexual activity with a child, possessing images of a child and inciting a child to engage in sexual activity, offered a "cosy" room for "solo adventurers" for £10 per night.
Watton, 23, originally from Grimsby, was later released from prison and moved to Salford, Manchester, where he advertised the cupboard in a house he shared with a friend.
In the Airbnb advertisement, it stated: "Our Harry Potter-inspired space for guests is actually under the stairs.
"Although it is small, it's over 9ft long and is painted and carpeted to make a cosy stay.
"My place is great for solo adventurers and those who simply need somewhere to stay."
The advertisement has since been removed from the website.
Watton told the Mail Online: "I moved into the property in April and have not had any guests stay through Airbnb.
"The cupboard was posted as a small joke in jest with my current housemate the night before as we laughed at how clean and nice the space was under our stairs.
"The space was advertised for Solo Adventures (1 Person) and as stated on Airbnb terms and conditions: 'In order to use the Airbnb site and services, you must be 18 years or older.
"Therefore, I would not be able to have anyone under the age of 18 staying at the property anyhow even if it was intended so (which would have been against my prevention order).
"In relation to my offences committed in 2012 when I was 18-years-old, I spent a two and a half year sentence incarcerated where I took as many courses as I could in order to understand and prevent further offending.
"As I was a teenager myself, I was frightened by the whole court system and pleaded guilty to some offences that I didn't commit in court to ensure that I didn't affect the victims lives even more than I had already.
"I live with the regret of committing these offences everyday and the victims never stray from my mind."
A spokesman for Airbnb said they had removed Watton as a host while they investigate.