May 19, 2017 8.30 am
This story is over 55 months old
General election 2017: Lincoln MP candidates
Seven candidates are standing to become the next MP for Lincoln in the general election on June 8. Lincoln is the oldest constituency in continuous existence in the United Kingdom, having been established in 1265. It is also a bellwether seat, having been won by the party forming the government in every election since February…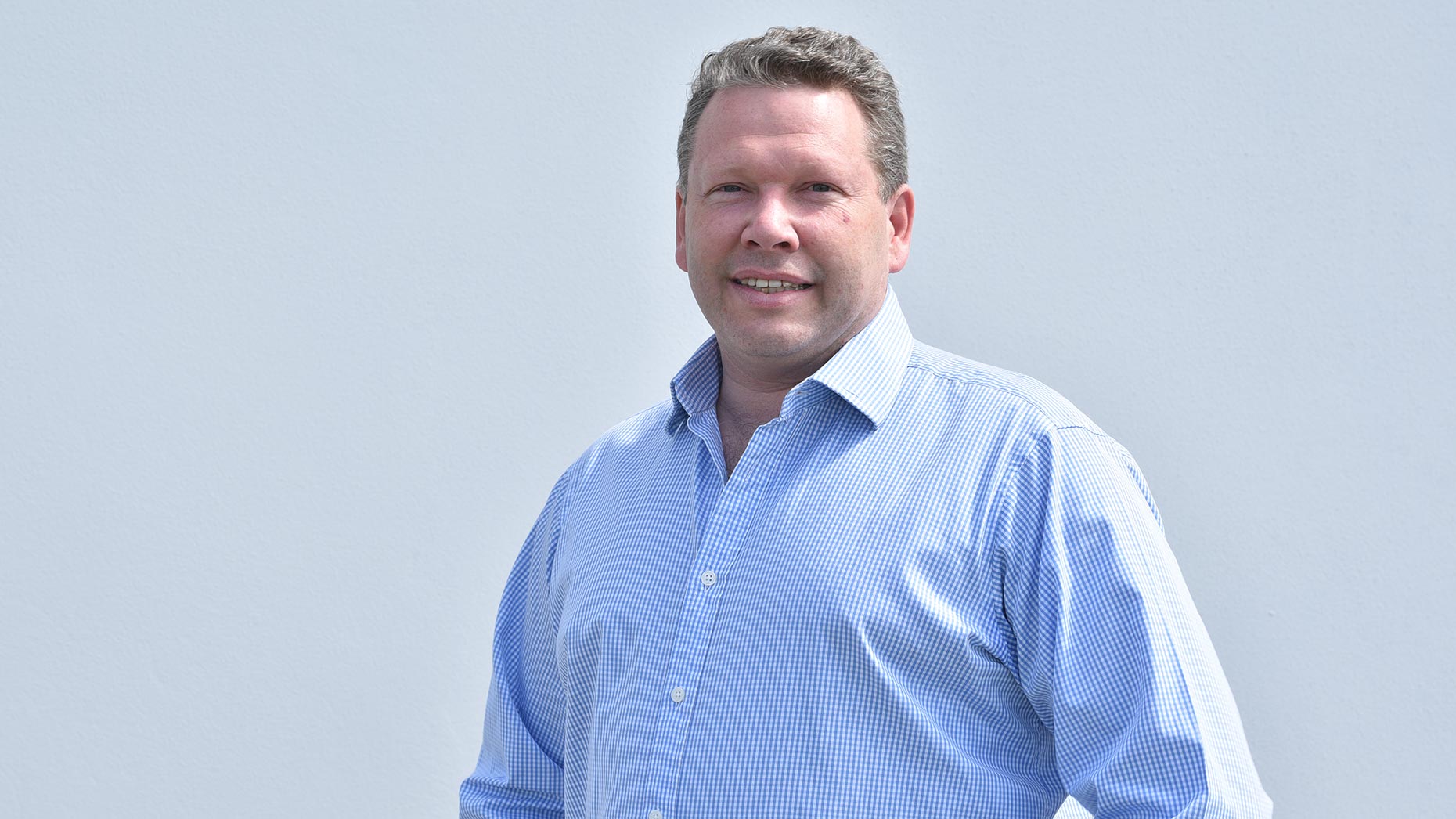 Seven candidates are standing to become the next MP for Lincoln in the general election on June 8.
Lincoln is the oldest constituency in continuous existence in the United Kingdom, having been established in 1265.
It is also a bellwether seat, having been won by the party forming the government in every election since February 1974.
Conservative Karl McCartney has been the city's MP since 2010, having defeated Labour's Gillian Merron in 2010, who had represented the constituency for the previous 13 years.
The seat was represented for five years by the future Cabinet minister Margaret Jackson, later Margaret Beckett.
Take a full look at the candidates standing with their profiles here.
Candidates in full:
Phil Gray – Independent
Caroline Hilda Kenyon – Lib Dem
Karen Elizabeth Lee – Labour
Benjamin Jeffrey Leigh Loryman – Green
Karl McCartney – Conservative
Iain Alexander Scott-Burdon – Independent
Nick Smith – UKIP
For more information on polling stations and dates for your diary, see the Lincolnshire Reporter guide here.