May 2, 2017 4.45 pm
This story is over 55 months old
Hospital patient who died after being impaled on metal post was 'a lovely gentleman', court hears
A hospital patient who died when he fell while in a lifting hoist and was impaled on part of the equipment has been described to a jury as "a lovely gentleman". Kelly Baker, who was working as a healthcare assistant at the Pilgrim Hospital, Boston, at the time of the fatal incident in 2012 described…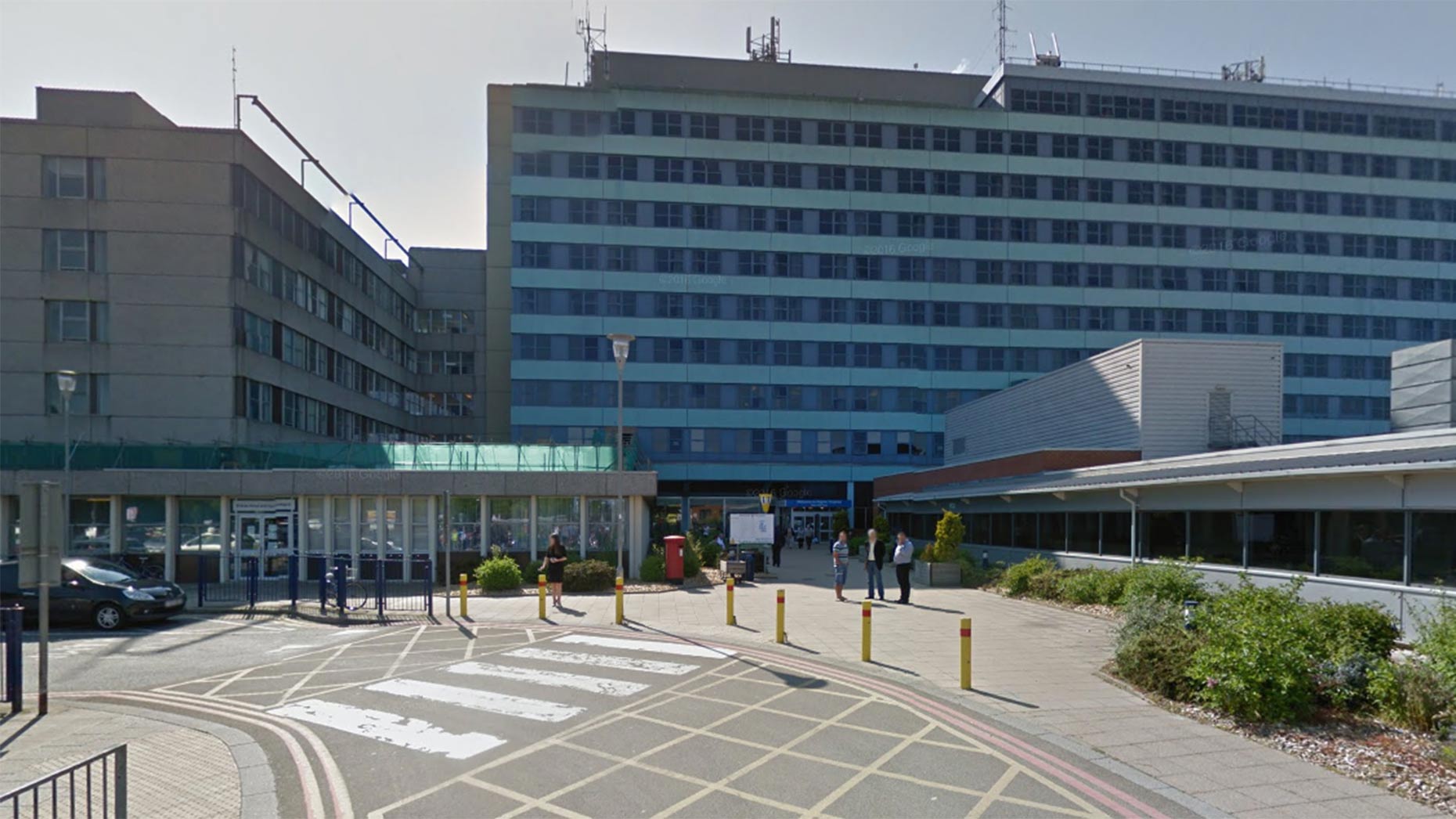 A hospital patient who died when he fell while in a lifting hoist and was impaled on part of the equipment has been described to a jury as "a lovely gentleman".
Kelly Baker, who was working as a healthcare assistant at the Pilgrim Hospital, Boston, at the time of the fatal incident in 2012 described John Biggadike to the jury at Lincoln Crown Court saying: "He was a lovely gentleman. Very pleasant and very nice. He was unwell."
Mr Biggadike, who lived in Spalding, suffered catastrophic internal injuries when he fell onto a protruding metal post while being aided by a hoist.
The prosecution allege that hospital staff were not trained or supervised in the use of the hoist and had removed a knee support pad which should have remained in place.
Ms Baker, who was assisting Mr Biggadike at the time he fall, told the jury: "The knee pad was off. I don't know how it was removed but it was off."
She told the jury that she had received some instruction in manual handling as part of her training on a cadet nurse course and had assisted more senior staff to use the lifting hoist on previous occasions.
Adam Farrer, prosecuting, earlier told the jury: "The prosecution do not blame individuals. The prosecution say the trust failed to train them properly and point out the obvious risks.
"Essentially the case is that the trust failed to train its staff how to use the hoist properly.
"That led to the staff devising their own way of using the machine. It was not intended by the manufacturer that the machine was used in that way. You don't need hindsight to see that it was dangerous.
"There was a lack of training, supervising and monitoring."
United Lincolnshire Hospitals NHS Trust denies breach of health and safety regulations by exposing non-employees to risk by failing to train, supervise and monitor its employees in relation to the safe use of the lifting hoist on dates between July 2001 and April 2012.
The trial continues.